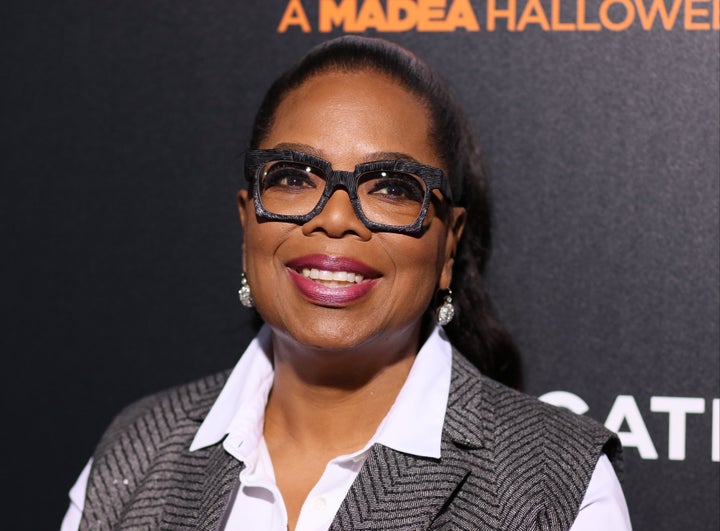 Many of Americans probably wish Oprah Winfrey would've surprised us all by interrupting Donald Trump's victory speech to exclaim, "You get a Hillary presidency! You get a Hillary presidency! You get a Hillary presidency!"
Alas, Trump is the president-elect and many of us need Oprah now more than ever.
In a new interview with The Associated Press, Winfrey, who supported Clinton throughout her campaign, expressed her disbelief that America actually elected Trump, while also offering the promise of hope for the future.
After watching Obama welcome Trump to the White House on Thursday, she told AP that "hope is still alive," as the current president and first lady met with Trump and wife Melania to discuss a peaceful transition of power.
The media mogul (Oprah, not Trump, ugh) also reportedly suggested that Trump's victory in no way detracts from the achievements of the Obama administration, but instead reflects the dissatisfaction of millions of Americans who feel ignored by the political elite.
As for Trump, Oprah has apparently adopted a more optimistic stance than most Clinton diehards, stating that she believes he has been "humbled" by the victory.
"I could sense, maybe I'm wrong, but I could sense from Donald Trump's body language even when he came out for the acceptance speech, that brotha has been humbled by this world thing," she said. "I think it's a humbling process that now you literally have the weight of the world on your shoulders."
Oprah echoed these statements in a tweet on Thursday encouraging "everybody to take a deep breath" in the caption alongside a photo of Obama and Trump's press conference.
From her lips to God's ears.
Before You Go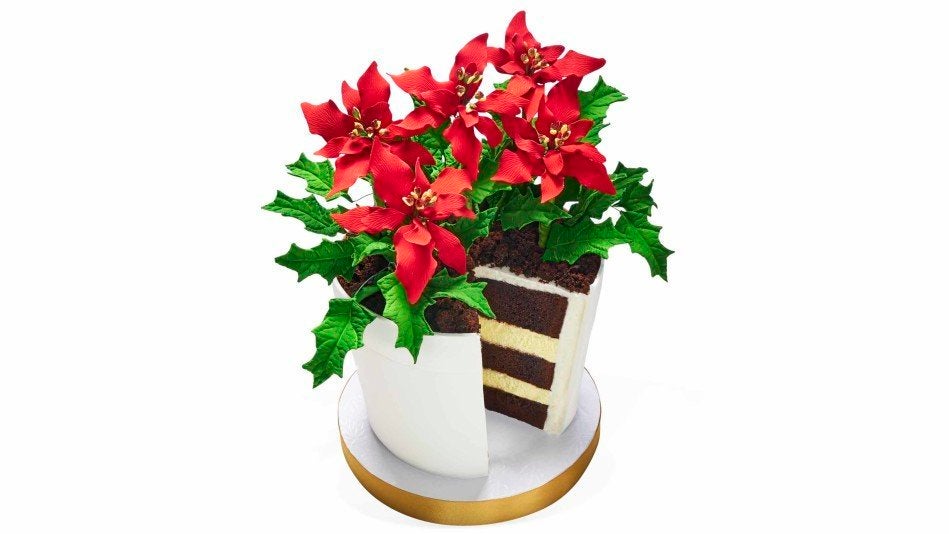 Oprah's Favorite Things — 2016 Edition!
Popular in the Community