 Oprah Winfrey failed to secure her first Oscar nomination in 28 years on Thursday morning, missing out on a nod for Best Supporting Actress. Winfrey, who co-starred as Forest Whitaker's wife in "Lee Daniels' The Butler," was snubbed by the Academy Awards in favor of Jennifer Lawrence, Lupita Nyong'o, Julia Roberts, June Squibb and Sally Hawkins.
It was expected that the 59-year-old actress would receive an Oscar nomination in the category after earning nods from both the Screen Actors Guild and BAFTA Awards. Winfrey was snubbed at the Golden Globes, but that wasn't considered a major issue for her Oscar chances: the Hollywood Foreign Press Association, the organization that votes on the Globes, has no connection to the Academy of Motion Picture Arts & Sciences.
Winfrey played the wife of the film's title character (Forest Whitaker), a White House service worker who faces extreme challenges throughout the Civil Rights era. Director Lee Daniels "stalked" Winfrey until she agreed to co-star in "The Butler," her first onscreen role since the poorly received 1998 flop "Beloved."
"I had prior relationships with all of my actors beforehand. That was not the hard part of dealing with Oprah. I think the hard part was really in my head, because she's so Oprah that I was nervous giving her direction," Daniels told HuffPost Entertainment after the release of "The Butler" in August of last year. "But then I realized that, inevitably, she's going to have to take it. I sort of beat her into submission [laughs]. She was so wonderful about receiving the beating. She was so vulnerable and humble throughout it all and nervous. Yeah, she was very nervous."
Despite those nerves, Winfrey enjoyed the process of working with Daniels. "What is exciting about him and why we love him is he is a truth seeker," she told Metro last year. "He will not let any of his actors get away with a single breath that's a false moment. I can testify to that. He doesn't allow you as an actor get away with anything that's remotely fake. And if you do he'll yell, 'Fake!'"
Before You Go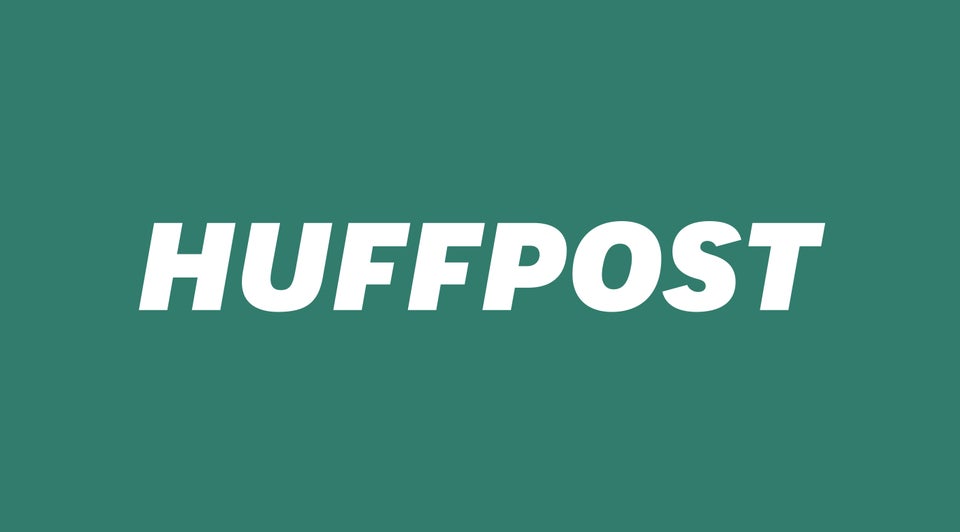 2014 Oscar Snubs & Surprises
Popular in the Community