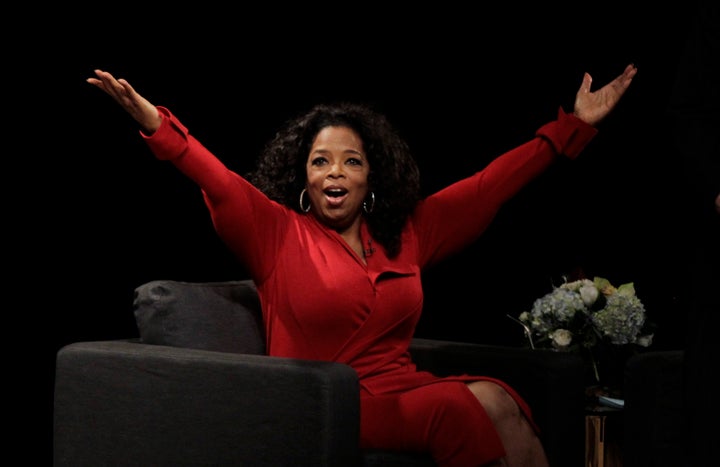 * Winfrey confirms Armstrong admits to doping
* Host expands broadcast interview to two nights
* Armstrong confession generating buzz for OWN network
By Lisa Richwine and Liana B. Baker
Jan 15 (Reuters) - Oprah Winfrey's cable network OWN is close to selling out advertising time at premium prices for the highly anticipated televised doping confession by former cycling champion Lance Armstrong, a senior network executive said.
The network, a joint venture with Discovery Communications Inc, expects to sell all of the remaining commercial time for the two-part version of "Oprah's Next Chapter," OWN President Erik Logan said in an interview late on Tuesday.
Both current and new sponsors have been calling to secure ad time during the telecast, which airs in primetime on Thursday and Friday, Logan said.
"We are seeing a great demand in the marketplace," he said.
Winfrey confirmed on Tuesday that Armstrong, who she interviewed on Monday, admitted to using banned performance-enhancing drugs during his professional cycling career that included seven Tour de France titles. The cyclist had vehemently denied doping for more than a decade.
OWN planned to air one episode with Armstrong but expanded the program to two nights after the cyclist talked with Winfrey for more than two hours.
The interview is generating a wave of publicity for OWN, the network Winfrey launched in 2011 to lackluster ratings. OWN's audience has grown in recent months after Winfrey became more involved in programming. In 2012, OWN's primetime ratings rose 32 percent over the previous year among its target audience of women aged 25 to 54, according to data from the network.
OWN averaged 147,000 viewers aged 25 to 54 during primetime in 2012, according to Nielsen data provided by Horizon Media.
A chunk of ad time for the Armstrong interview was pre-sold to regular advertisers of "Oprah's Next Chapter," a weekly show where she sits down with big-name stars and newsmakers such as reality TV's Kardashian family and rapper Usher.
The remaining commercial time is being sold in the final days leading up to the telecasts in the "scatter" market, which commands higher prices than the pre-sold rates. Thanks to growing interest in Armstrong's comments, OWN is securing a premium over the usual scatter rates for "Oprah's Next Chapter," Logan said.
"We are seeing the premiums" on ad rates, he said, but declined to provide specific figures.
The network is giving priority to advertisers who have bought time on the show in the past and those that will also commit to other shows, he said. Ongoing OWN sponsors include General Motors Co, Target Corp, and Kellogg Co .
OWN scored some of its biggest audiences with Winfrey's celebrity interviews. Her March 2012 talk with Whitney Houston's daughter shortly after the singer's sudden death drew 3.5 million viewers. Singer Rihanna's appearance in August 2011 grabbed 2.5 million viewers.
Winfrey, in an appearance on "CBS This Morning," said Armstrong "didn't come clean in the manner that I expected."
"I think the most important questions and the answers that people around the world have been waiting to hear were answered," she said.
The Armstrong interview will generate high ratings and help build buzz for the network, said David Johnson, CEO of public relations firm Strategic Vision. Customers in Atlanta, where he is based, have been contacting their cable operator to ask if they carry the network, he said.
"People will be talking about it," Johnson said. "It will raise public awareness and create public curiosity about the network, even if it's a one-time deal."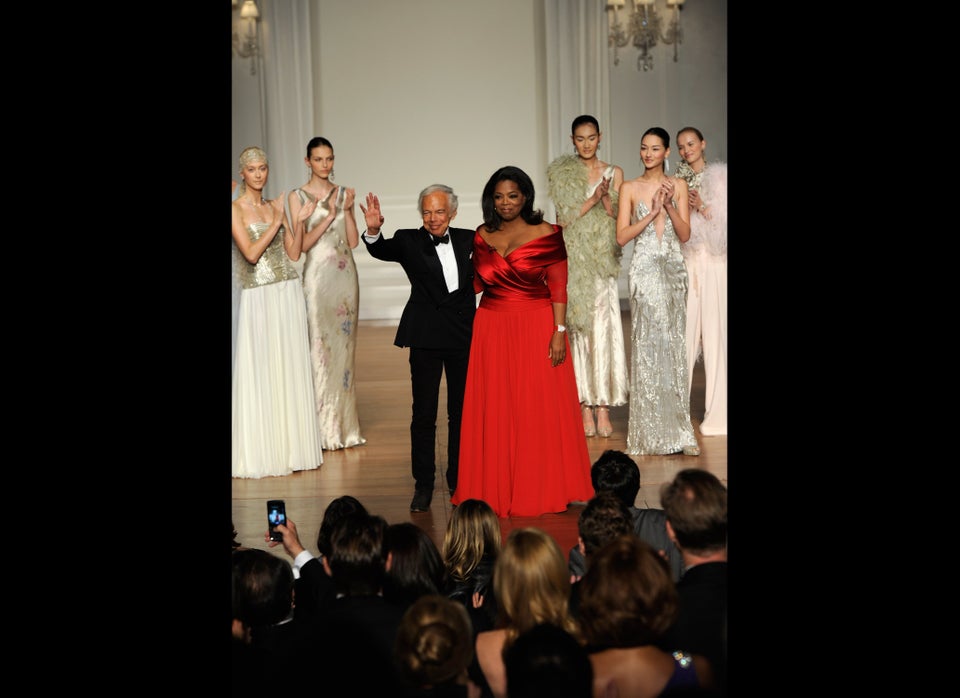 Oprah
Popular in the Community