Oprah made a grand appearance on Monday's "CBS This Morning," and gave perhaps her most candid comments ever about the struggles of the Oprah Winfrey Network.
Sitting next to her best friend, co-host Gayle King, Oprah didn't flinch from the grim realities of OWN, which has seen low ratings, constant turnover, and the failure of Rosie O'Donnell's talk show.
"Had I known that it was this difficult, I might have done something else," she said."
"You didn't think it was going to be easy," King said.
"If I were writing a book about it, I might call the book '101 Mistakes," Oprah responded. She said that the network had launched before it was ready, and that she should have waited until she finished her talk show.
Charlie Rose asked her how it felt to be receiving negative press. Oprah acknowledged that she'd lived in a "glow" for the past ten years, and that some critical stories had "knocked me off center." She mentioned one in particular: "Not standing on her OWN."
Rose asked if she ever felt like throwing in the towel.
"I believe that I am here to fulfill a calling," Oprah said. "Because I am a female who is African-American who's been so blessed in the world, there is never going to be a time to quit. I will die in the midst of doing what I love to do. And that is using my voice and using my life to try to inspire others to live the best of theirs."
She also had some words of advice: "Because you've failed at something -- and we have not failed -- because you've failed at something does not make you a failure."
Watch part of the interview in the clip above and the full segment below: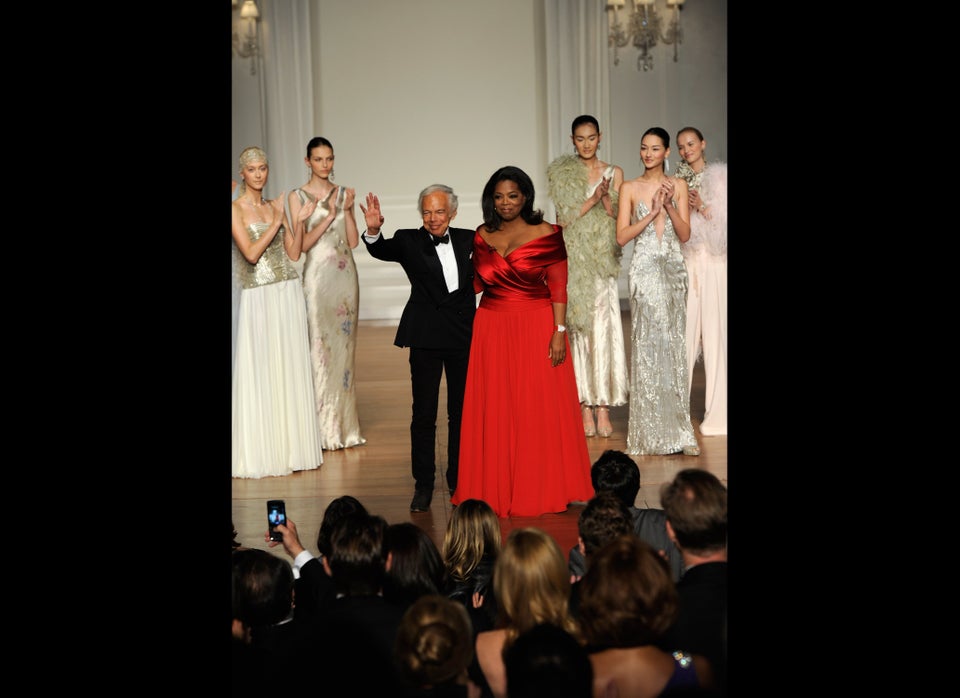 Oprah
Popular in the Community