During the episode, Oprah told Low and Thompson she had nothing to hide. She's 100 percent real -- except for her false eyelashes. "I said years ago ... not only do I have fake eyelashes, I've tried all kinds -- and I still think Walgreen's are the best," she shares.
Then Oprah pops off her lashes, right on camera. "See, I look a little bald-eyed without them," she says. "I save them. No matter how much money I get, I save these."
Where are those lashes now? According to the bubble that pops up on screen, creator Tad Low framed and mounted those falsies over his desk!
Also in the video, Oprah talks about the idea she had to use pop-ups on the last season of her show.
"I said to my staff, for the last year of the show -- whenever that is -- when you have nothing to lose, I'd like those little pop-ups right over my head when I'm talking to the guests," Oprah says. "You could just have a little microphone saying what you're really thinking at the time. Wouldn't everybody watch that every day?"
Find more from "The Oprah Winfrey Show" archives on Oprah.com.
Related
Before You Go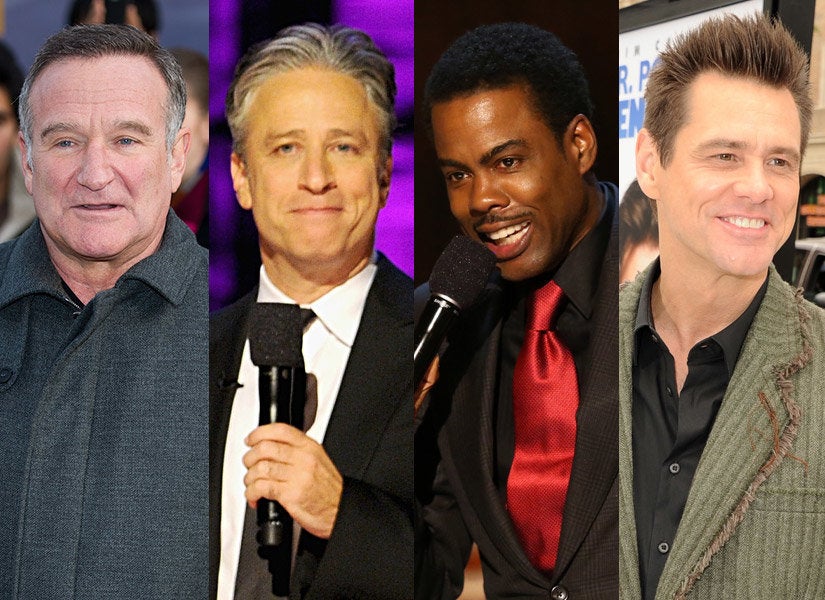 QUIZ: How Well Do You Know 'The Oprah Winfrey Show'?