The duo unveiled their creative partnership on the Duke and Duchess of Sussex's Instagram account, SussexRoyal, on Tuesday.
Oprah previously revealed that she is working on documentaries exploring mental health and workplace sexual harassment for Apple's upcoming streaming service, Apple TV Plus. Prince Harry will help executive produce the mental health series, which is set to premiere in 2020, according to Tuesday's announcement.
Oprah and Harry have been working on this special project for the past several months.
"The dynamic multi-part documentary series will focus on both mental illness and mental wellness, inspiring viewers to have an honest conversation about the challenges each of us faces, and how to equip ourselves with the tools to not simply survive, but to thrive," the announcement says.
Prince Harry told royal fans he was "incredibly proud to be working alongside Oprah on this vital series."
"I truly believe that good mental health ― mental fitness ― is the key to powerful leadership, productive communities and a purpose-driven self," Harry said in the statement. "It is a huge responsibility to get this right as we bring you the facts, the science and the awareness of a subject that is so relevant during these times."
Prince Harry has been a tireless advocate for mental health, and founded the charity Heads Together alongside the Duke and Duchess of Cambridge. He's also spoken about how counseling helped him cope with his mother's death, which he said made him close off his emotions for about 20 years.
"I have probably been very close to a complete breakdown on numerous occasions when all sorts of grief and sort of lies and misconceptions and everything are coming to you from every angle," Harry said in an interview with The Telegraph in 2017.
He added: "The experience I have had is that once you start talking about it, you realize that actually you're part of quite a big club."
Oprah and Harry have had a friendship for some time. The media mogul attended the royal's wedding to Meghan Markle on May 19, 2018.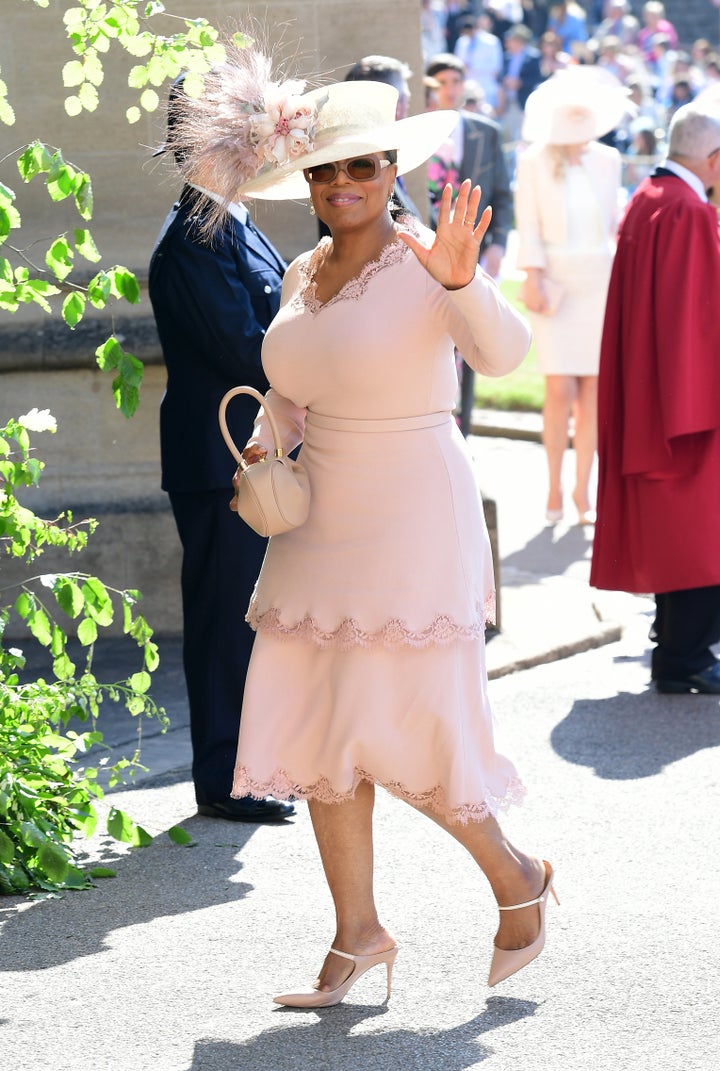 Popular in the Community