"It only happens so often where I am directly confronted [with racism]," Oprah said. "Where it's so obviously 'in your face.'"
The talk show queen and cable network CEO said that during the late 1990s, she and her hairdresser Andre Walker were in New York City on Madison Ave. She saw a sweater in a window and tried to enter the store, but the shopkeepers inside would not open the door and allow them to enter.
Even after Oprah called the store to make sure that it was open and witnessed two white women enter, the shopkeepers would not open the door and let them.
"Suddenly it dawns on the both of us. 'Oh my god, I think we're having a racist moment.'" Oprah said. She called the store when she was back in Chicago and was told by the person on the phone that the shop had been robbed by two black people the week before "and they were afraid to open the door."
"The fact that they even admitted that was so striking," Oprah said. She then told another story about shopping in Zurich just last week where she experienced another racist moment.
Oprah has been on quite the media tour promoting "Lee Daniels' The Butler." She appeared on "CBS This Morning" on Monday and "Good Morning America" on Tuesday.
Related
Before You Go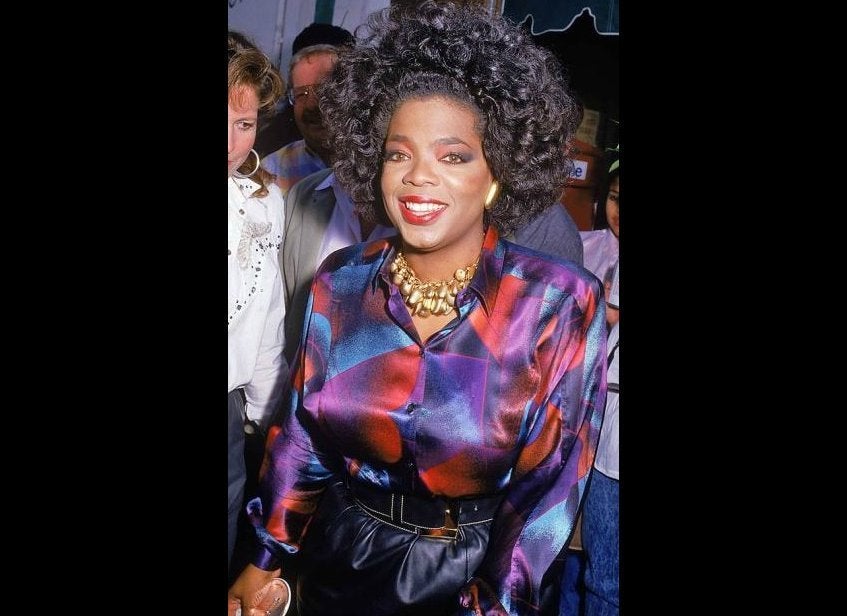 Oprah's style evolution
Popular in the Community