Have you ever felt that a friend or family member didn't give you enough love or support? In this clip from "Oprah's Lifeclass," Bishop T.D. Jakes explains why fixating on your ideal relationship could be more harmful than helpful -- and the conversation strikes a nerve with Oprah.
"I've had to learn to do this with my mother," Oprah says in the video. "That's why it hit me. You've got to meet people where they are and love them at the level that they can receive it."
Oprah says the hard part has been getting past the ideal versus reality. "You have in your own mind what a mother should be and what you wanted your mother to be. And in many cases, your mothers and your fathers can't be what your ideal is. Isn't that correct?" she asks Bishop Jakes.
"Yes, because they were broken when you got them," he says.
Bishop Jakes goes on to explain that Oprah, like many others, are "10-gallon people born into families with pint capacities."
"When you are a 10-gallon person and you want love, you want it on a 10-gallon level," he says. "But if you fool around and hook up with a pint person, they could be giving you all that they have -- sincerely giving you everything, but it doesn't fill you up, because you're bigger than that."
Bishop Jakes breaks it down even further. "Because you operate on such a higher level, that you say 'Is that it? Is that all you're gonna give me?'"
"But you must realize, some people – that's all they got," Bishop Jakes says."That's really all they got."
Related
Before You Go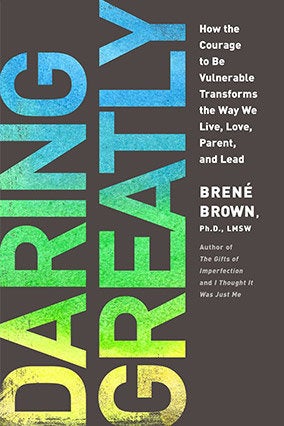 Self-Help Advice You Haven't Heard Before