The Daily Beast and "Today" reported on Monday that it was Oprah's decision to pull the plug on "The Rosie Show."
According to The Daily Beast, Oprah visited O'Donnell in her studio before she made the decision to cancel the show. After visting Bravo's "Watch What Happens Live" set, which is modeled after host Andy Cohen's den, O'Donnell decided to scrap her show's entire look and replace it with something more intimate. When Oprah visited O'Donnell and the new set, staff members described the meeting as "awkward." Earlier this month, reports surfaced that O'Donnell had put her Chicago home on the market and was moving the show back to her home, New York City.
"Rosie" came to a quick end after poor ratings, multiple format changes, staff clashes, and more. While low ratings and "Rosie's" fickle formats were obvious, Oprah's personal involvement in ending O'Donnell's run was rather surprising.
Additionally, the Daily Beast reported that O'Donnell's clashes with her staff were quite severe. A former employee described the work environment as a "hell hole." However, another staffer told ABC News that these reports were not true.
"I would work with her again in a heartbeat," the source said.
O'Donnell will tape her final show on Tuesday, March 20, which will air on Friday, March 30 at 7:00 p.m. EST.
Before You Go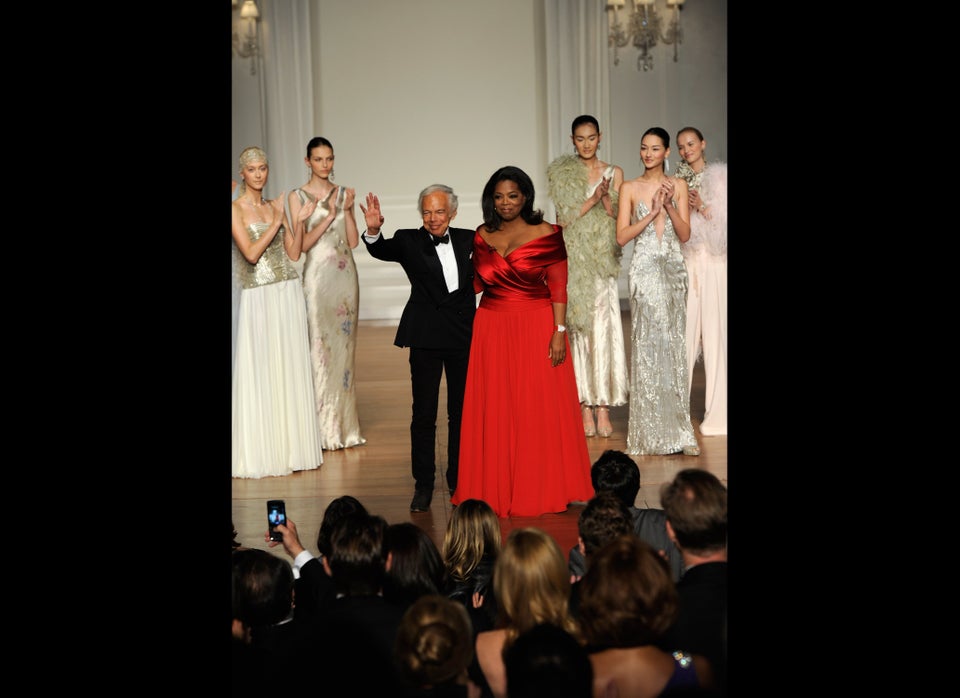 Oprah
Popular in the Community