Oprah has been tugging on our heartstrings over the last couple of months over whether there's any chance she might run for president in 2020. Consider those heartstrings snipped.
The star recently sat down for an interview on The Hollywood Reporter's "Awards Chatter" podcast with host Scott Feinberg. Before wrapping up the conversation, Feinberg did some rapid-fire questioning and asked about her possibly campaigning against President Donald Trump for the role of POTUS.
"You've known Donald Trump for a long time. He came on your show in '98 and talked about running for president," he said. "He told Larry King that he loves you and you would be his dream running mate. I don't get the sense that you're thrilled with how he's doing today ... If it looks like you are the only person who has a chance of preventing him getting a second term, would you in that case run and could you win?"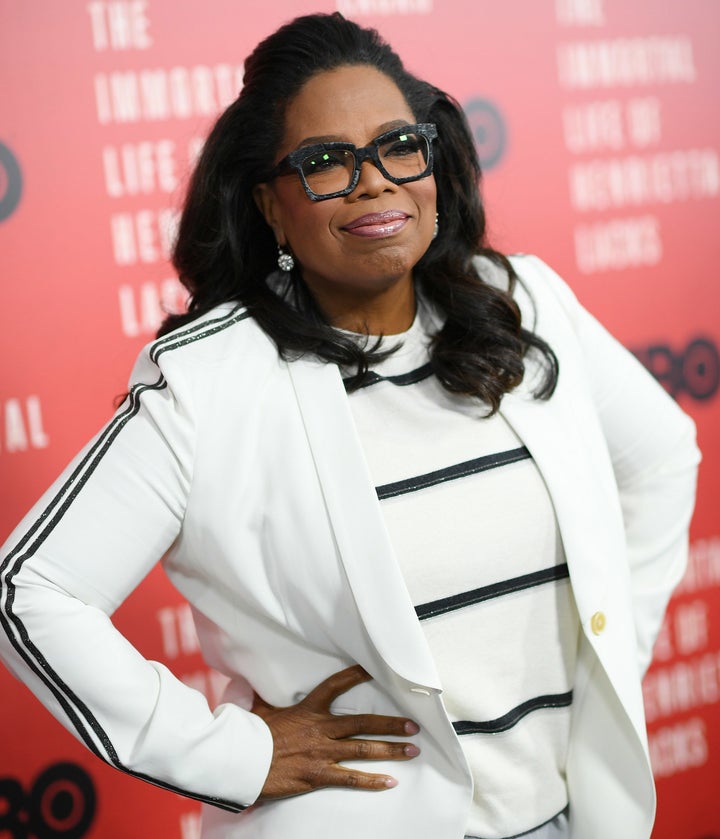 Alas, not even that will propel her to Washington.
"I will never run for public office," she said. "That's a pretty definitive thing ... And I don't know [if I could beat him]. I don't know the answer to that. I will never have to know the answer to that because I will never run for public office."
"I never considered the question even a possibility," she said during an interview with Bloomberg Television. "I just thought, 'Oh.' I thought, 'Oh, gee, I don't have the experience. I don't know enough.' And now I'm thinking, 'Oh.'"
Before You Go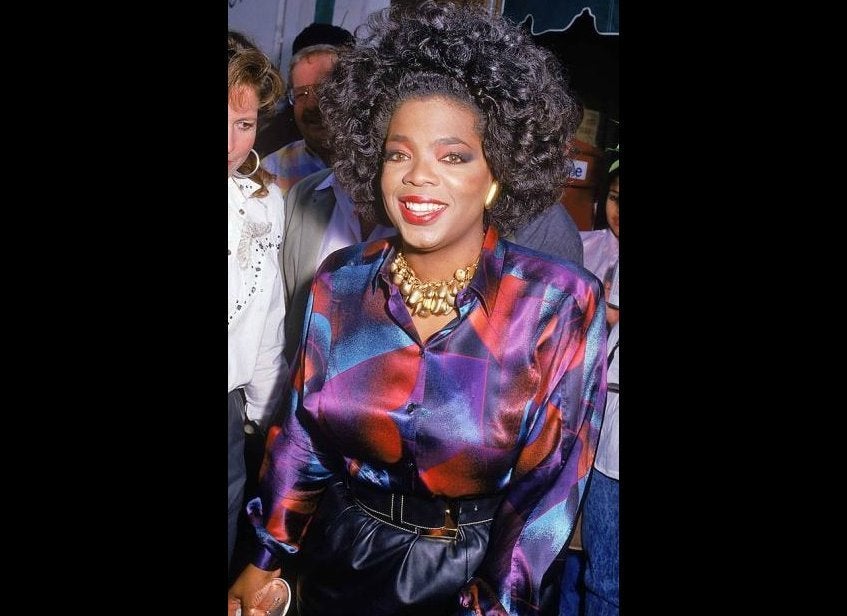 Oprah's Style Evolution
Popular in the Community