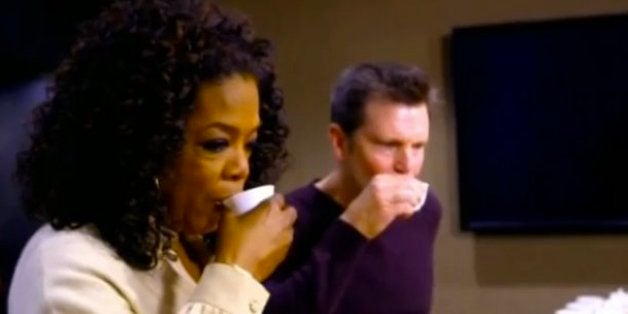 On Tuesday night, Oprah tweeted this very intriguing announcement:
Of course, everyone was very excited about this.
The next day, Oprah kept everyone guessing. Would she be announcing a new show? Or, less interestingly, some new thoughts about meditation?
Actually, she was announcing that she had made her own tea. With Starbucks. It is called "Oprah Chai."
Or, as she put it in a live announcement in front of a randomly gigantic audience*, "OPRAH CHAAAAAAAAAIIIIIIIIIIIIIIIIIIII!!!!!!!!!"
She said that she wanted to keep "nurturing the human spirit" with her tea. Then there was a video that featured Oprah asking to have more pepper put in her blend and sipping lots of different kinds of tea.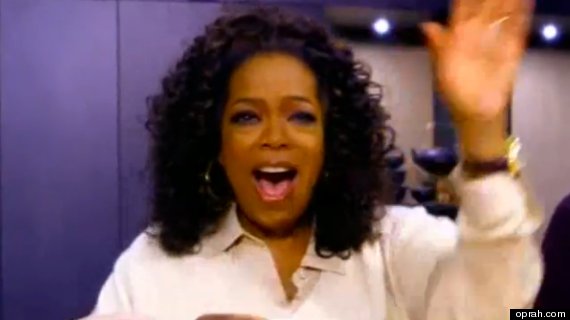 And all of the money goes to "charities that help youth education."
So...get ready for Oprah tea! Personally, we hope there is a gigantic tea cage match between Oprah Chai and Rush Limbaugh's "Two If By Tea."
*Turns out it was the Starbucks shareholder's meeting. We think we saw George Lucas in the crowd.
REAL LIFE. REAL NEWS. REAL VOICES.
Help us tell more of the stories that matter from voices that too often remain unheard.