So there's this big new movie with Forest Whitaker about a White House butler and sweeping historical change and violins and blah blah blah and — let's cut to the chase. Oprah's returning to the big screen.
To be honest, the movie looks sort of cheesy and bad — your typical biopic, only with lots of presidential impersonations. (John Cusack as Richard Nixon! Jane Fonda as Nancy Reagan!) Oprah plays the titular butler's wife. She does things like kiss him and support him, and worry about him in phone calls, and slap their son when he gets into the Black Power movement and prefers that to hanging out with Richard Nixon.
"Everything you are and everything you have is because of that butler!" she whispers dramatically at the son, who we must imagine quivered in his beret after Oprah, of all people, dressed him down.
In this still, the trailer helpfully identifies a very Sixties Oprah, as if we didn't already know it was her: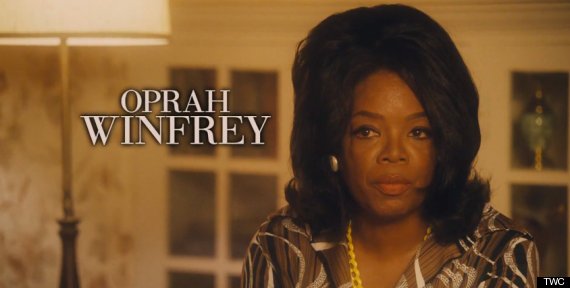 Before You Go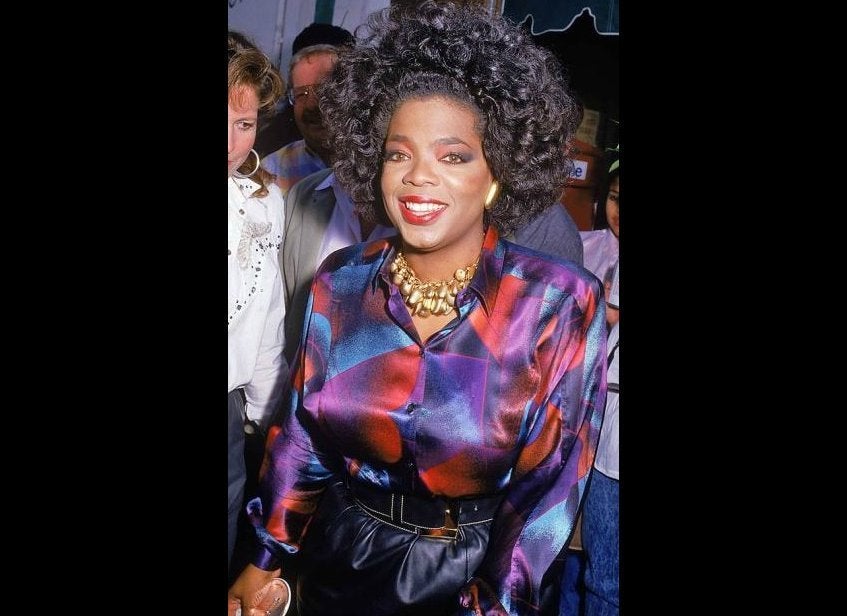 Oprah's style evolution
Popular in the Community