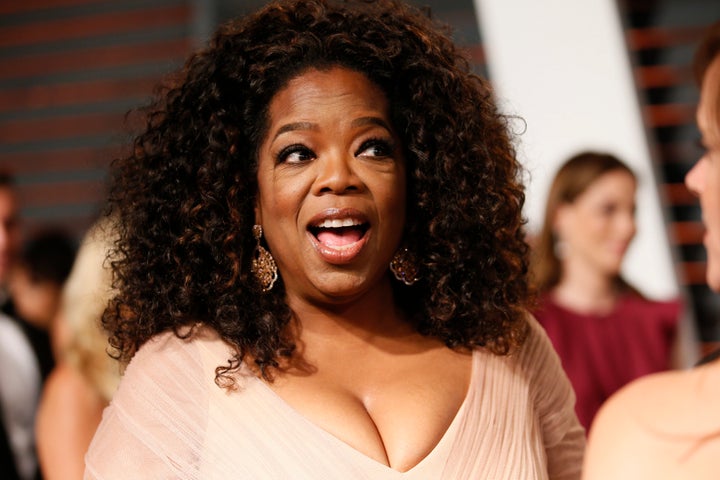 We think it's safe to say Twitter won't be on Oprah Winfrey's list of favorite things for the next few years.
The former talk show host/part-time Lindsay Lohan counselor caused some controversy last week after Donald Trump's upset presidential victory. On Nov. 10, she posted a photo of the president-elect meeting president Obama in the White House. Winfrey captioned the image "Everybody take a deep breath" with the hashtag #HopeLives.
Those who weren't so keen in sharing in Winfrey's optimism in the wake of Trump's victory let their frustration be known in her Twitter mentions.
Many accused the media mogul of attempting to normalize Trump after the hateful rhetoric of his campaign, while others could only muster up a "DON'T YOU DARE OPRAH."
During a Q&A between Winfrey and AvaDuVernay after a screening of the documentary "13th," Oprah addressed the backlash to her tweet, reportedly telling the crowd, "Y'all heard about my tweet problems?" according to Entertainment Weekly.
In the discussion, Winfrey expanded upon her initial tweet and acknowledged her mistake in calling for a unified response to an incredibly divisive moment in American history.
"I couldn't breathe after the election," she said. "I was expecting tension, awkwardness, and strain ... so when I saw them sitting together, I actually took a picture of the screen that said 'President-elect Trump honored to meet Obama.' And President Obama was being so gracious, and I heard Donald Trump say, 'He's a good man.' I heard Donald Trump say, 'I'm going to be seeking his counsel.' I literally went [deep breath], 'I can breathe now.'"
Winfrey continued, "My mistake, and this is what I know to be true: You can never talk about everybody ... Even in your arguments with your husband and your children. Don't talk about what you should do, what you ought to do — you can only speak for yourself. So what I should have said was, 'I just took a breath.'"
The media icon also admitted that if she could do it again, she'd likely change the hashtag to #CivilityLives instead of #HopeLives because the transition of power was "more civil than I expected it to be."
Watch Winfrey and DuVernay's full discussion below:
Support HuffPost
The Stakes Have Never Been Higher
Before You Go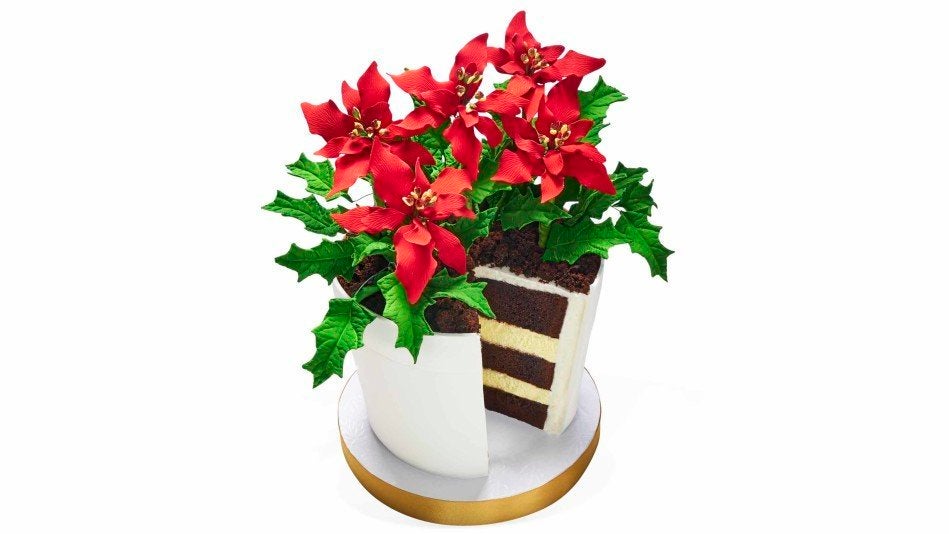 Oprah's Favorite Things — 2016 Edition!
Popular in the Community