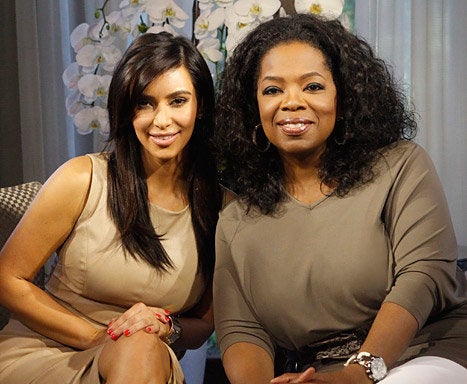 It's no secret that some people in Hollywood resent the amount of success the Kardashians have achieved and perceive the reality TV family as having "no talent."
"People don't understand that, people think, 'Oh, if a television camera's just following you, then that's just easy,'" Winfrey went on to say. "To really create a reality series that looks like something's actually happening, it means you have to be on all the time."
The 61-year-old continued to defend the family by further explaining their impressive work ethic.
"I went to film them as a family and I couldn't believe how hard they worked. We were there for seven hours, and they were gonna tape another seven hours after I left. No matter who you are, that is work," she said.
And if you're wondering, the admiration is mutual. Back in 2012, family matriarch and momager Kris Jenner tweeted that she had the "best day ever" with Oprah -- a sentiment she repeated on an episode of "Keeping Up with the Kardashians."
Watch Oprah's interview with Kylie and Jackie O below.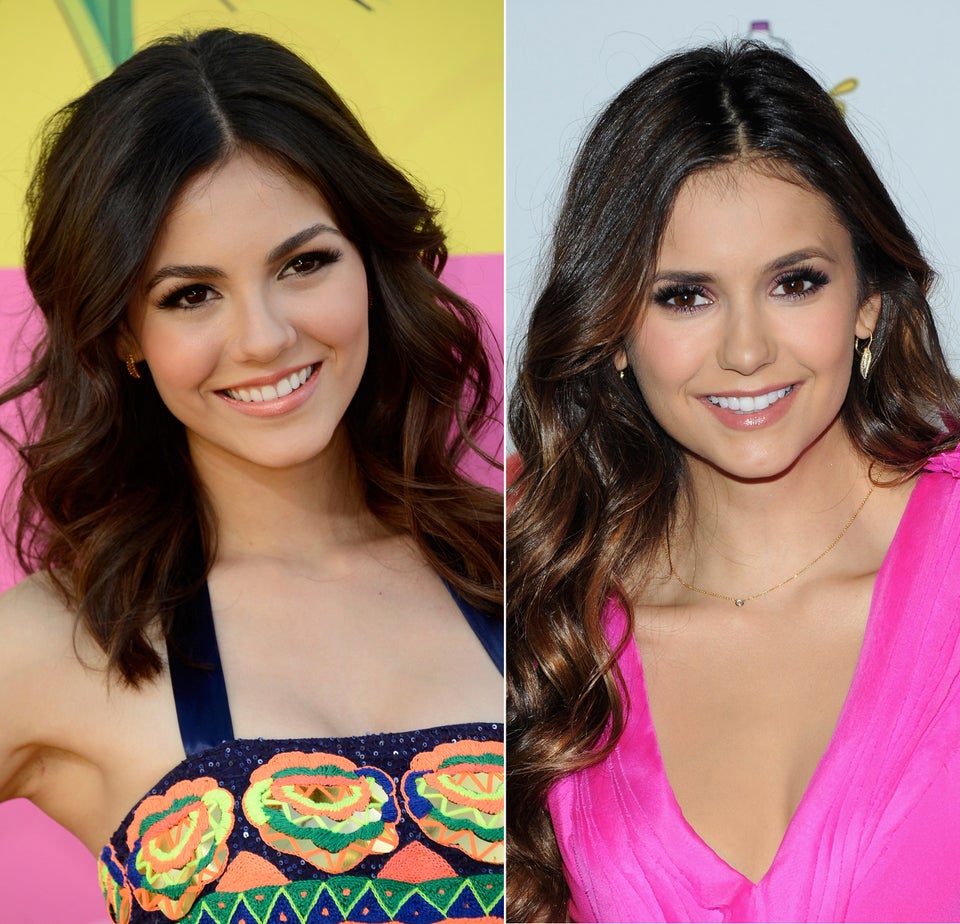 Whoa, Doppelgängers
Popular in the Community