When you're the host of an iconic television talk show, people tune in to hear what you have to say and see what you're wearing. Oprah Winfrey knows this all too well, as the brains and beauty behind her namesake show.
Winfrey is known not only for her revealing sit-down interviews with politicians, musicians and actors, but also for rocking some extraordinary hairstyles. As she laid the groundwork in the '80s and '90s to becoming a media titan, Winfrey styled her tresses in super-layered haircuts. Entering the aughts, the Mississippi-born star transitioned toward sleeker blowouts and soft ringlets. Now, Winfrey has fully embraced her natural curls thanks to her longtime stylist Andre Walker. This transition left a particular celeb in disbelief that Winfrey's hair was indeed real, as Walker recalls.
So in celebration of Winfrey's 62nd birthday today, we reminisce over her shocking hair evolution from super straight to thick and curly. Which look do you like best?
1986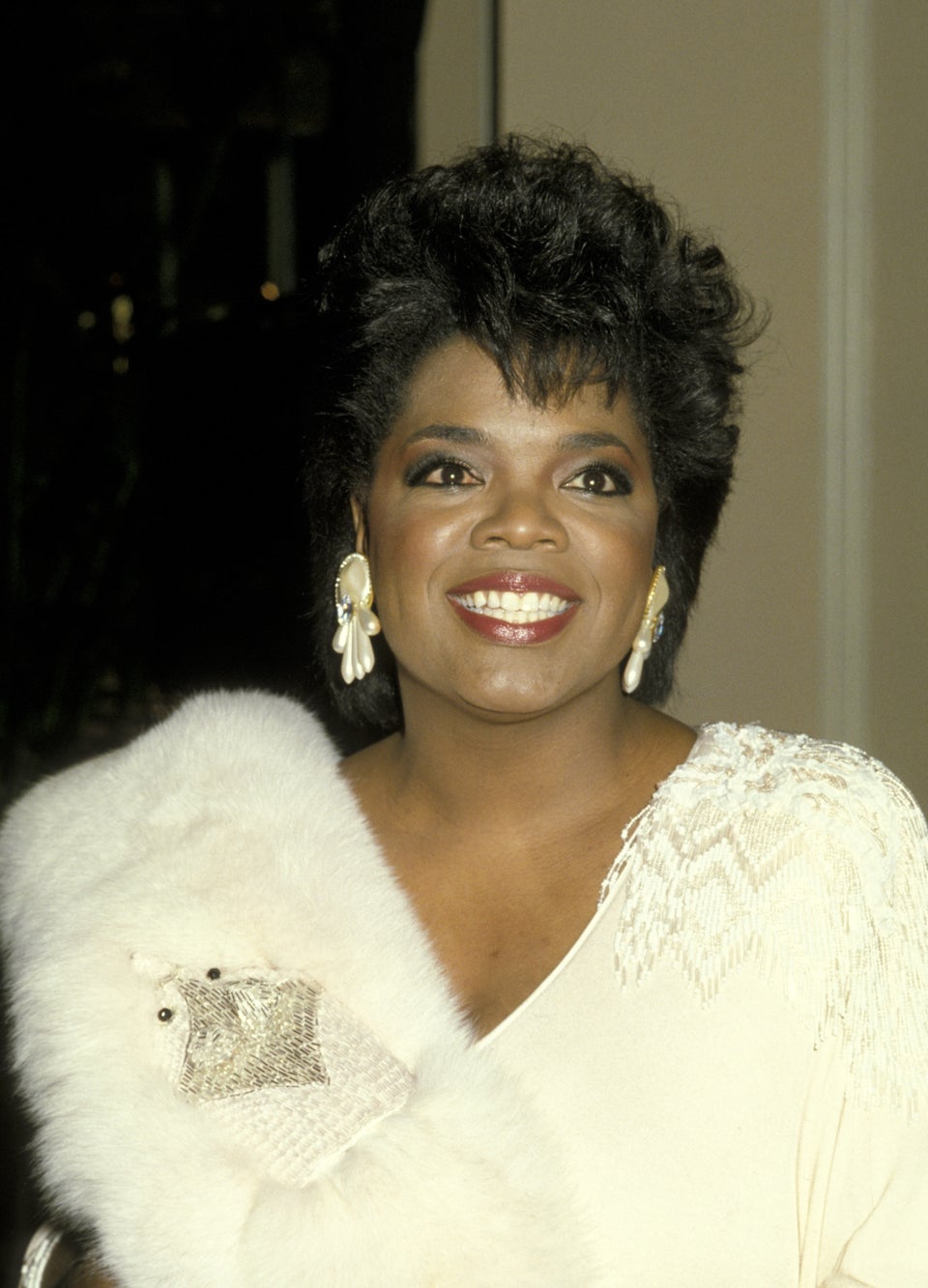 1986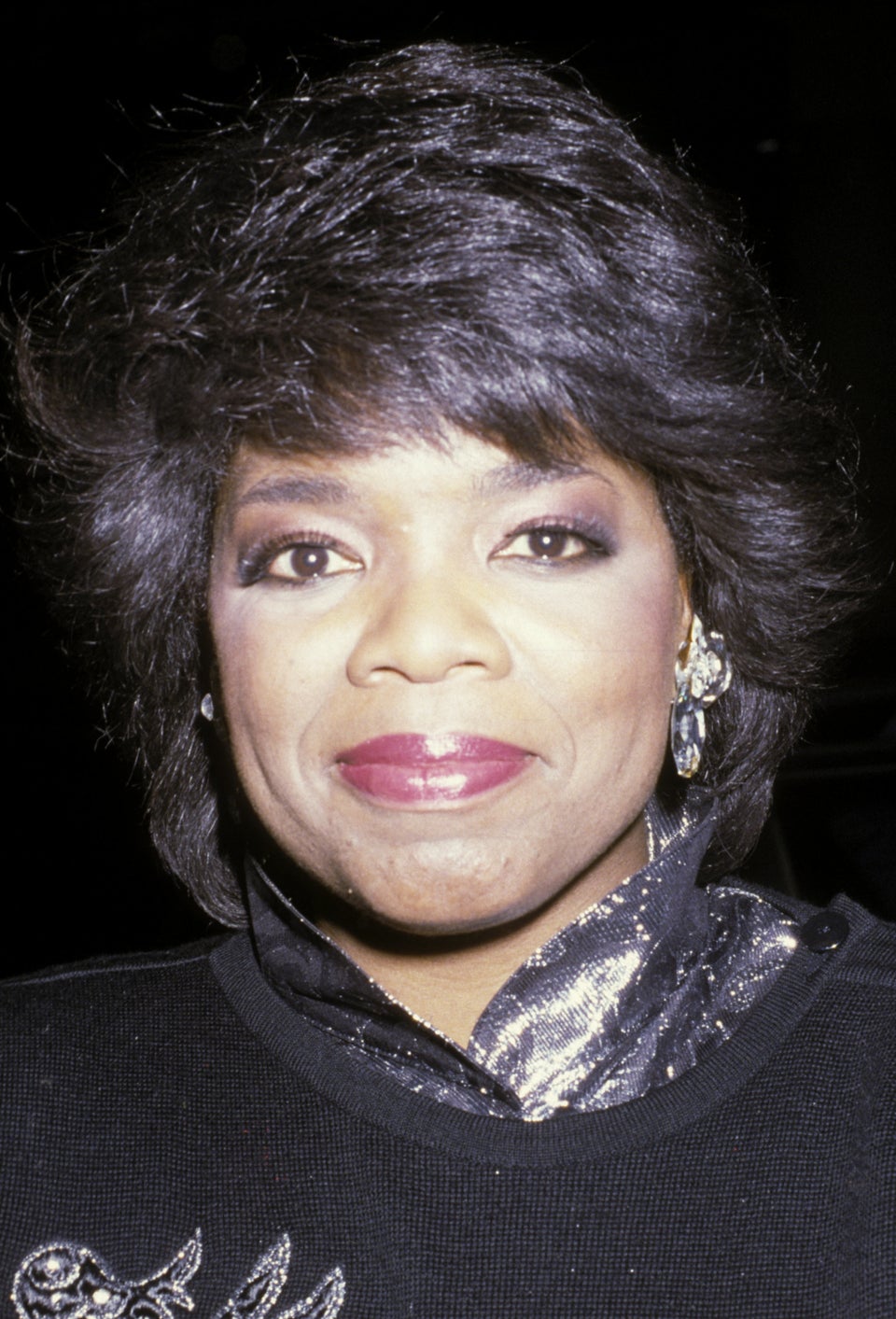 1987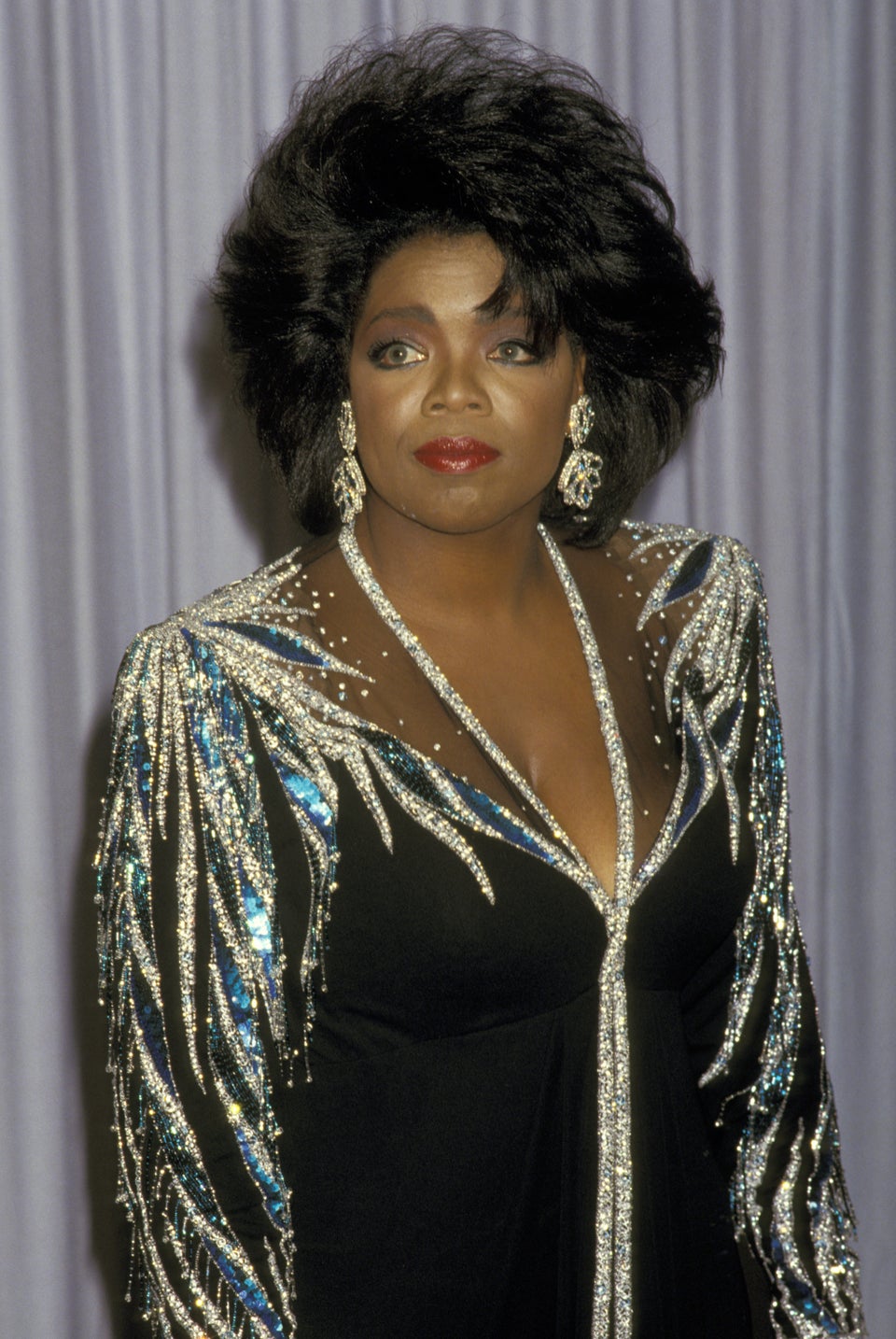 1990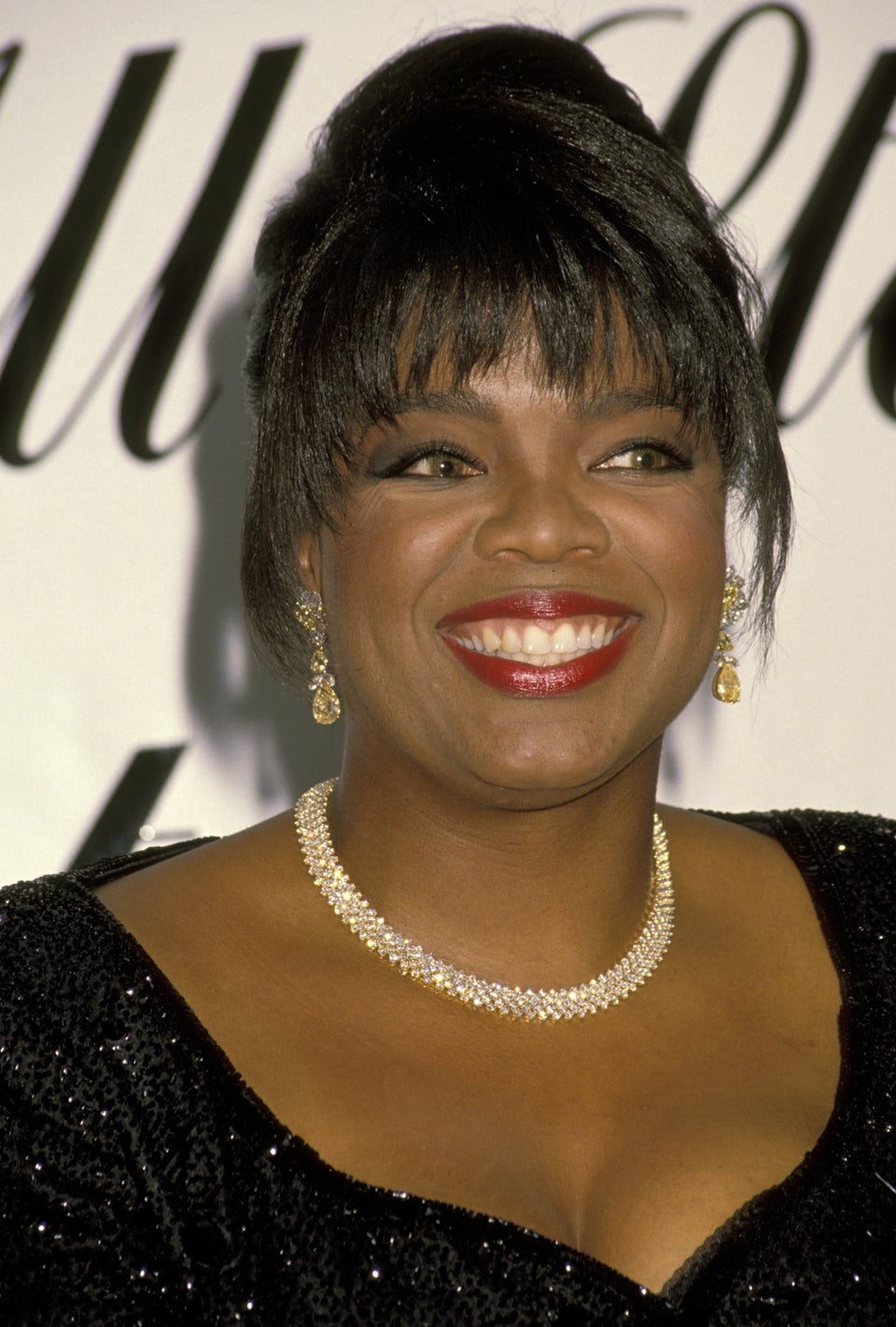 1994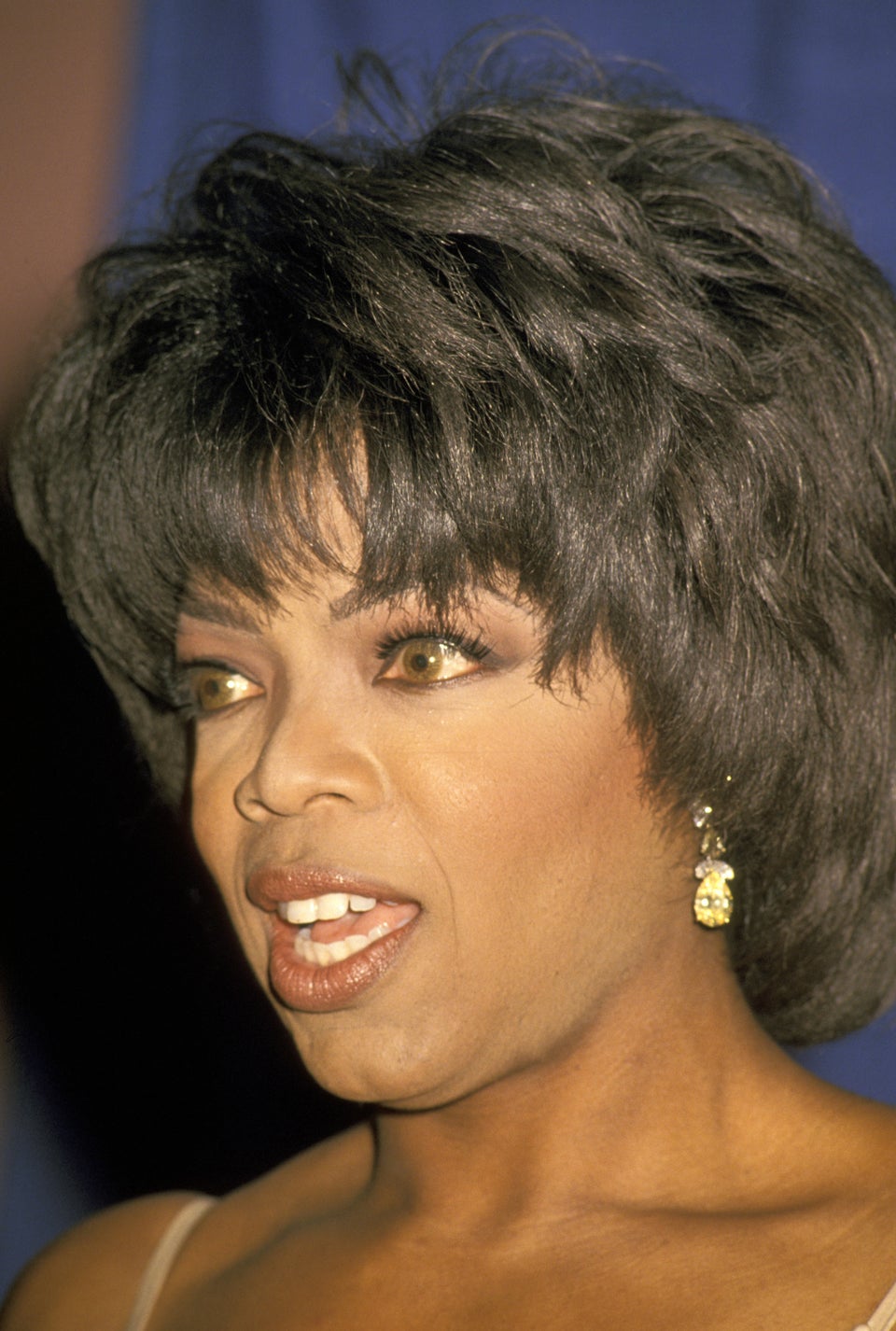 1995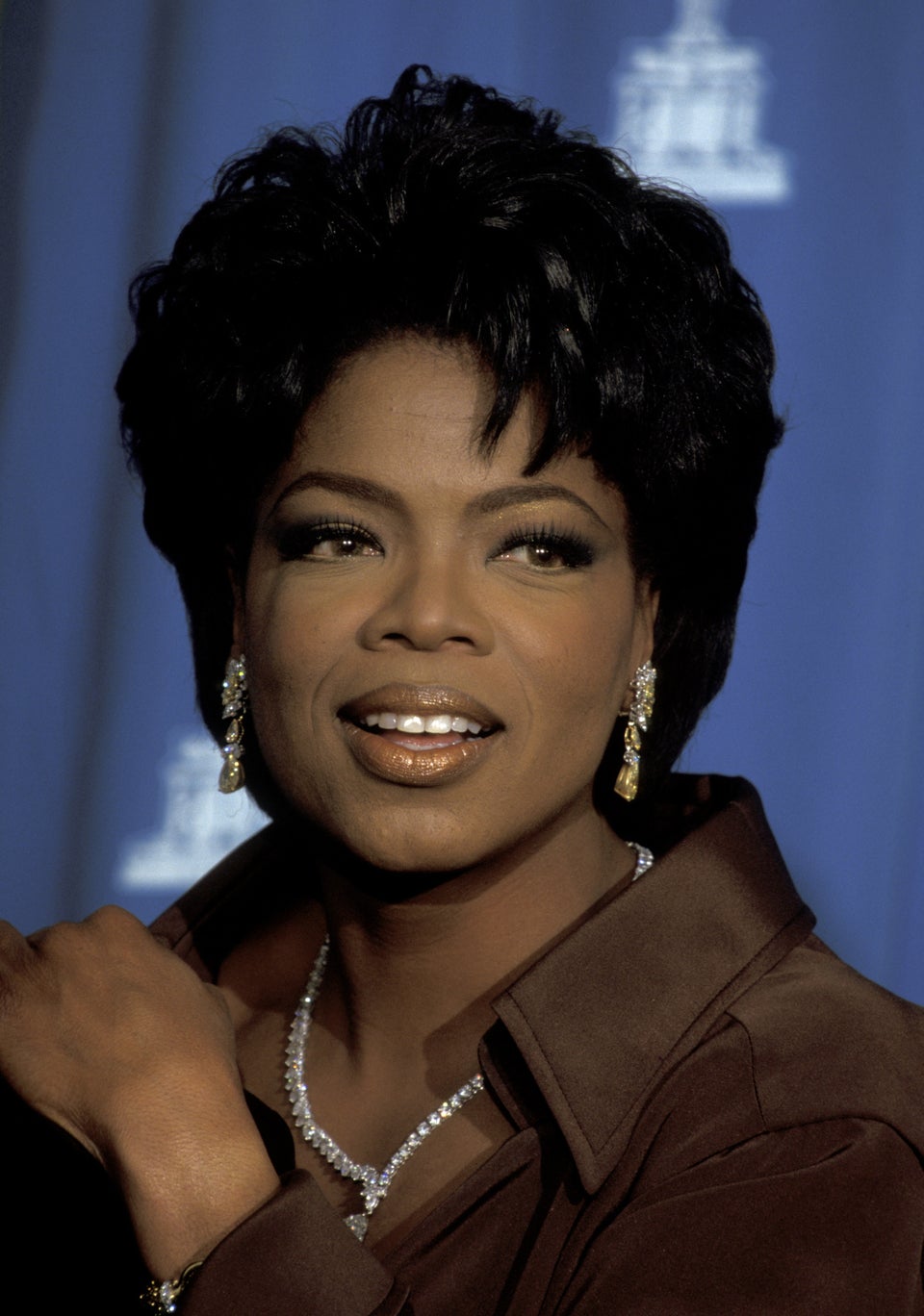 2000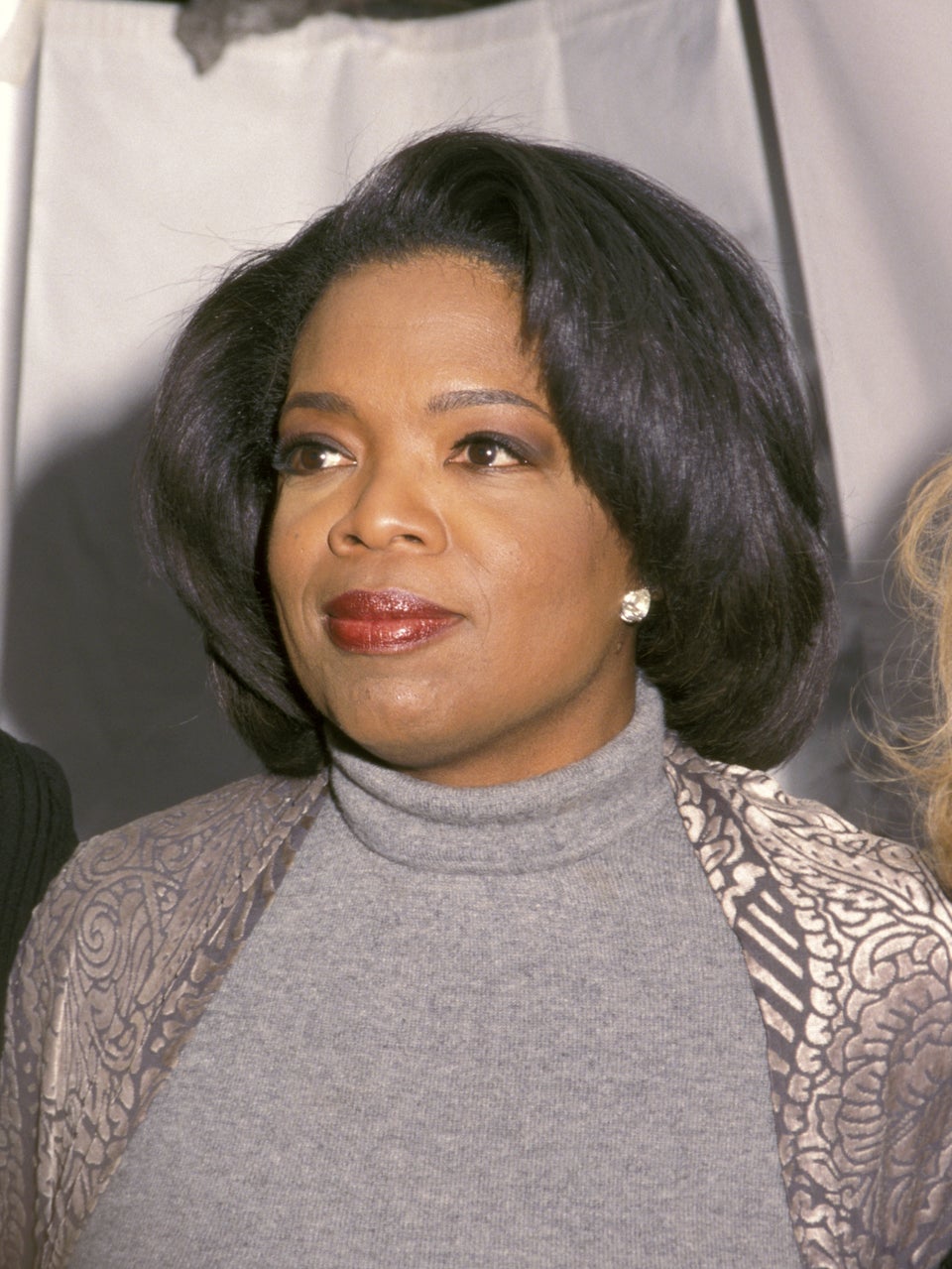 2001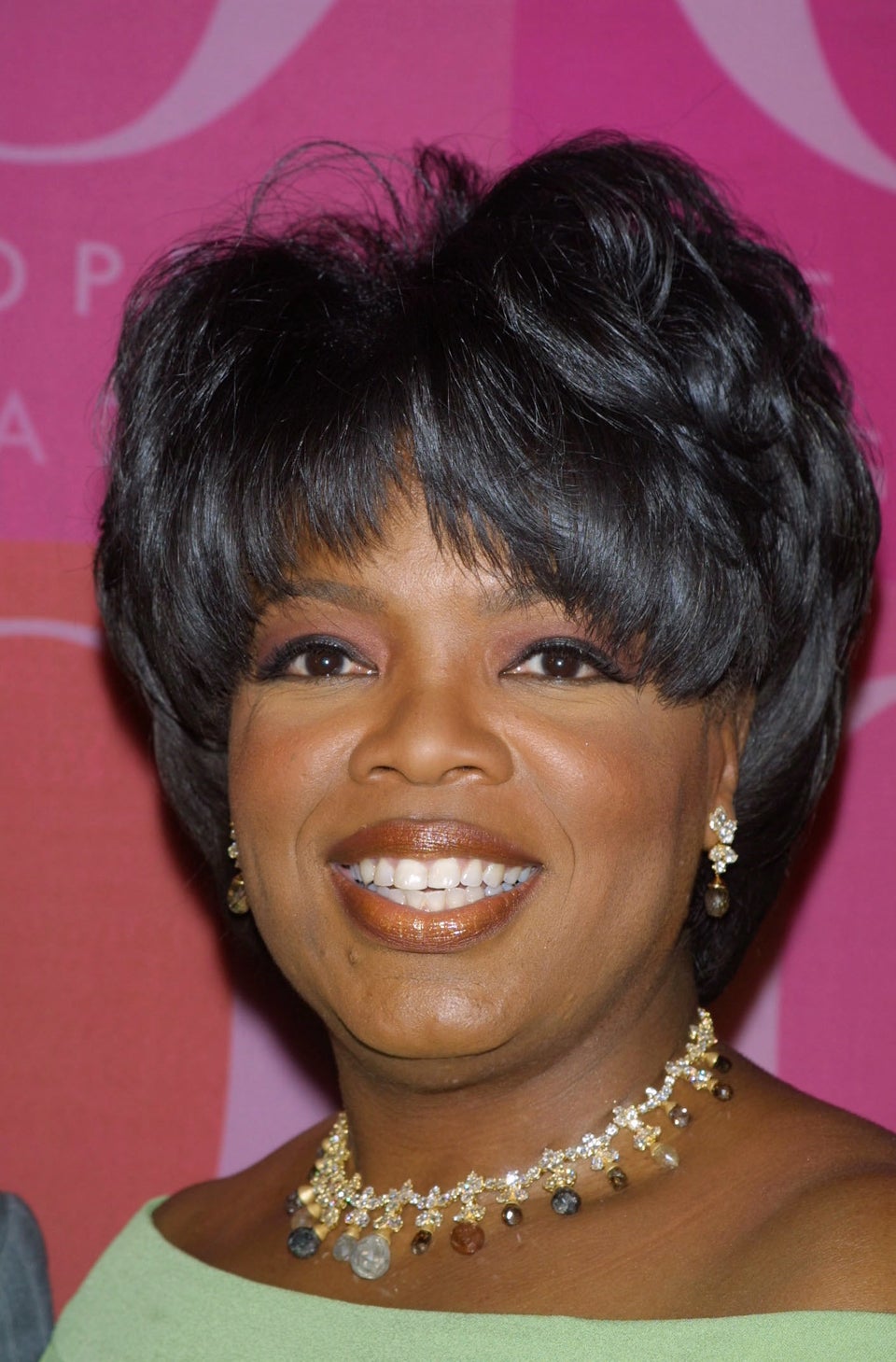 2002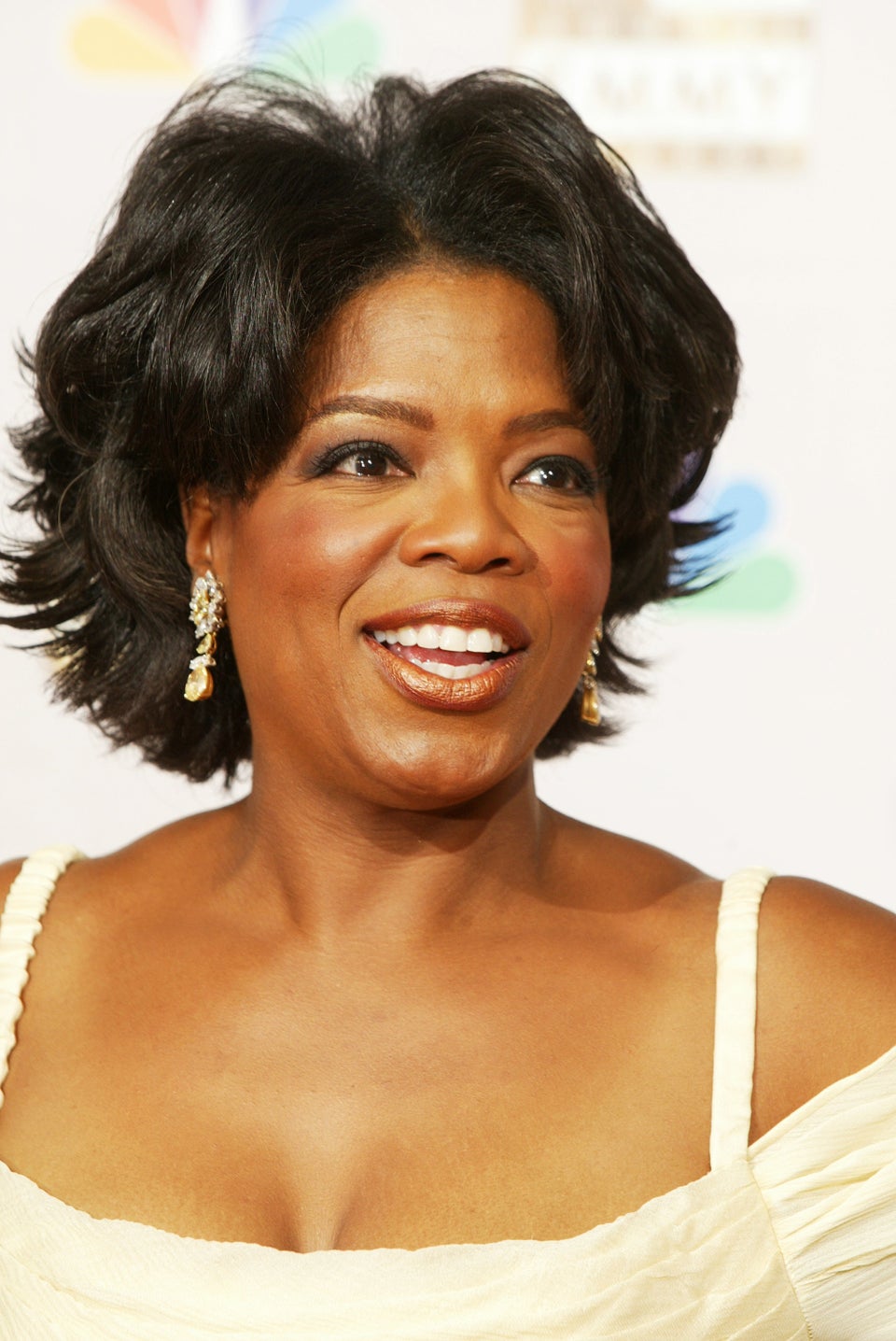 2002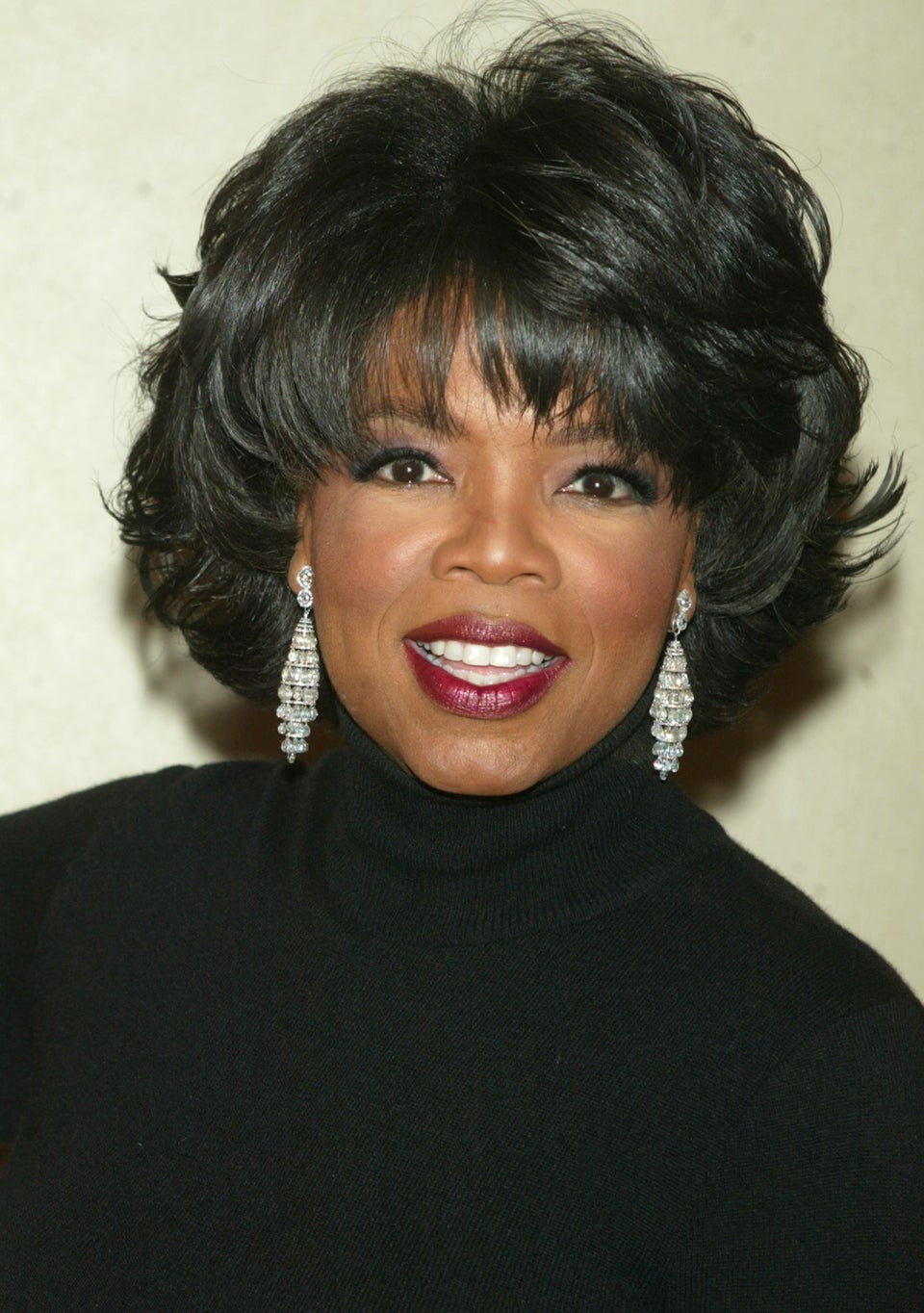 2004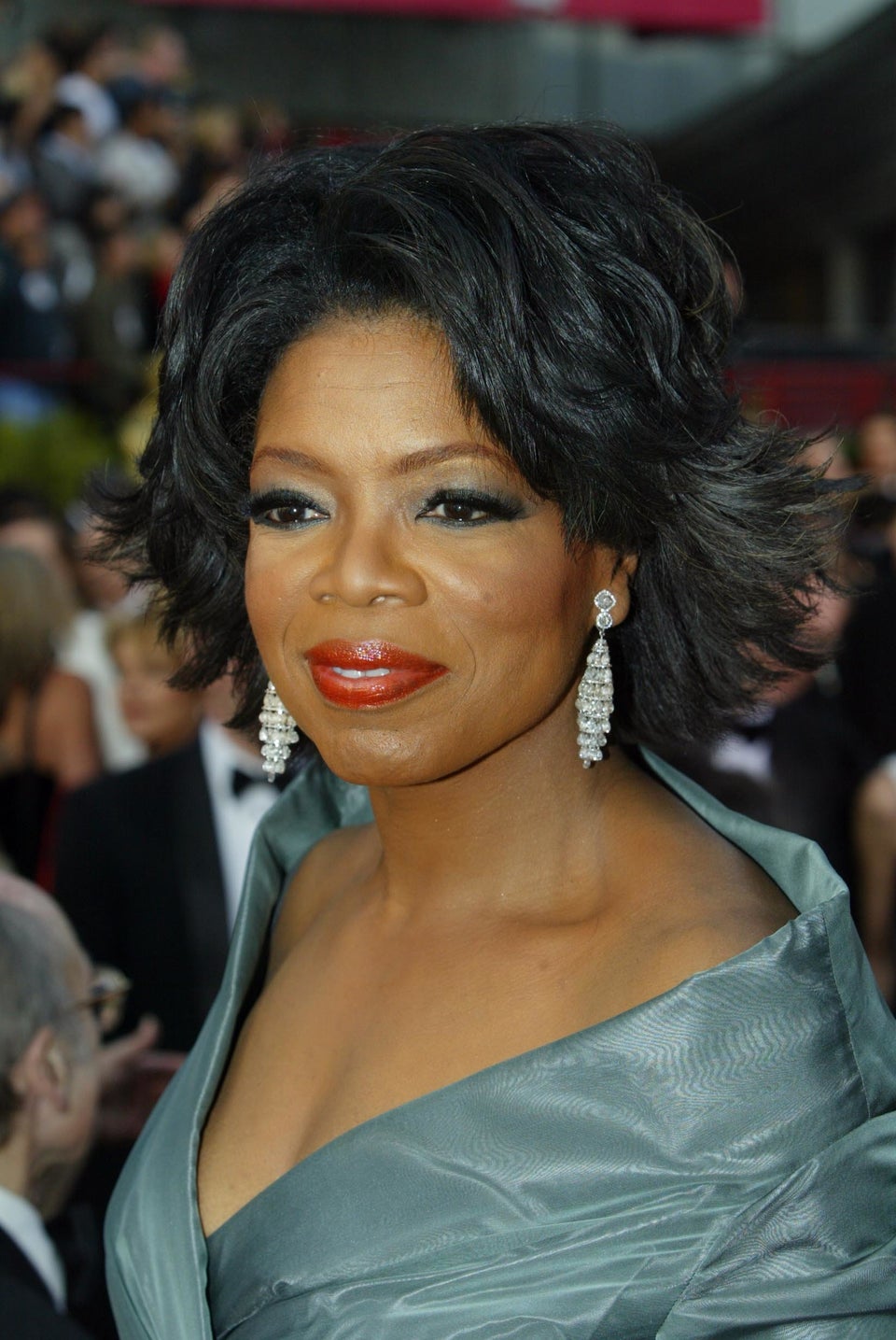 2004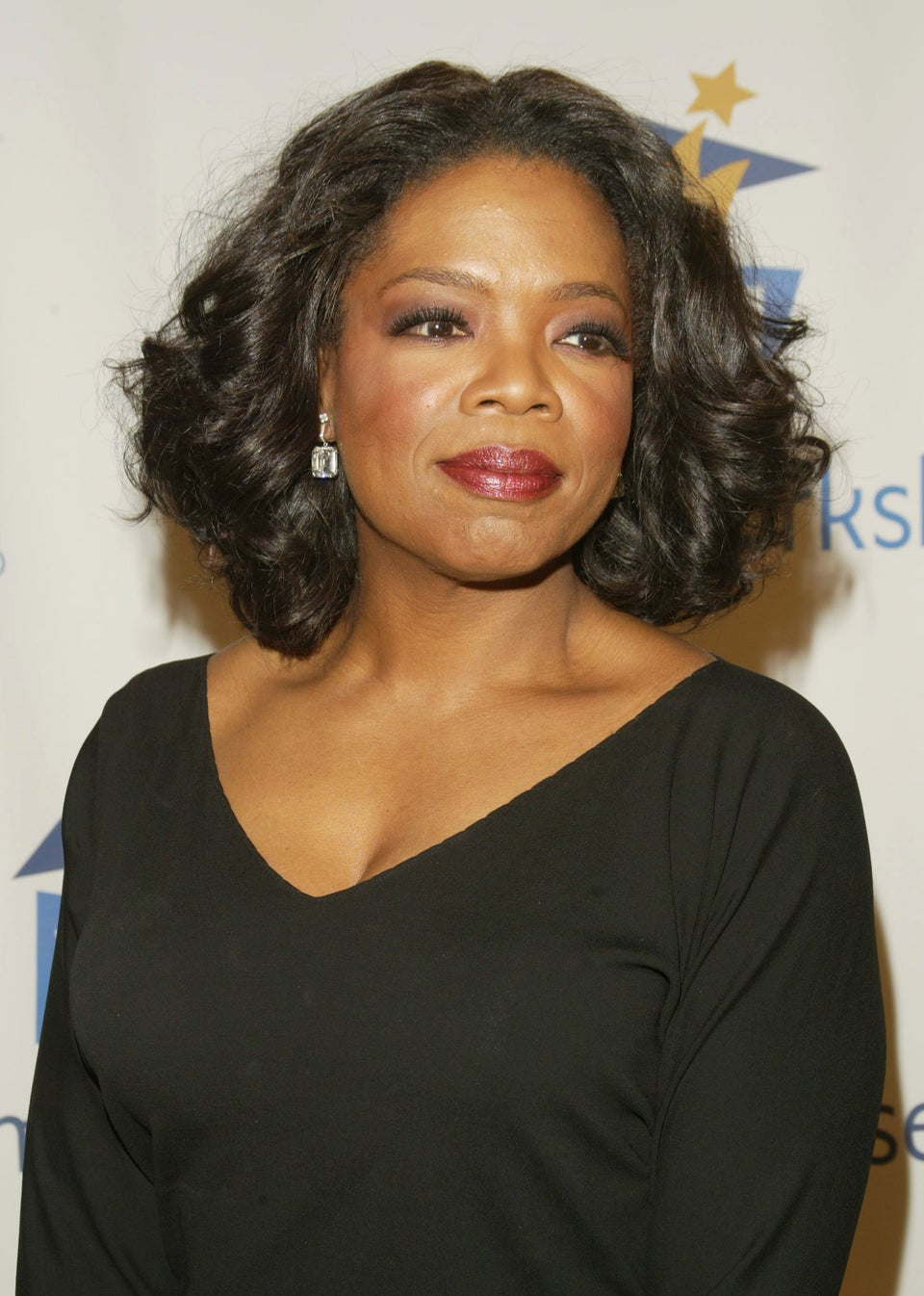 2004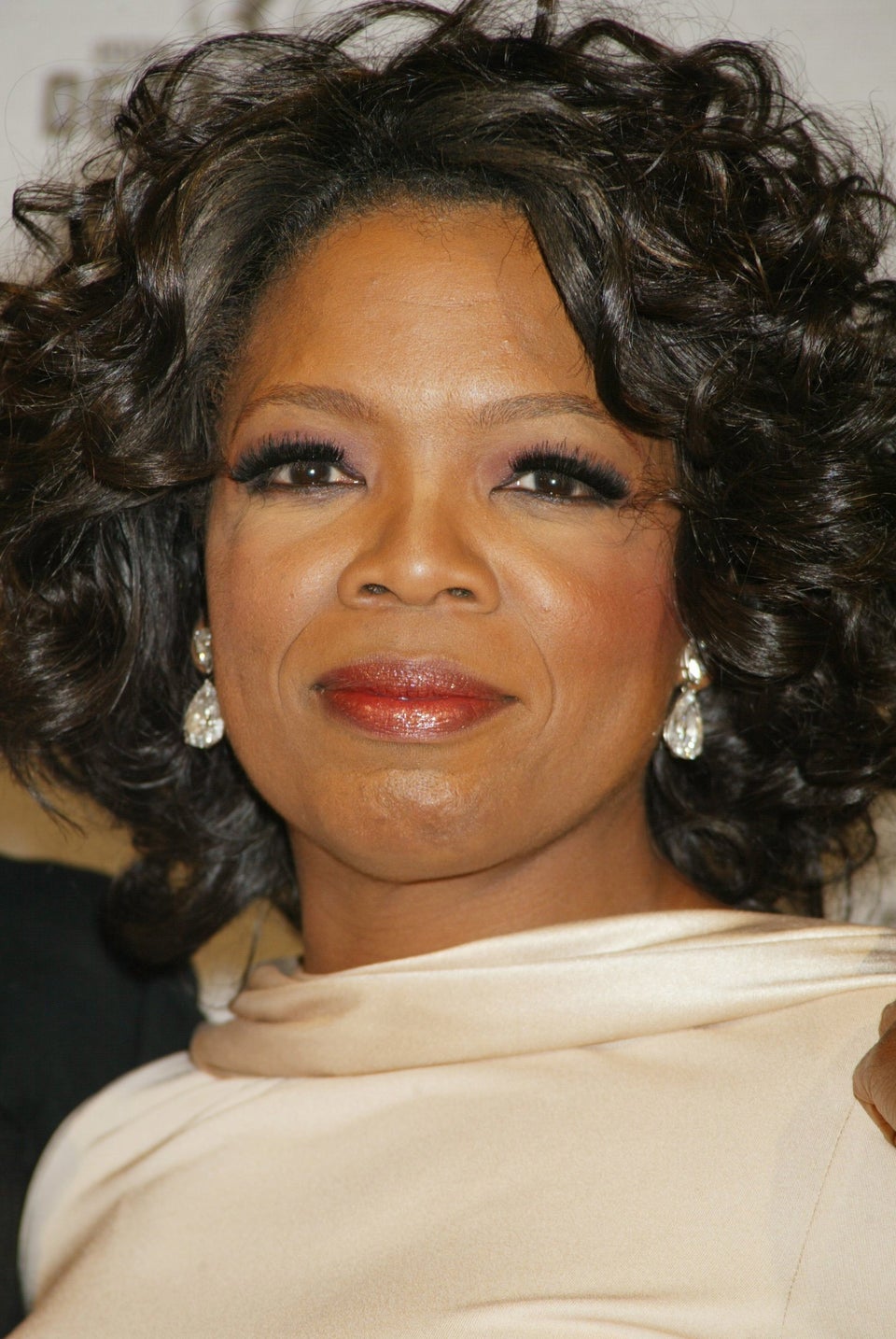 2004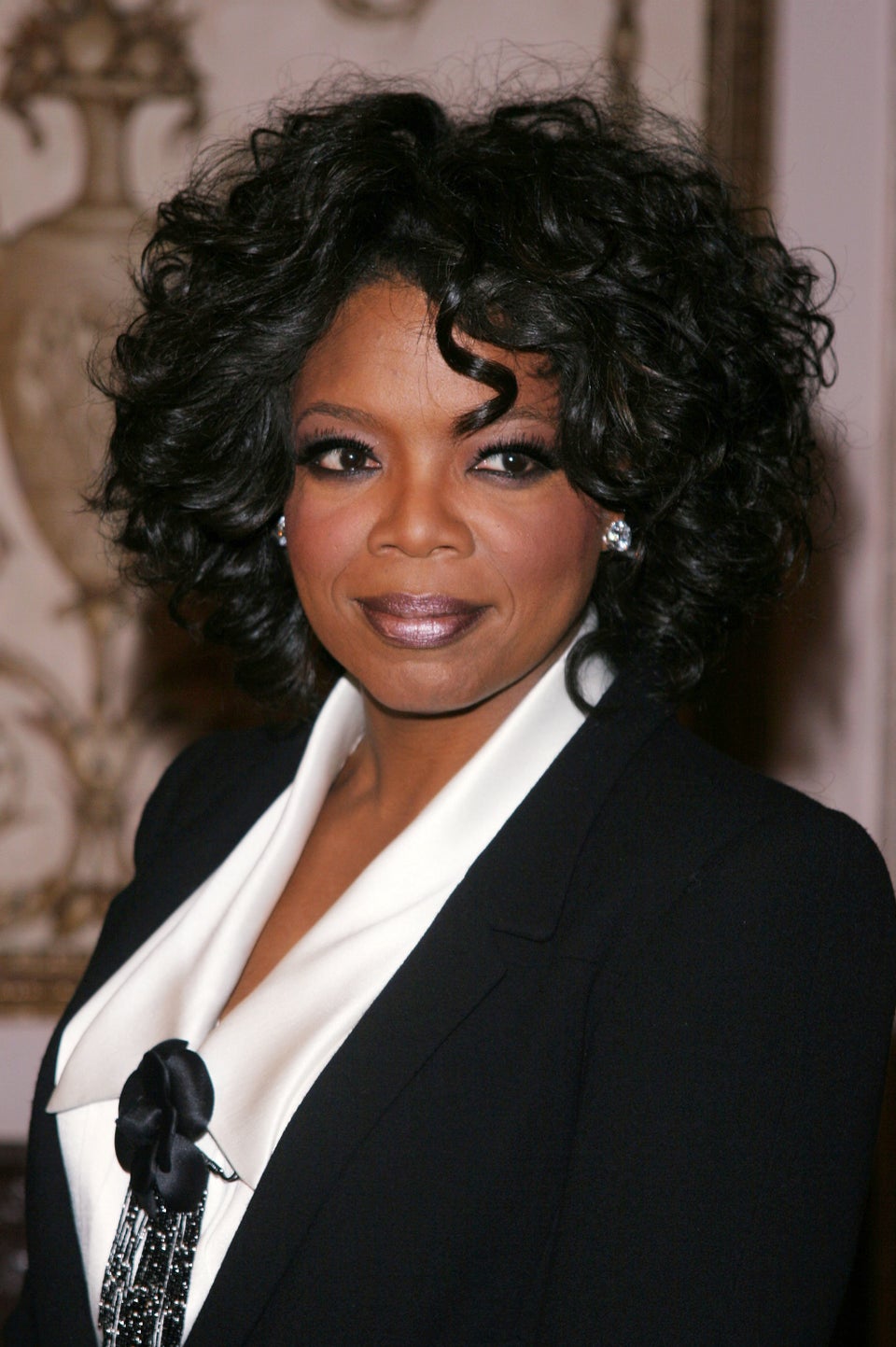 2005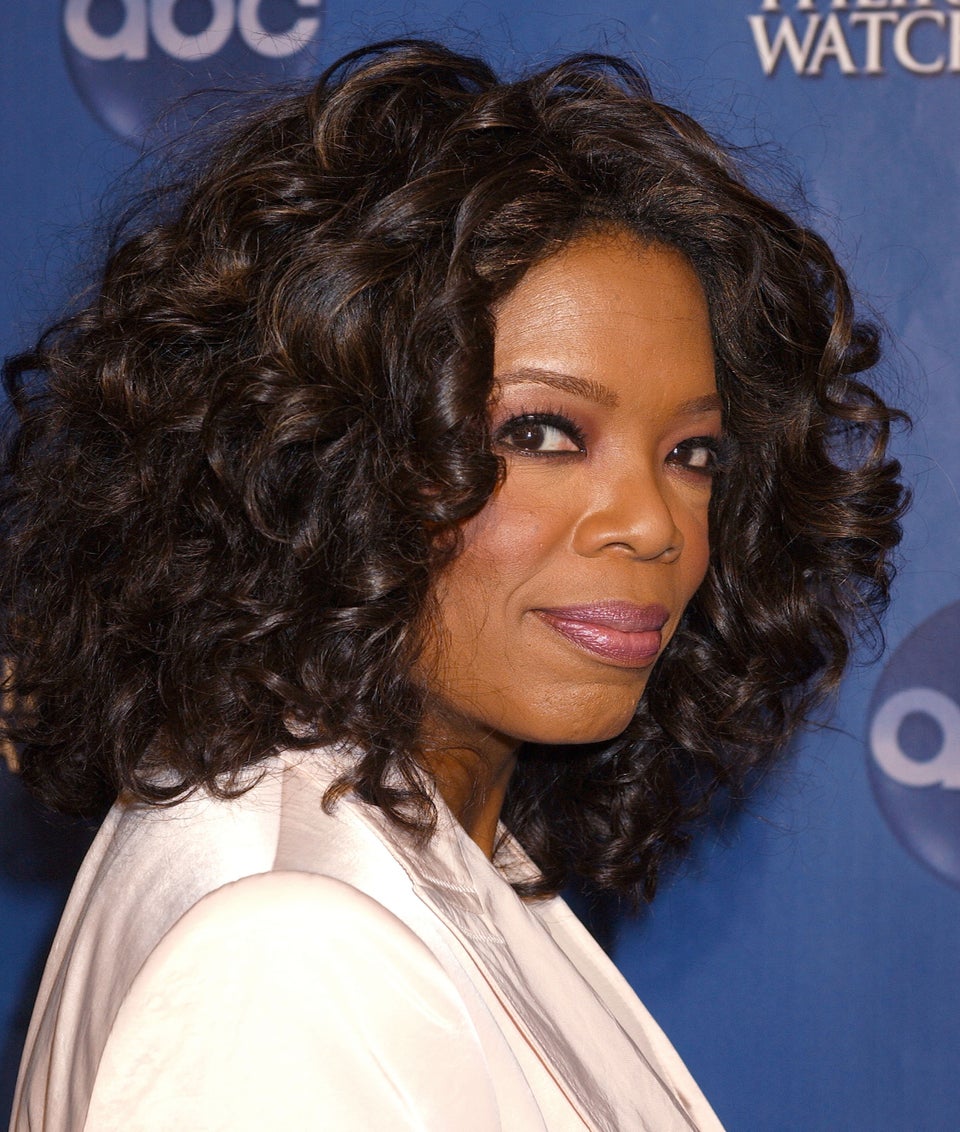 2005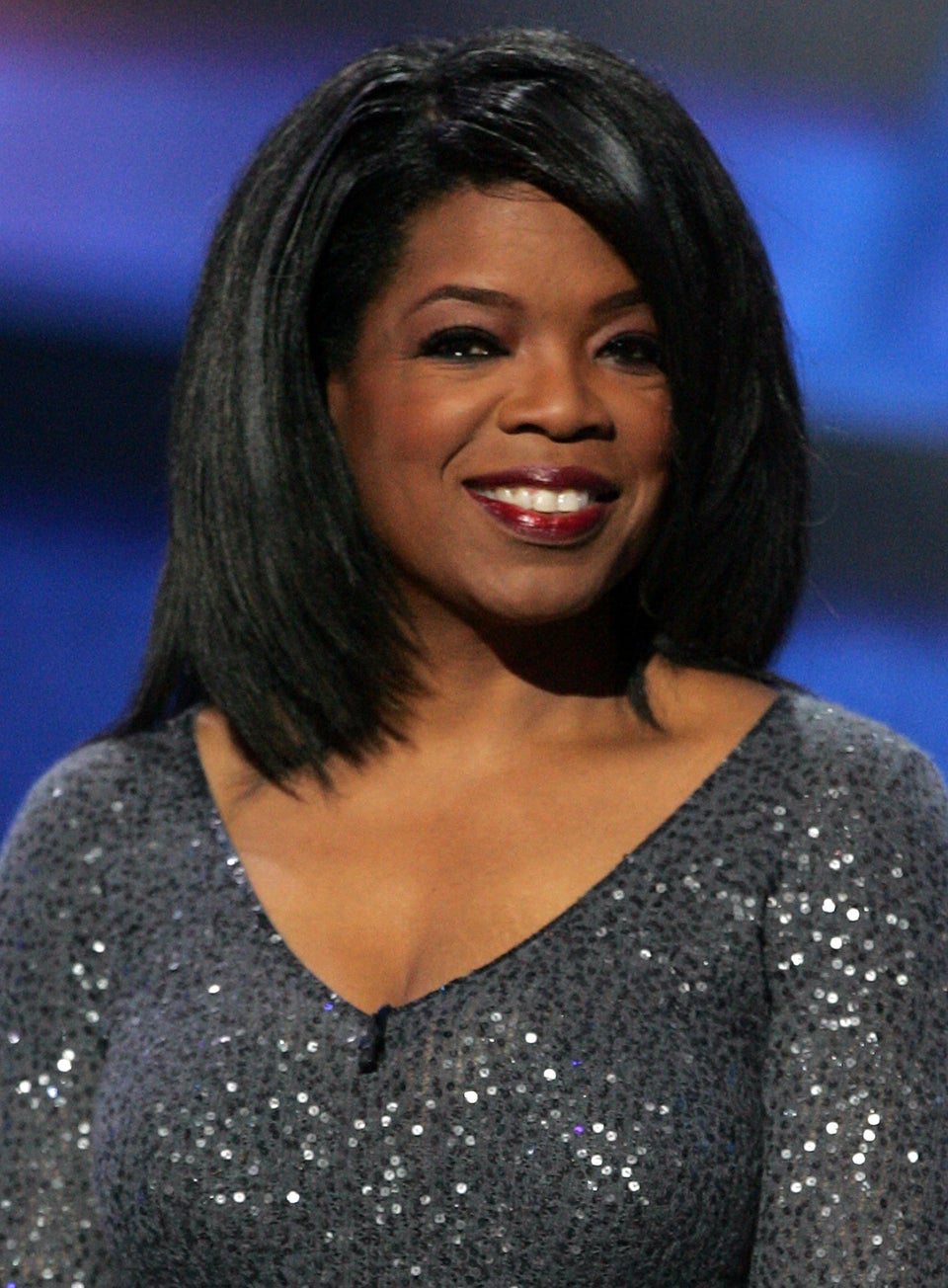 2006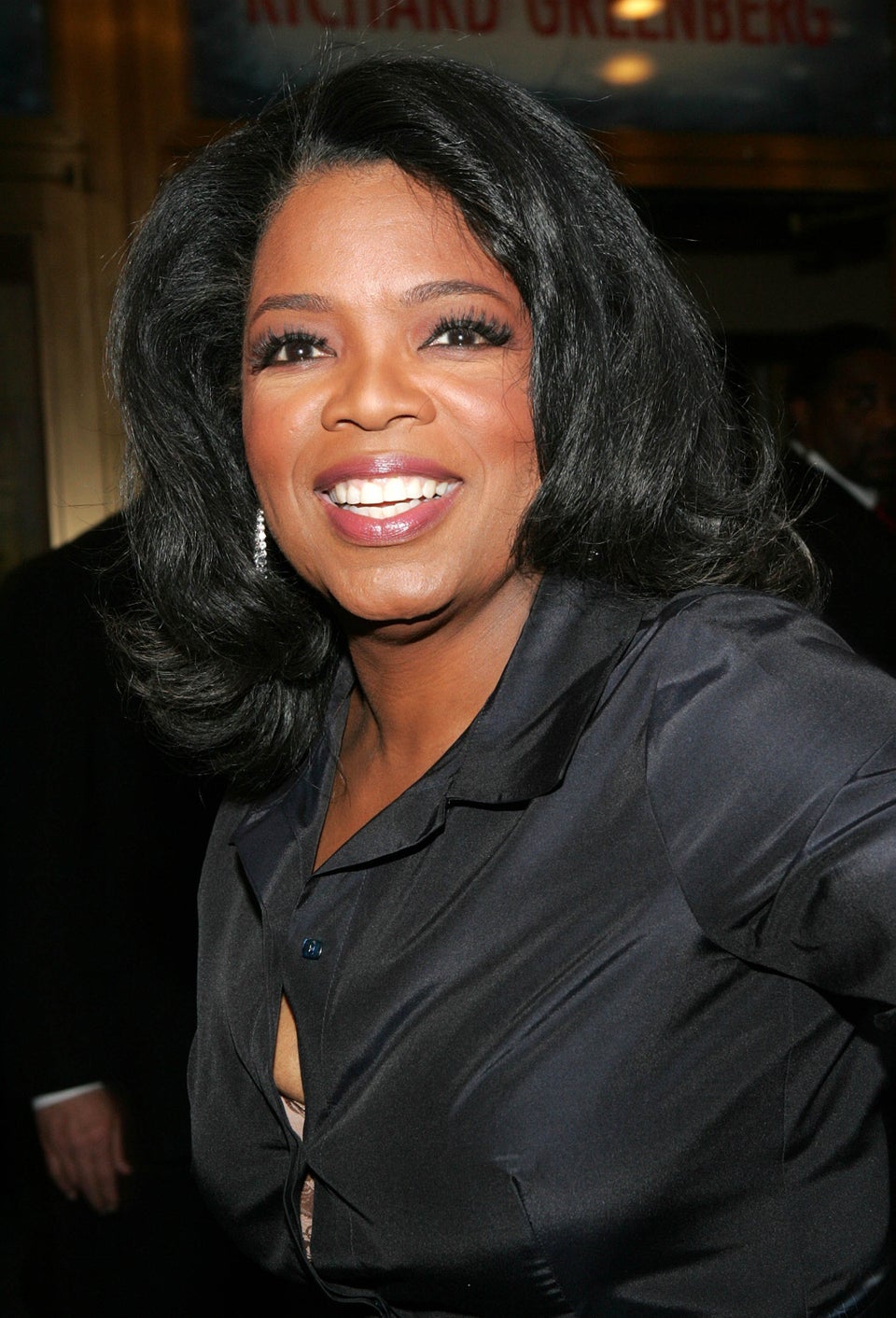 2006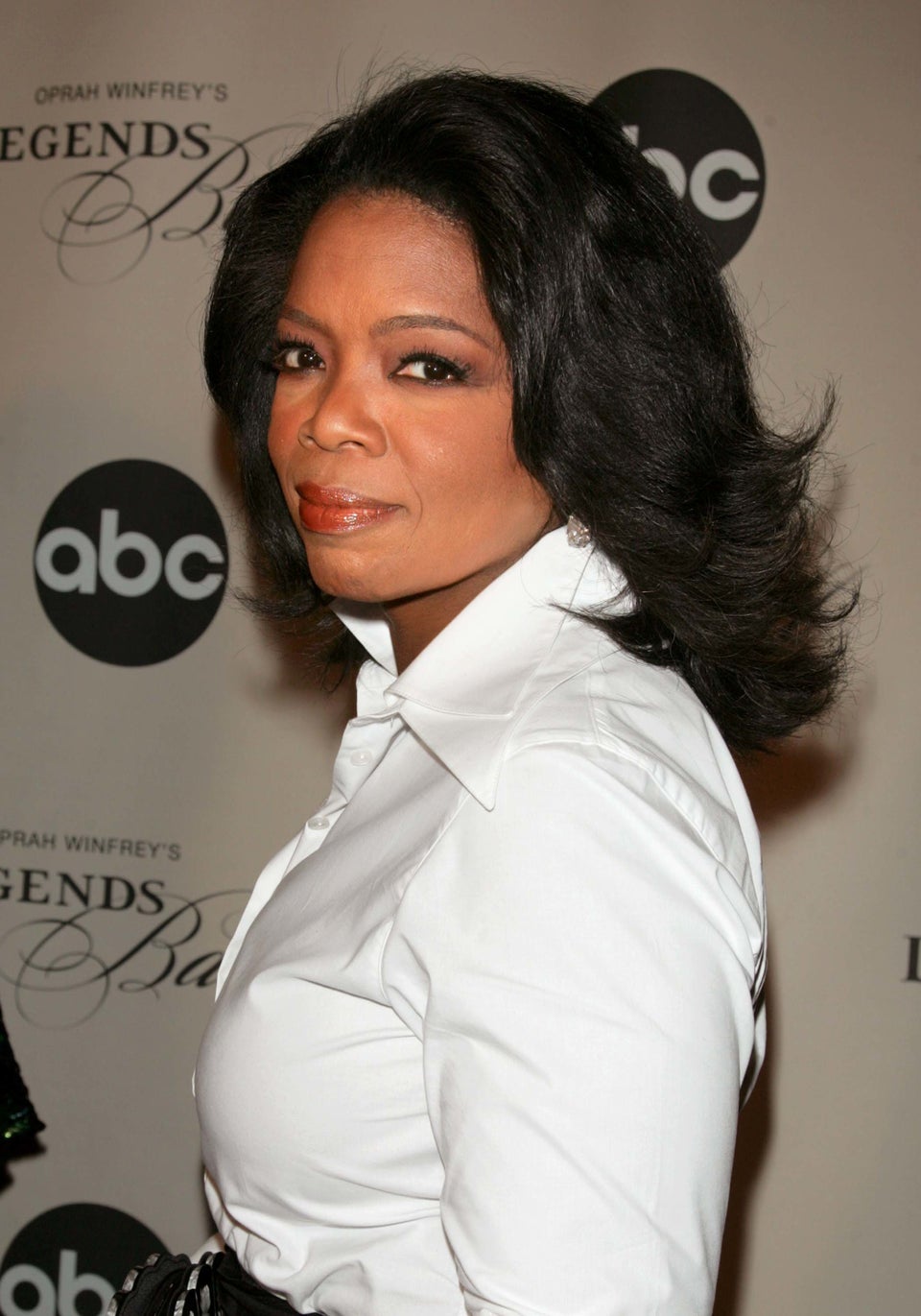 2007
2007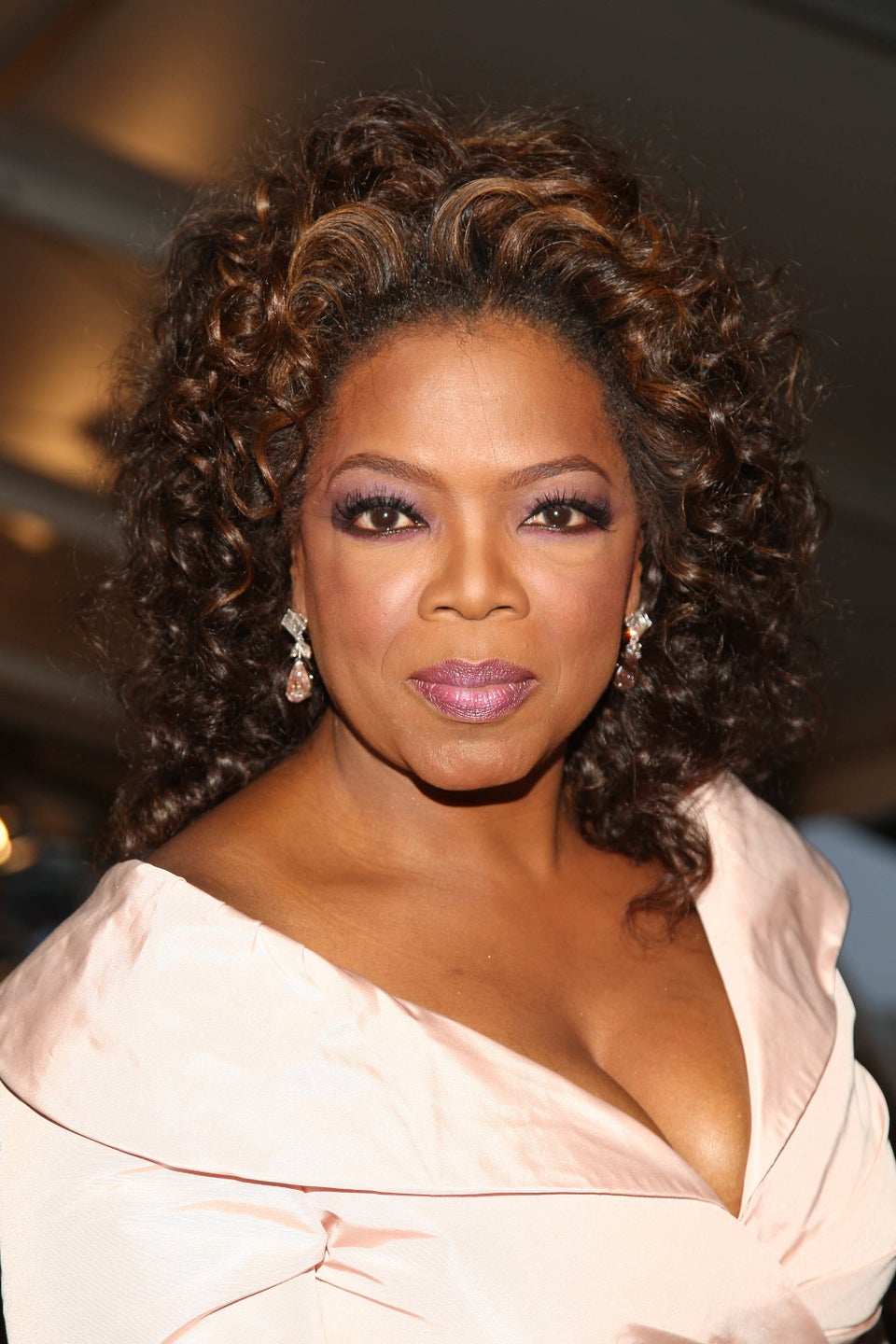 2009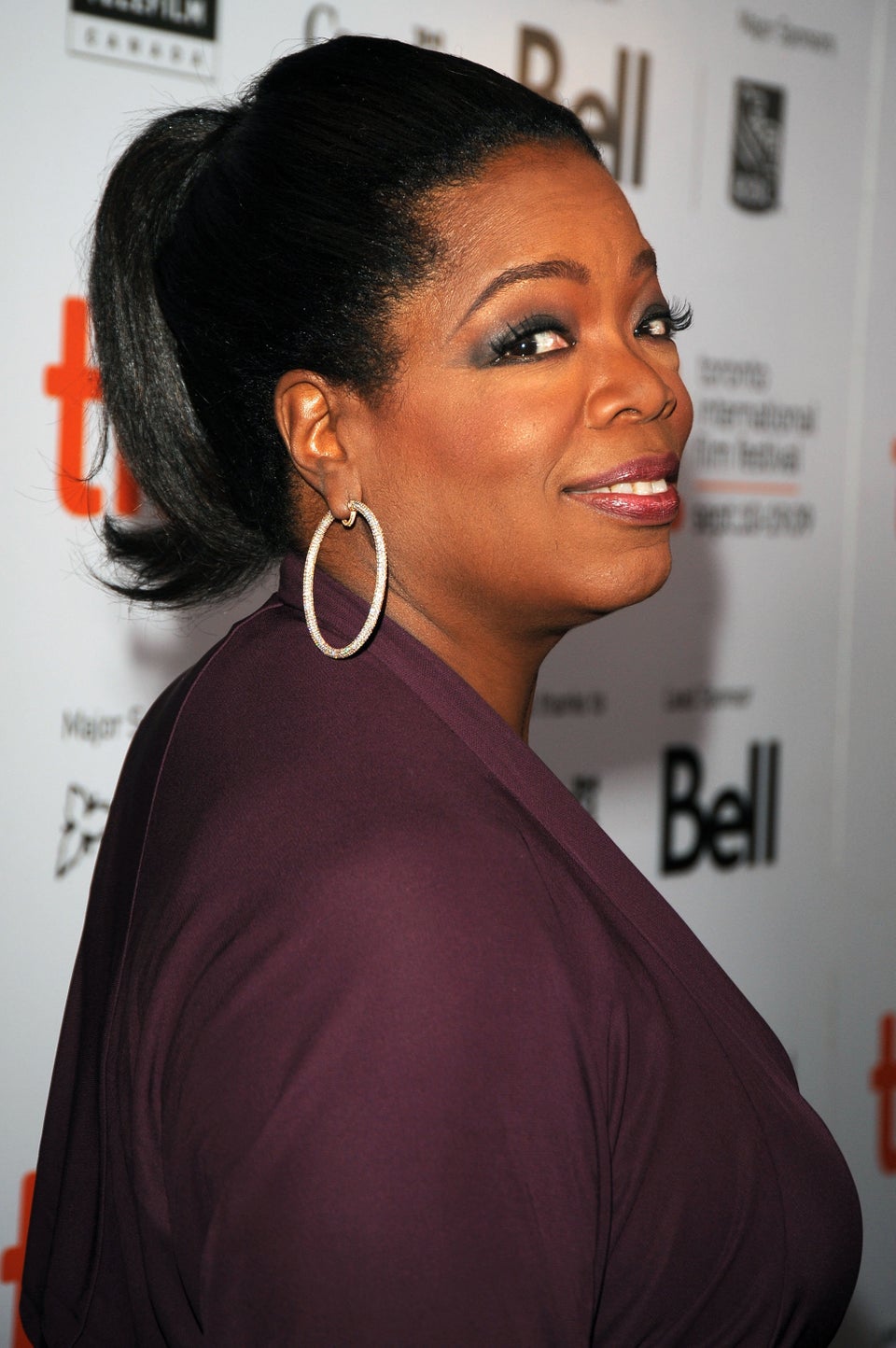 2010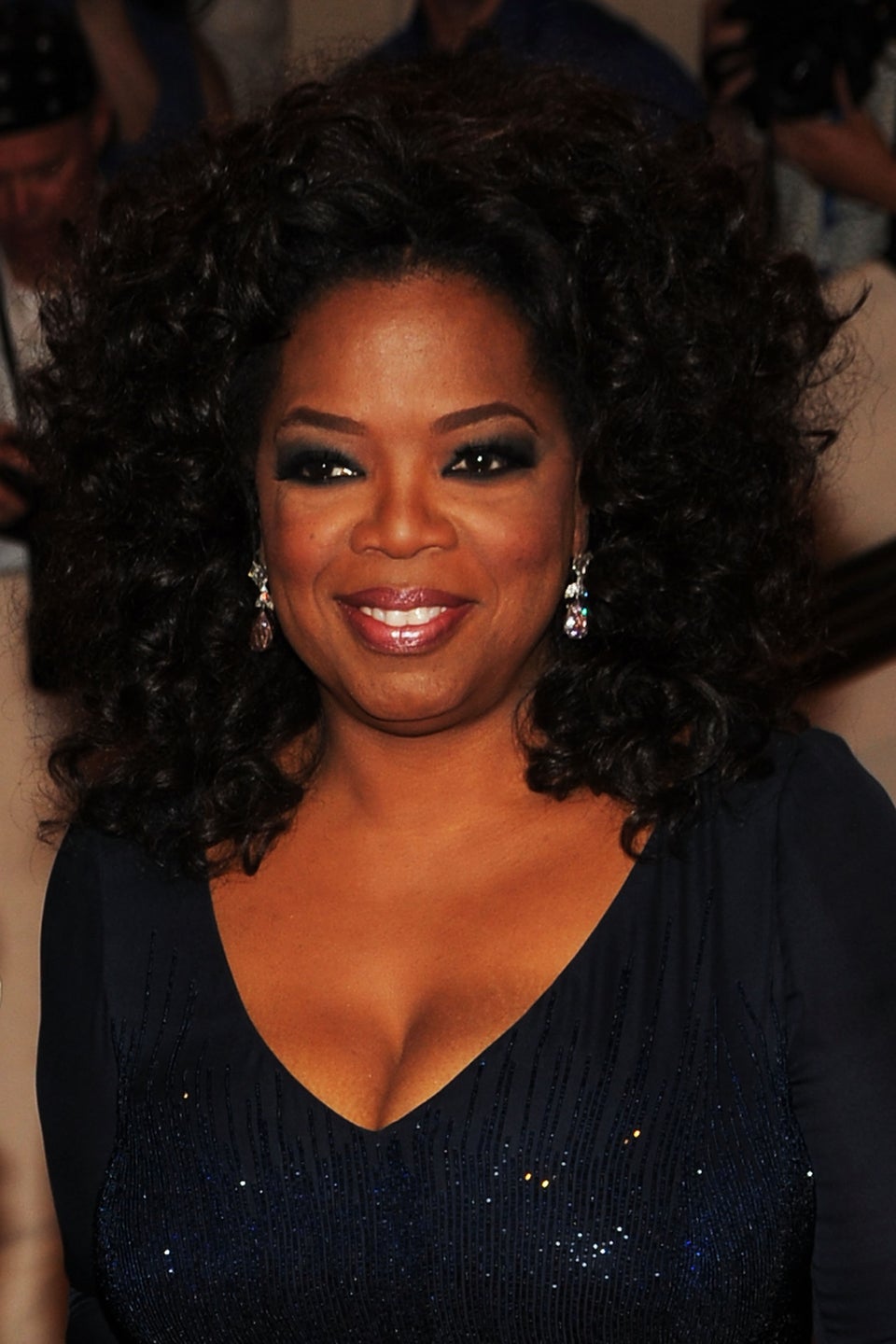 2010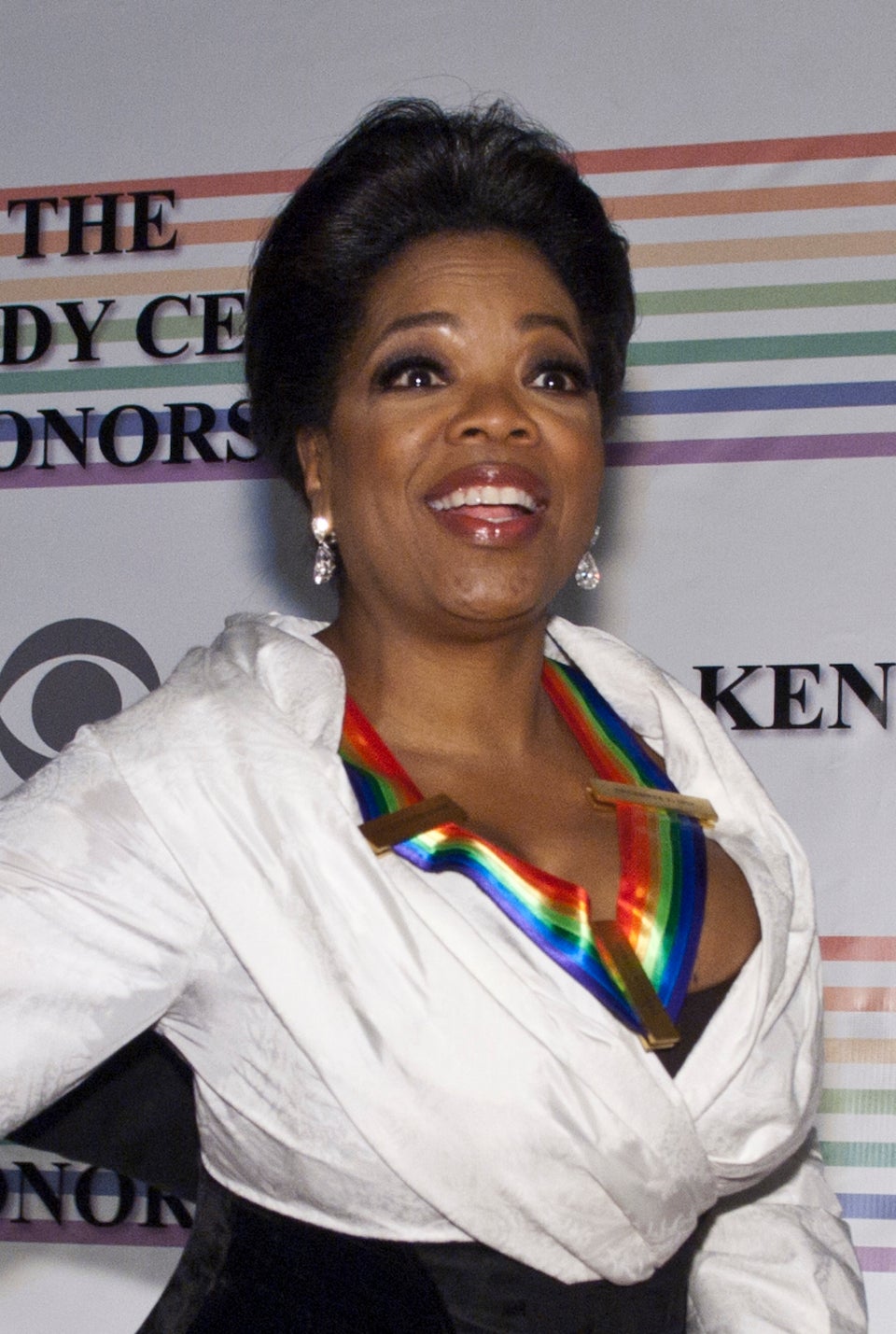 2011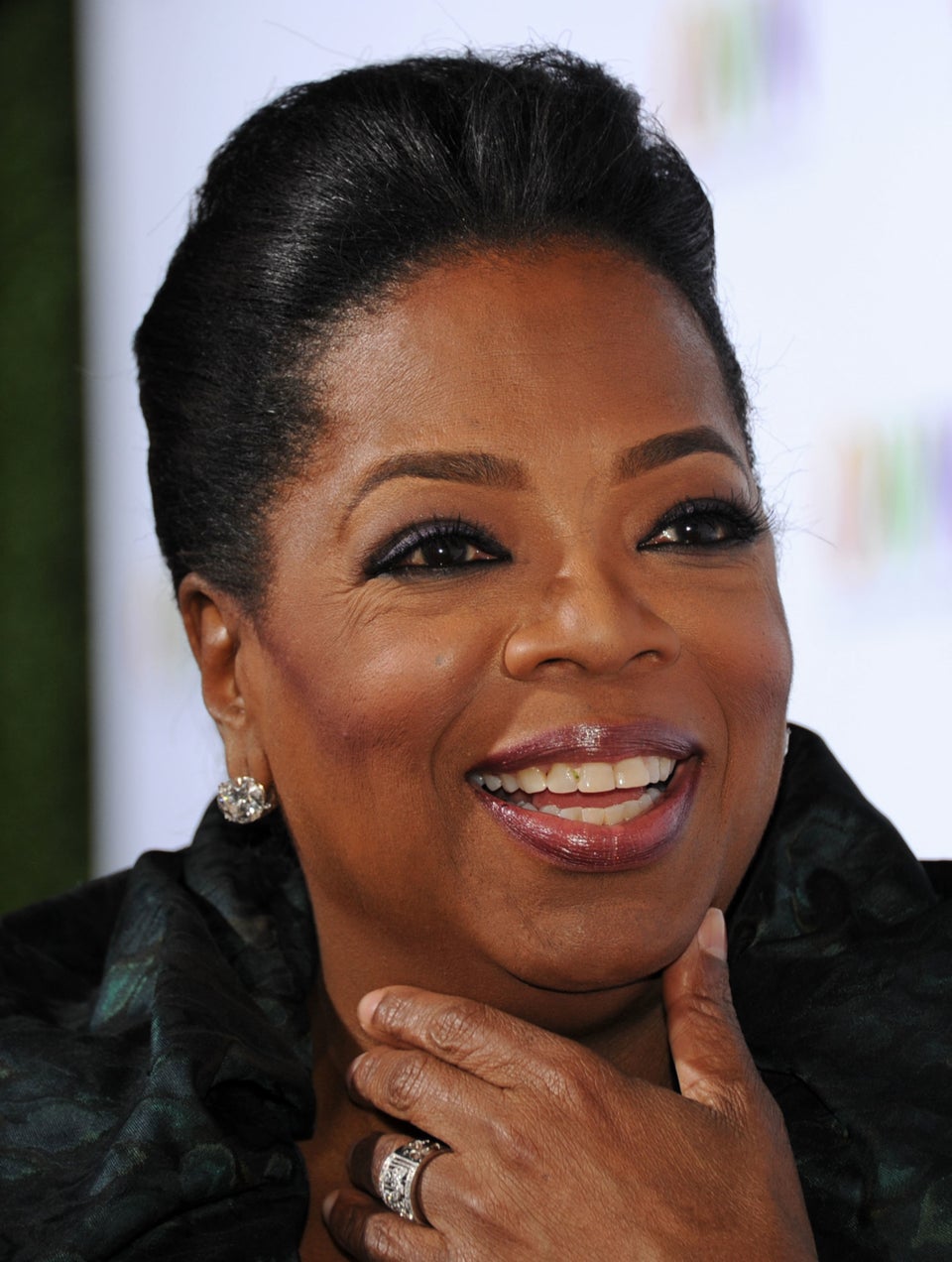 2012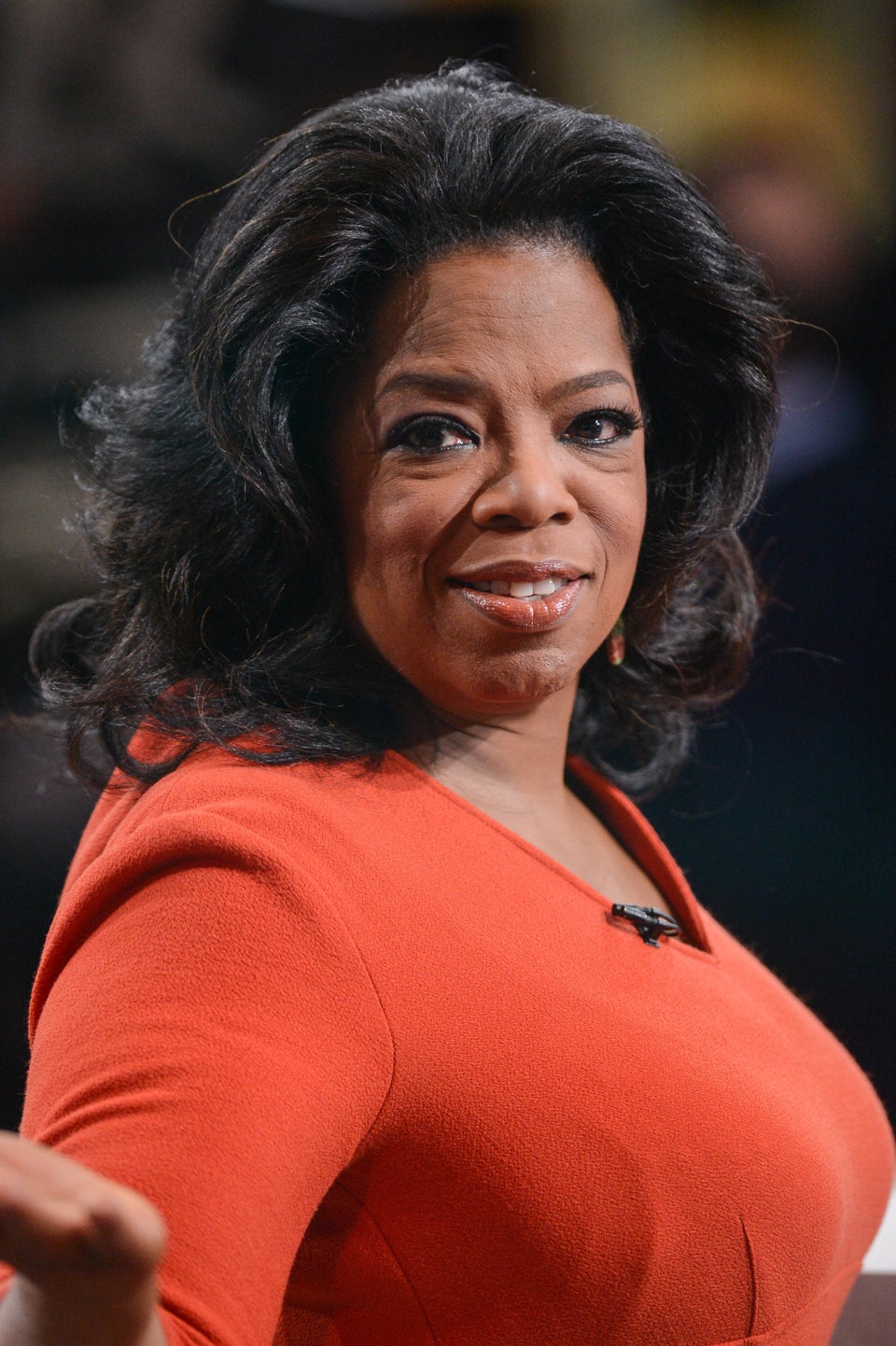 2013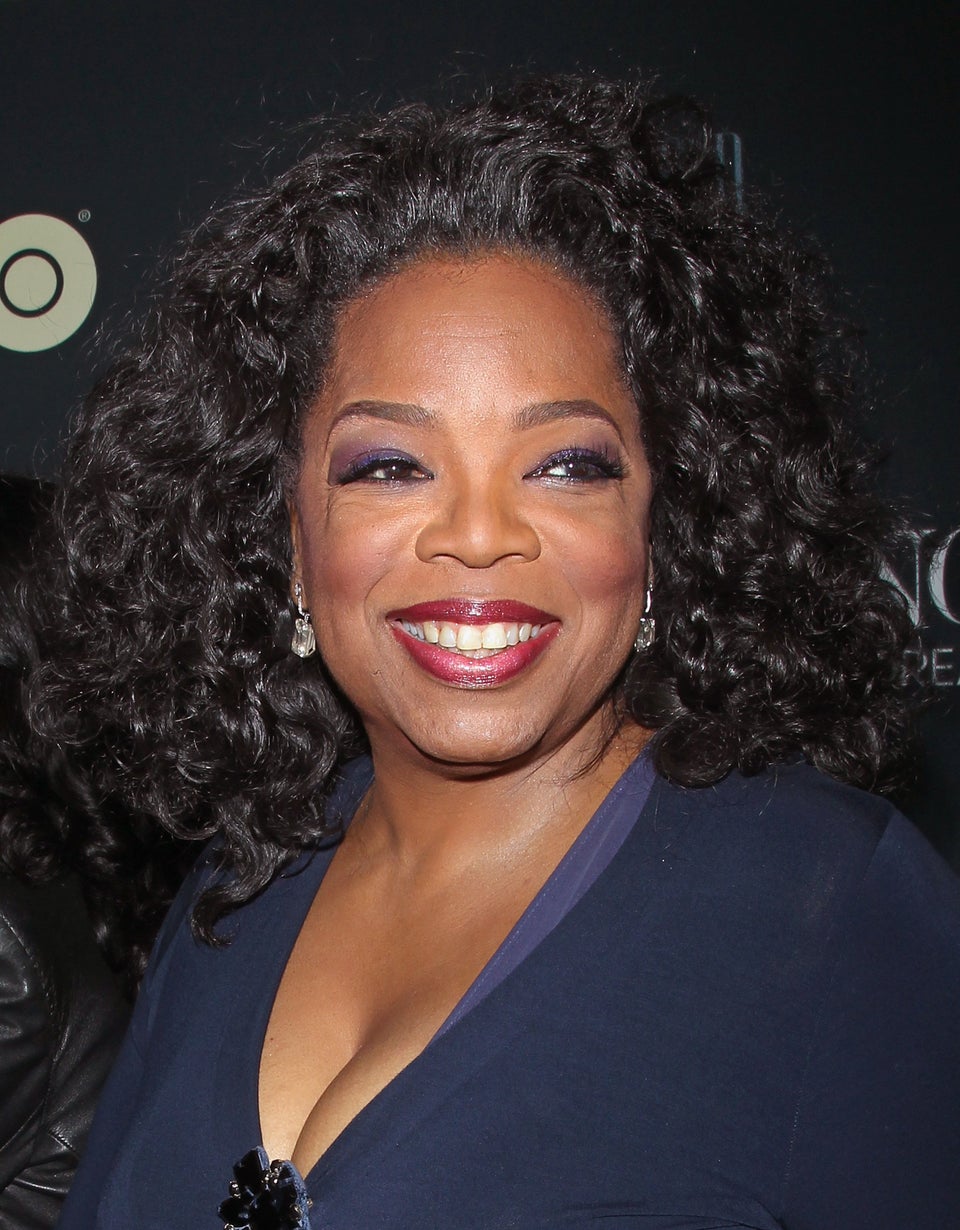 2013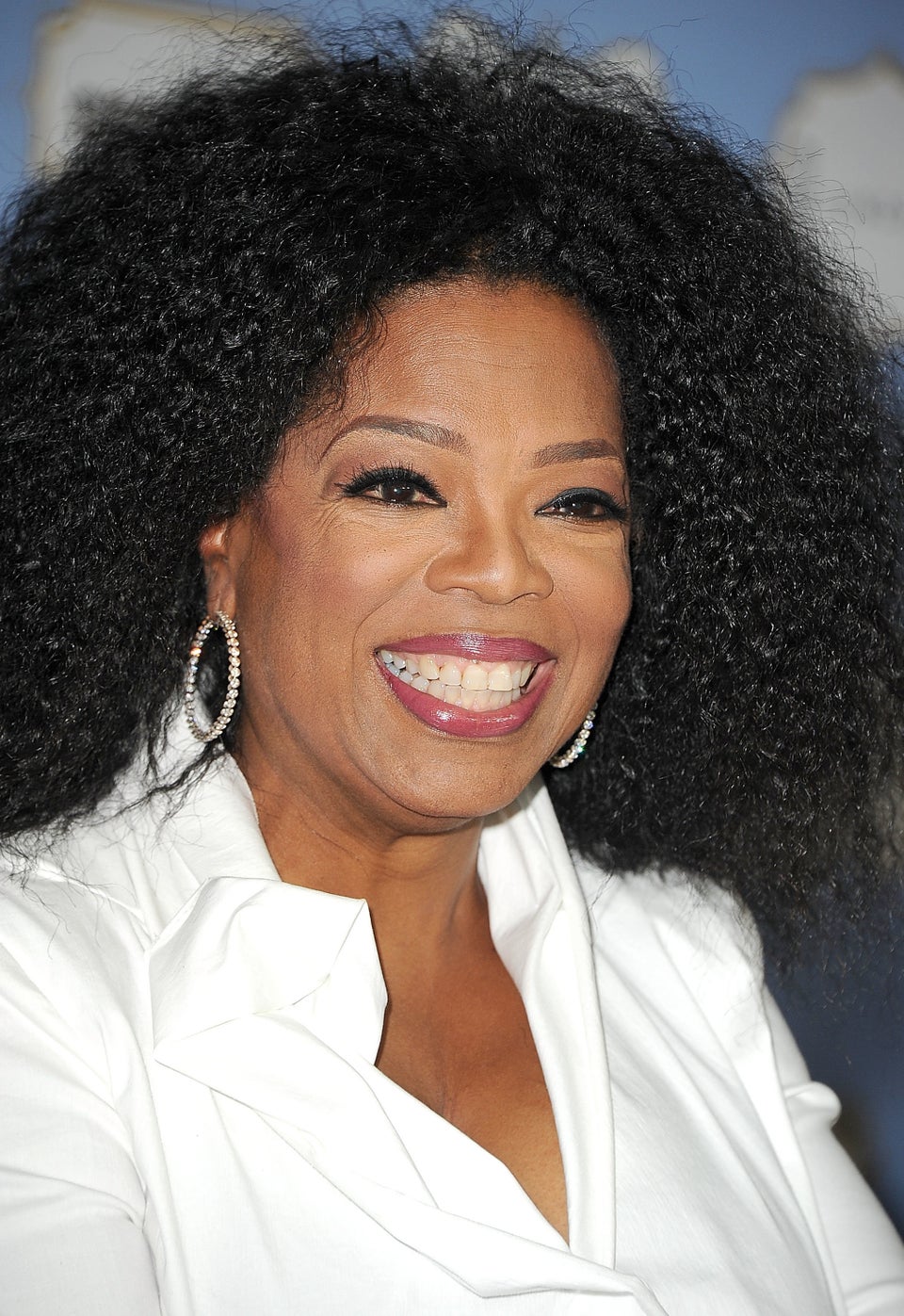 2013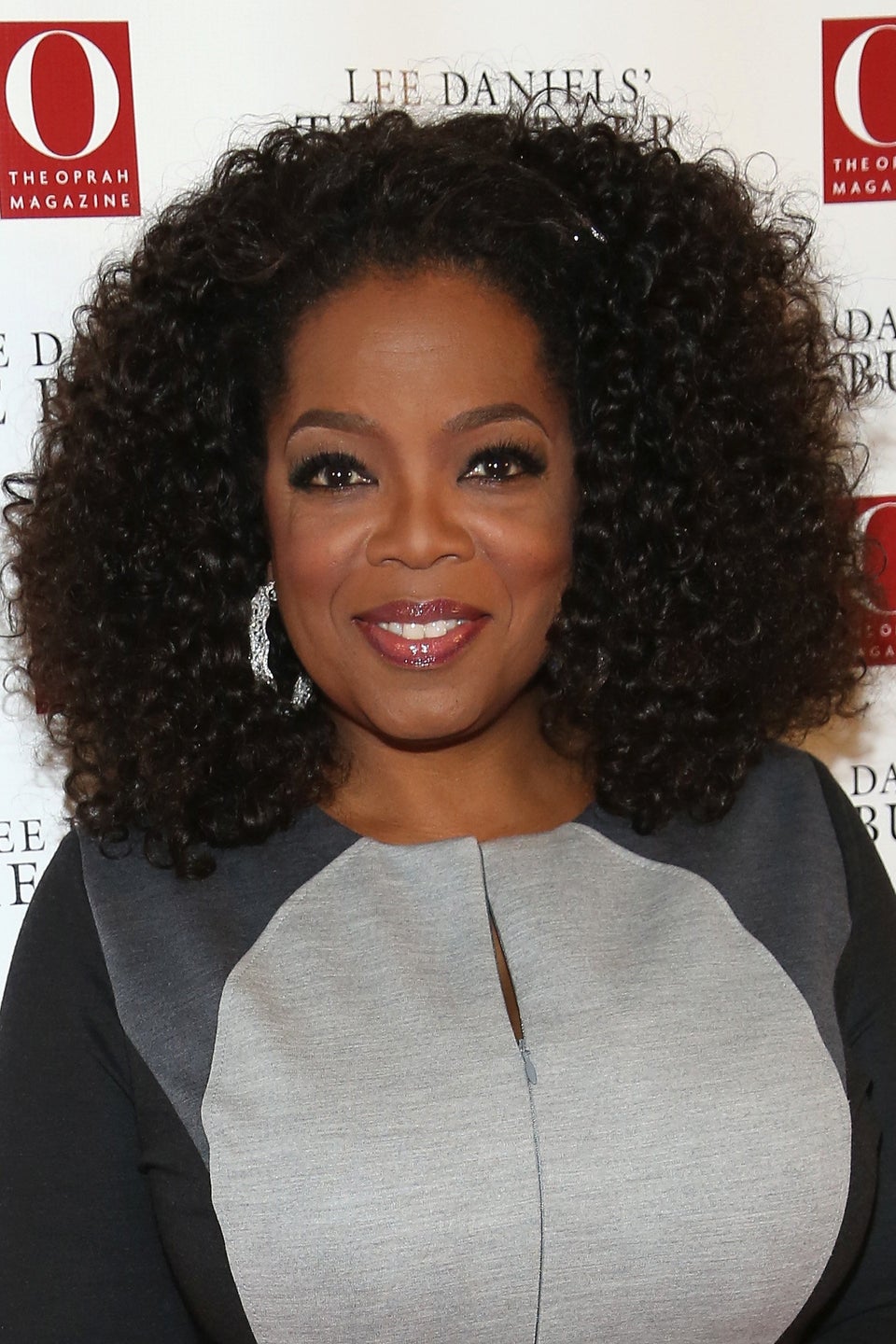 2013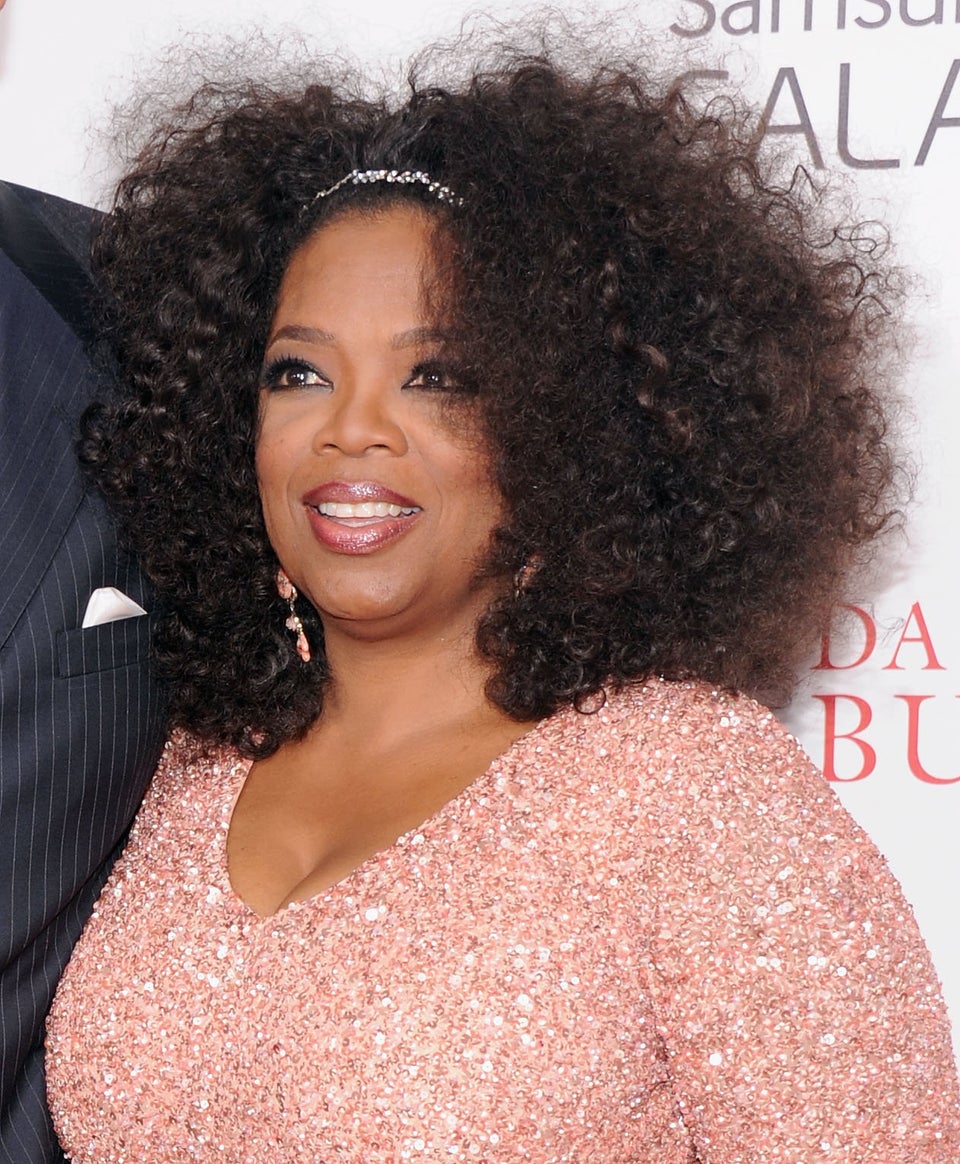 2013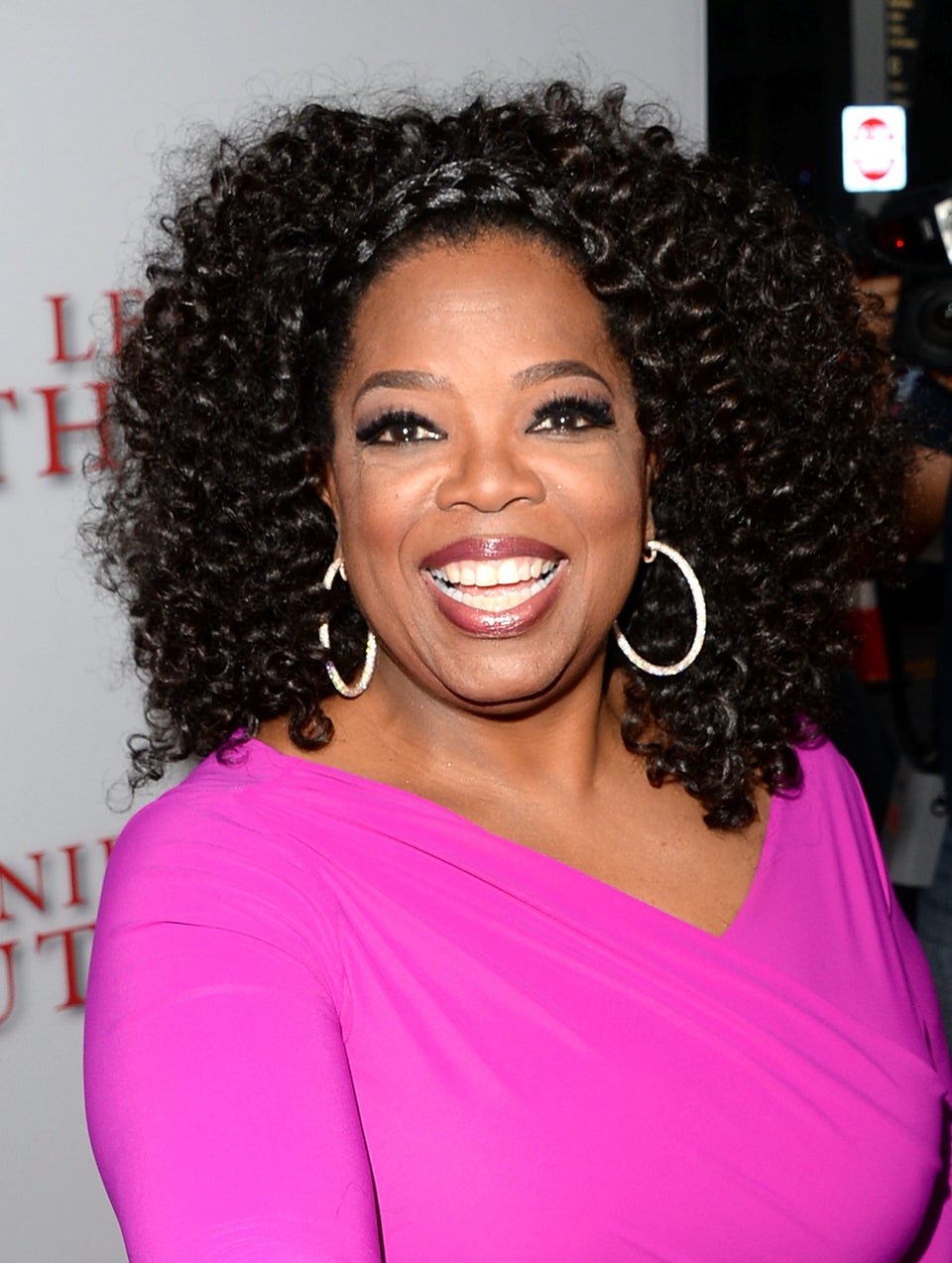 2013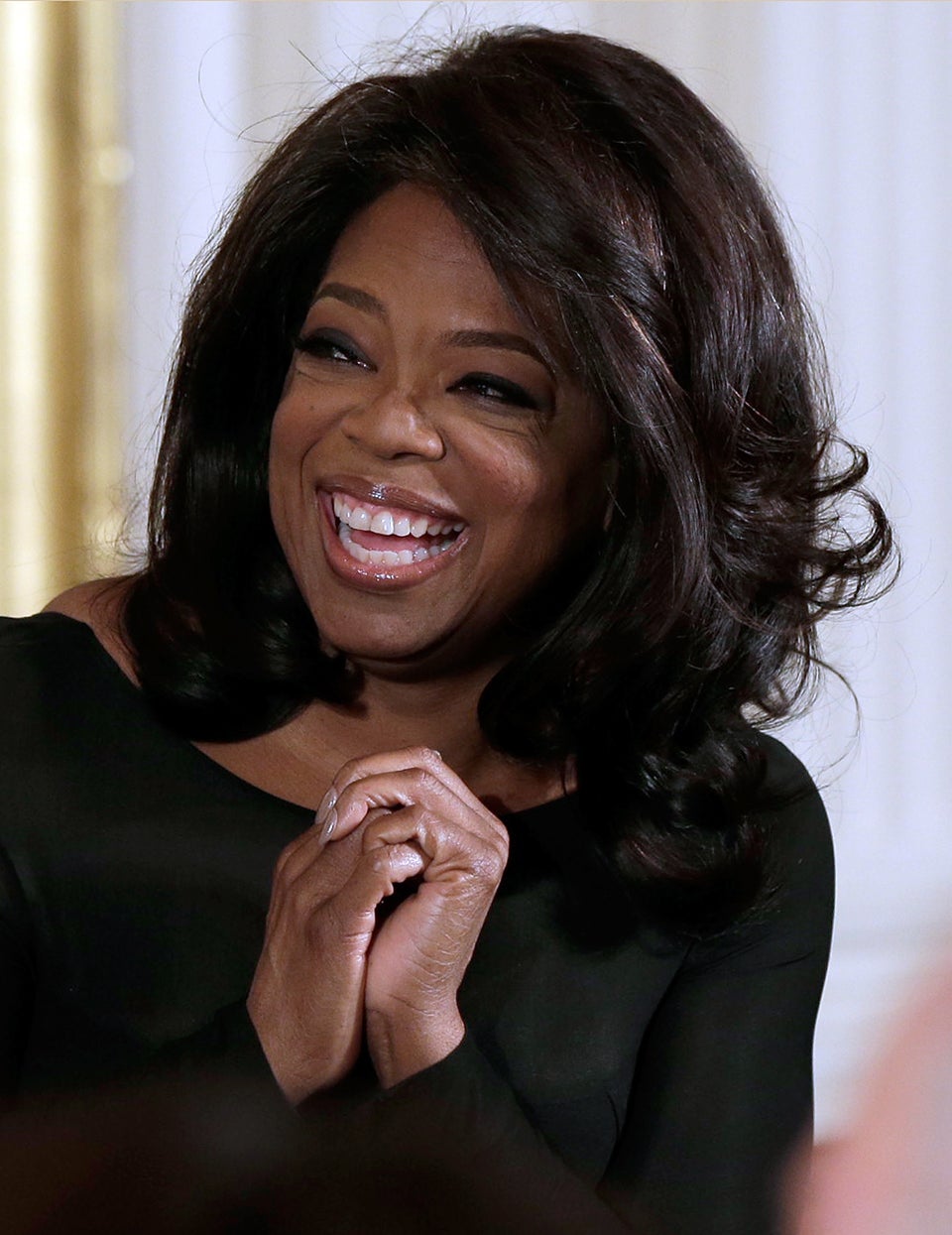 2014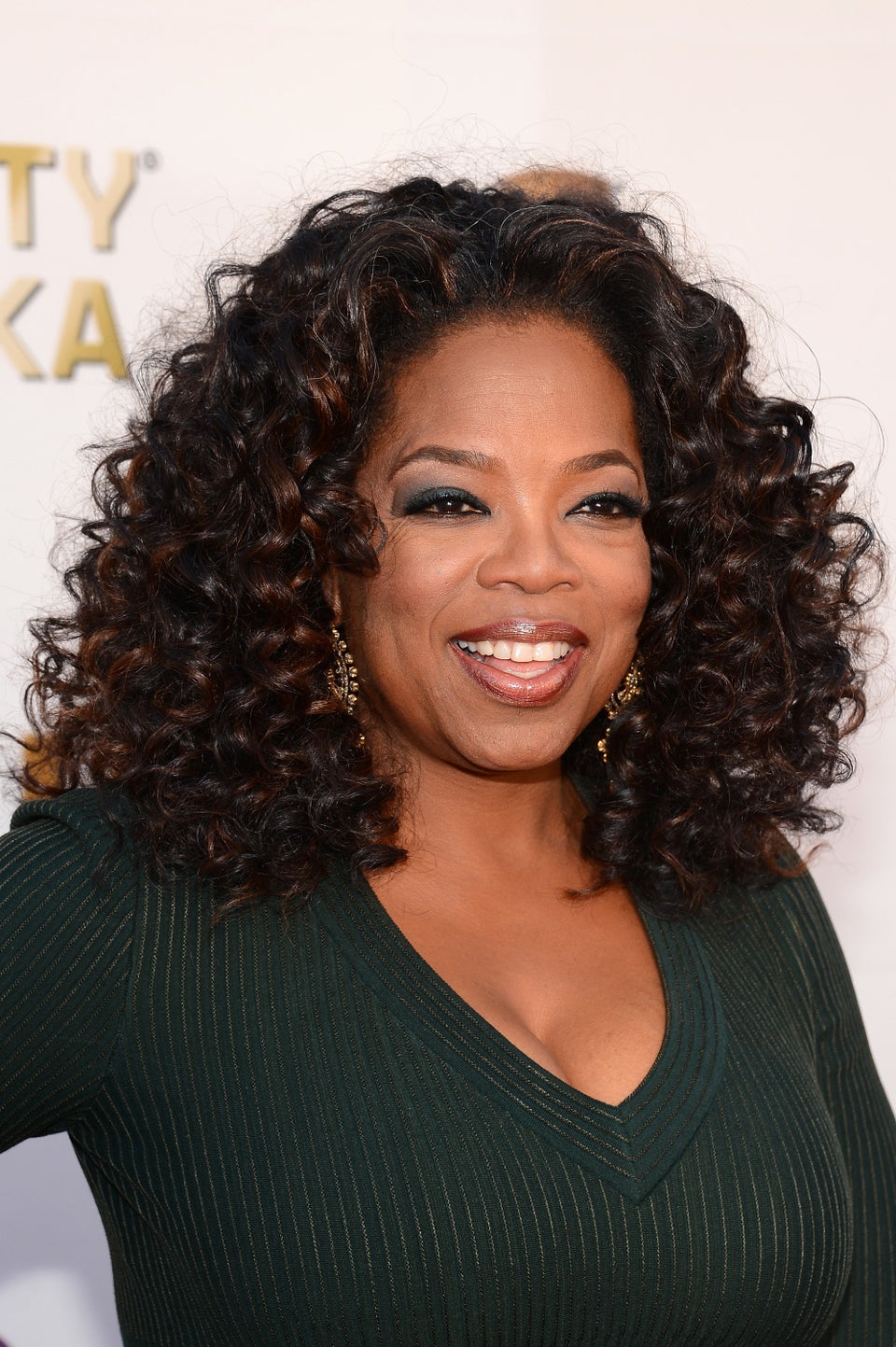 2014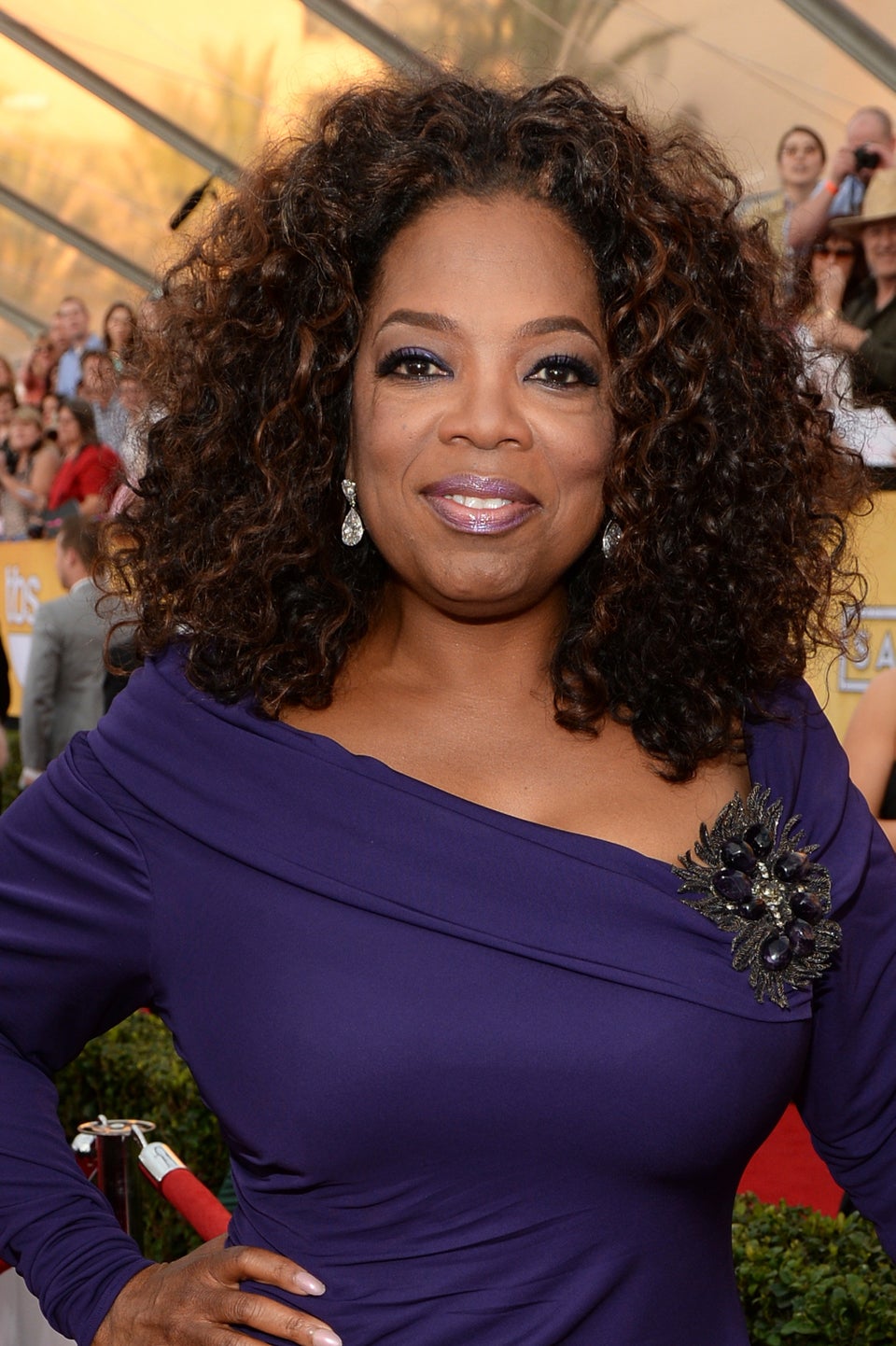 2015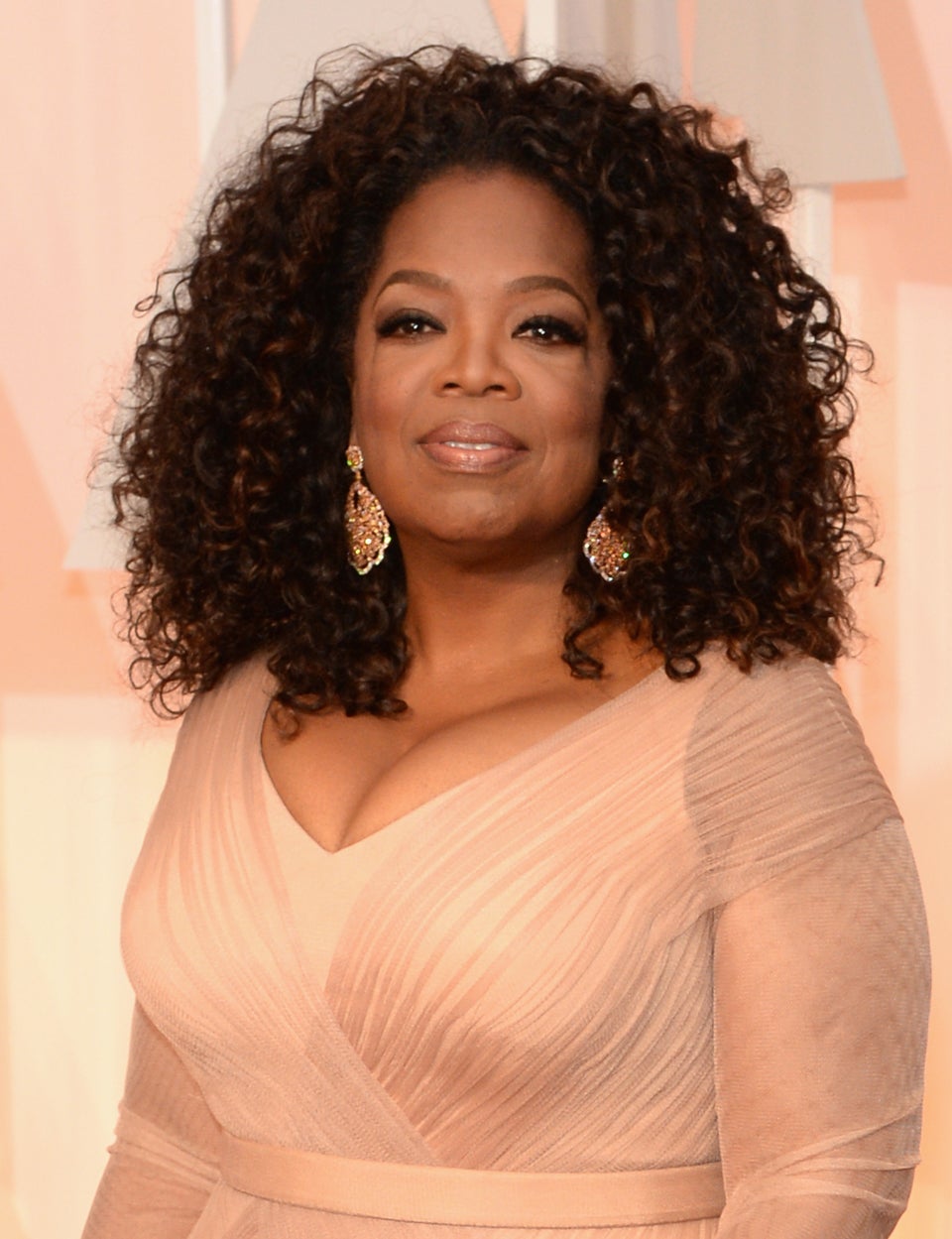 2015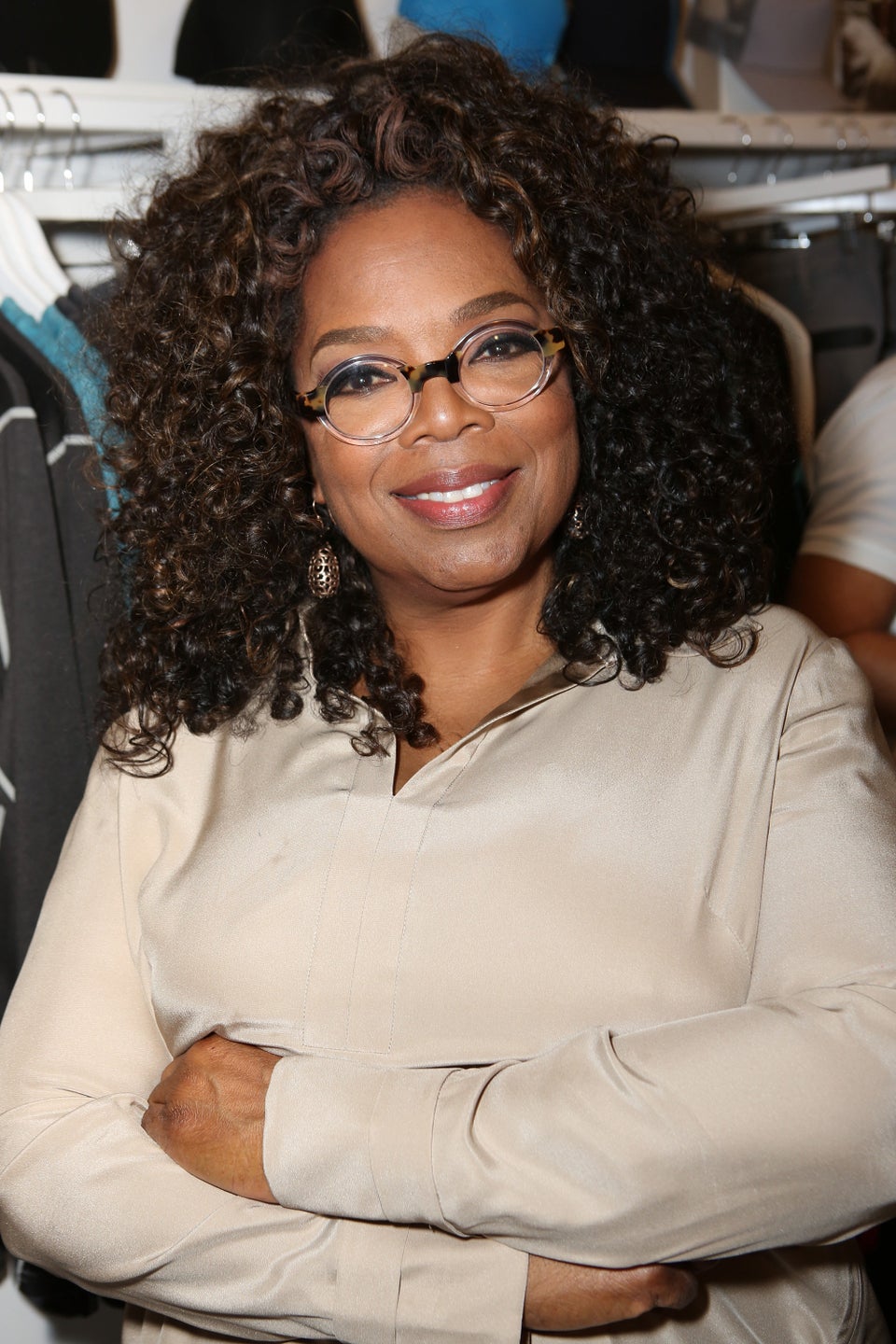 Are you ready to start taking better care of yourself? Sign up for our newsletter and join our Look Good, Feel Good challenge to supercharge your beauty and grooming routine and develop healthy habits. We'll deliver tips, challenges and advice to your inbox every day.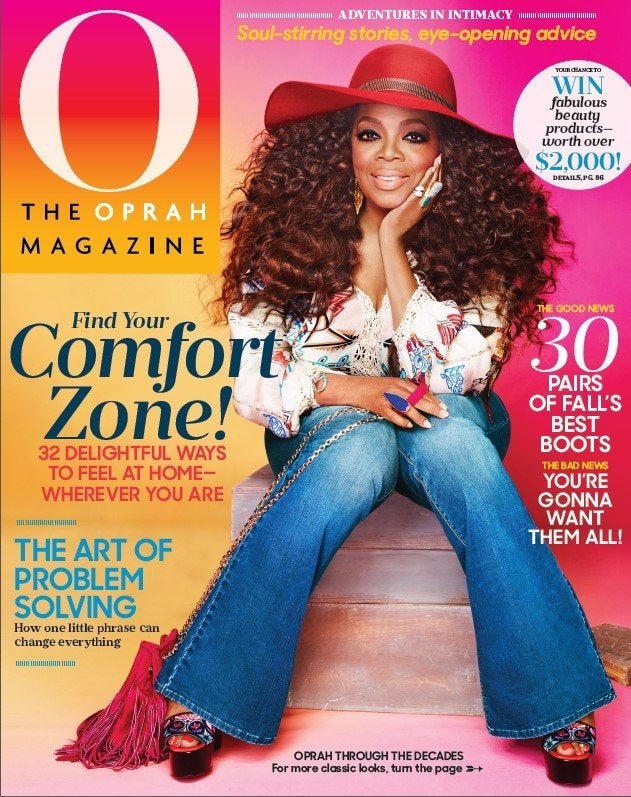 Oprah's O Magazine Covers