Oprah announced that her fledgling television network has finally turned the corner.
OWN, which launched in January 2011, initially floundered in the ratings. Its struggles have been well-documented, with Oprah saying that her reputation raised the expectations for the network "beyond anything I was capable of doing on my own." She took over as CEO last summer and began revamping the programming.
Speaking on Thursday's "Good Morning America," the former queen of daytime said those efforts are finally beginning to pay off. "Let me just say, we have made the pivot," she declared to George Stephanopoulos. "It's been really an exciting challenge and I am really so happy to announce to the world, 'We have made the pivot.'"
"Oprah's Next Chapter," which features Oprah speaking to newsmakers, has been one of the biggest draws for viewers. Her interviews with Whitney Houston's daughter Bobbi Kristina and the likes of Rihanna and Gabby Douglas have netted some of the network's highest ratings.
It will be the first film for Oprah, who plays Allen's wife, since "Beloved" in 1998. She tweeted a photo, which showed Jane Fonda as a striking Nancy Reagan, from the set on Monday.
"It really is a look into the life and times of this butler who was in the White House for eight presidents and it's about looking at the historical happenings during that time, the Civil Rights movement, the Freedom Riders, the life of so many people who contributed to the possibility of me being able to sit in this chair today," she said Thursday.
Related
Before You Go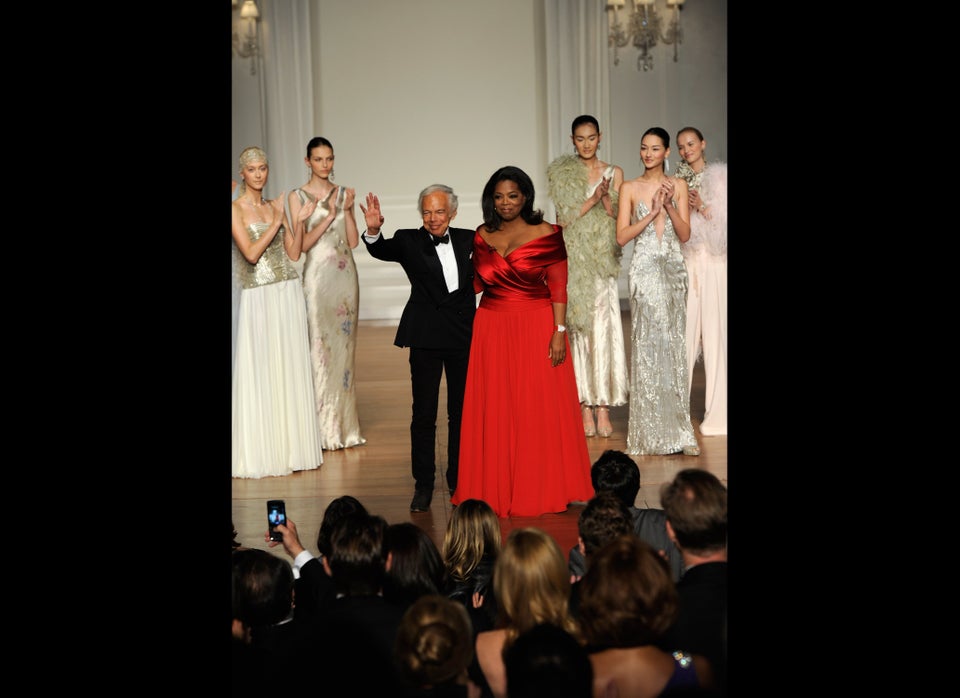 Oprah
Popular in the Community