Oprah Winfrey has been a mother of sorts to millions of TV viewers ― but the magnate and activist said having children of her own wouldn't have been a good idea.
"I wouldn't have been a good mom for babies," the 63-year-old former talk show host said in an April issue preview of Good Housekeeping U.K., posted Friday. "I don't have the patience. I have the patience for puppies, but that's a quick stage!"
Winfrey now uses motherly instincts to direct her Leadership Academy boarding school in Johannesburg, South Africa. She has 172 girls enrolled ― 20 of whom attend college in the United States and use her residence as a home away from home.
"When people were pressuring me to get married and have children, I knew I was not going to be a person that ever regretted not having them, because I feel like I am a mother to the world's children," she told the magazine. "Love knows no boundaries. It doesn't matter if a child came from your womb or if you found that person at age 2, 10 or 20. If the love is real, the caring is pure and it comes from a good space, it works."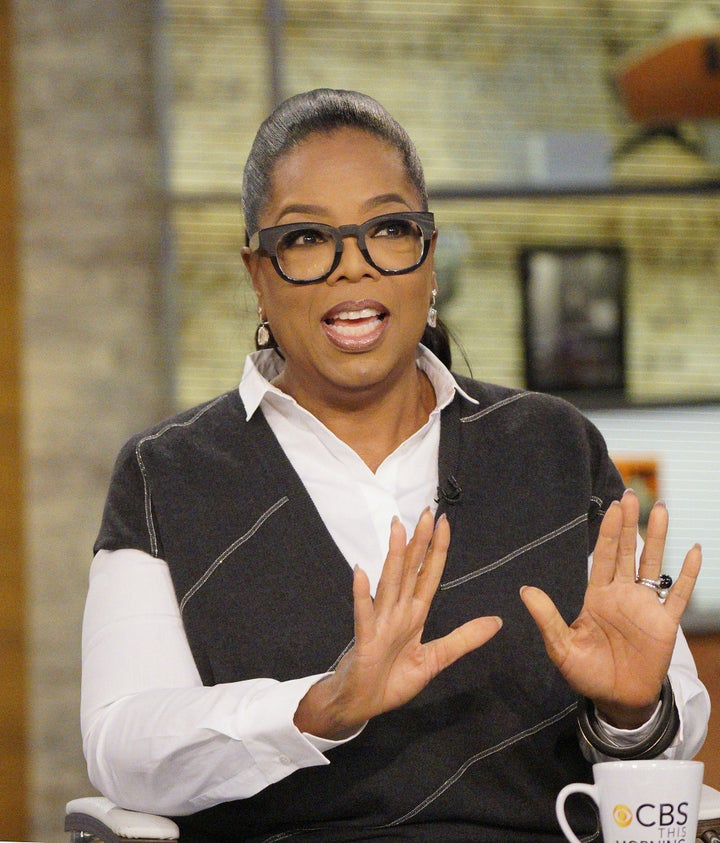 Winfrey, who lost a child just weeks after birth when she was 14, has opened up previously about forgoing parenthood. "If I had kids, my kids would hate me," she said in a 2013 interview. "They would have ended up on the equivalent of the Oprah show talking about me; because something [in my life] would have had to suffer and it would've probably been them."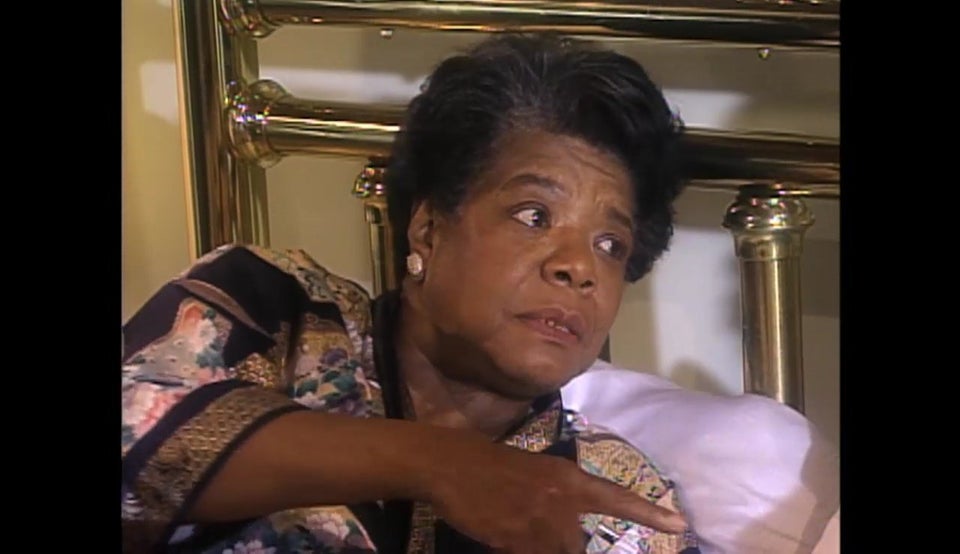 5 Of The Most Powerful Pieces Of Advice In 'Oprah Show' History