In April of 1989, Marian McEvoy, fashion editor of Elle, brought the hottest spring trends to walk the runway on "The Oprah Winfrey Show." In the above throwback clip, we look back at two must-have '80s ensembles.
First up, a $1,250 outfit by Isaac Mizrahi featuring high-waisted trousers, a crisscross blouse and long jacket. McEvoy calls the look "classic, but it's a bit brash, fun."
The second look features a quintessential white '80s denim jacket by Calvin Klein, simple Keds canvas sneakers and a sarong tied at the hips. But what's that peeking out at the waistband? "This is Calvin Klein underwear that we think looks great as real wear," McEvoy says.
"And people are wearing it out now?" Oprah asks.
"Absolutely," McEvoy says. "Mostly the beach – not on the streets, but the beach I think it's great!"
Find more videos and full episodes from "The Oprah Winfrey Show" vault on Oprah.com.
Related
Before You Go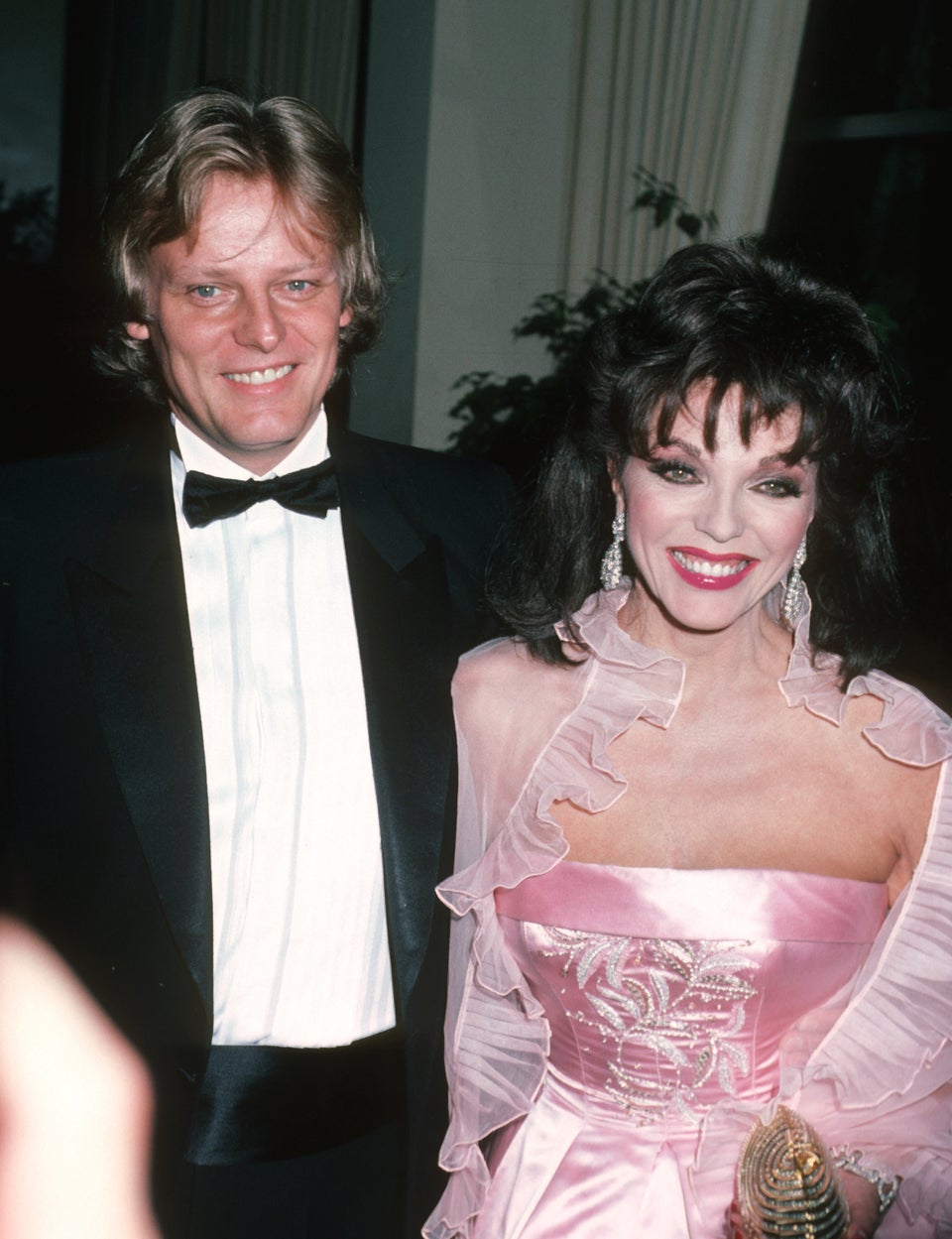 1980s Style