Regal is the best way to describe Oprah Winfrey's sensational style. After all, she is the queen of all media.
Billowing ball gowns, sophisticated pant suits and dresses in a kaleidoscope of colors have been her fashion staples. And just like she commanded daytime television for 25 years, Winfrey has owned her personal style with the same confidence and grace.
There have certainly been fashion flubs along the way--mixing prints is always tricky--but Winfrey has shown that she can work the red carpet with just as much pizzazz as her Hollywood friends.
In celebration of her 58th birthday, here's a look at Winfrey's most memorable style moments over the years.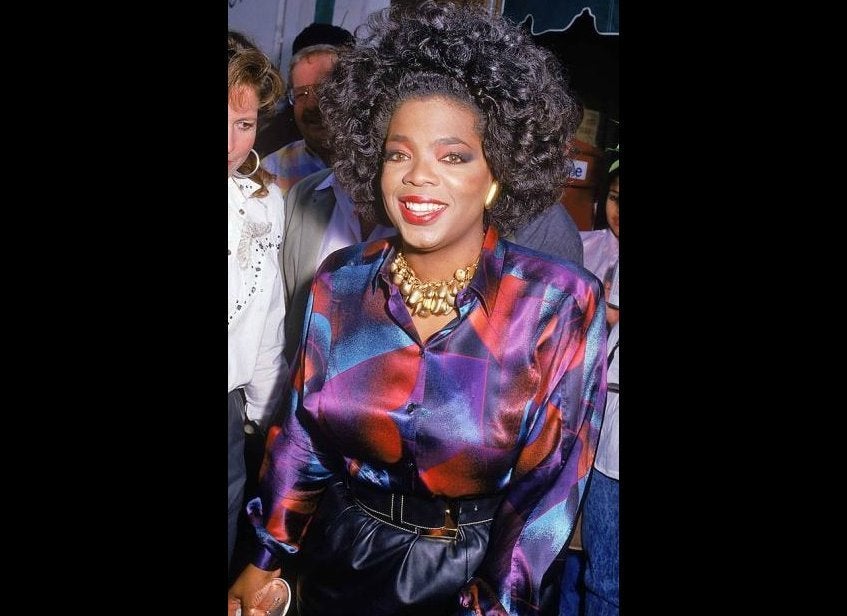 Oprah Winfrey's Style Evolution
Popular in the Community