Oprah Winfrey was relaxed and having a good time in the clubhouse with Andy Cohen on "Watch What Happens: Live." She even took a sip of Andy's drink, but admitted that it would mess her up if she drank it. Even better, she was game for the clubhouse's favorite game: Plead the Fifth.
Cohen didn't start off easy, either. His first question: when was the last time Winfrey smoked marijuana. "Uh ... 19 ... 82," Winfrey responded after thinking about it.
"Let's hang out after the show," Cohen asked her, hinting at updating her year.
"Okay!" Winfrey laughed. "I hear it's gotten better."
Winfrey also talked about her worst hairstyle, and explained her biggest "a-ha!" moment. It was when she learned to stay true to herself and her mission with the OWN network, despite the media blasting her for its rocky start. The network has grown since then, and is finally profitable -- Winfrey says it's way more fun to make money than to lose it.
She then explained the key to all of her big interviews, and why they're so successful. Before the cameras start rolling, Winfrey asks the subject what they want to get out of the interview. It's the same tactic that she used for her recent sit-down with Lindsay Lohan, airing this Sunday on "Oprah's Next Chapter."
Winfrey can also be seen in a performance that's already earning early Oscar buzz in "Lee Daniels' The Butler," in theaters now. Tune in to "Watch What Happens: Live" every Sunday through Thursday at 11 p.m. ET on Bravo.
TV Replay scours the vast television landscape to find the most interesting, amusing, and, on a good day, amazing moments, and delivers them right to your browser.
Related
Before You Go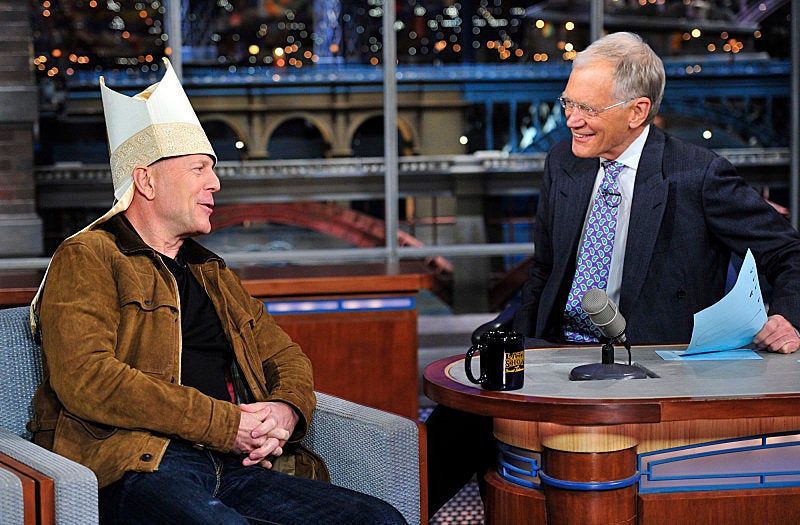 Late Night Talk Shows
Popular in the Community