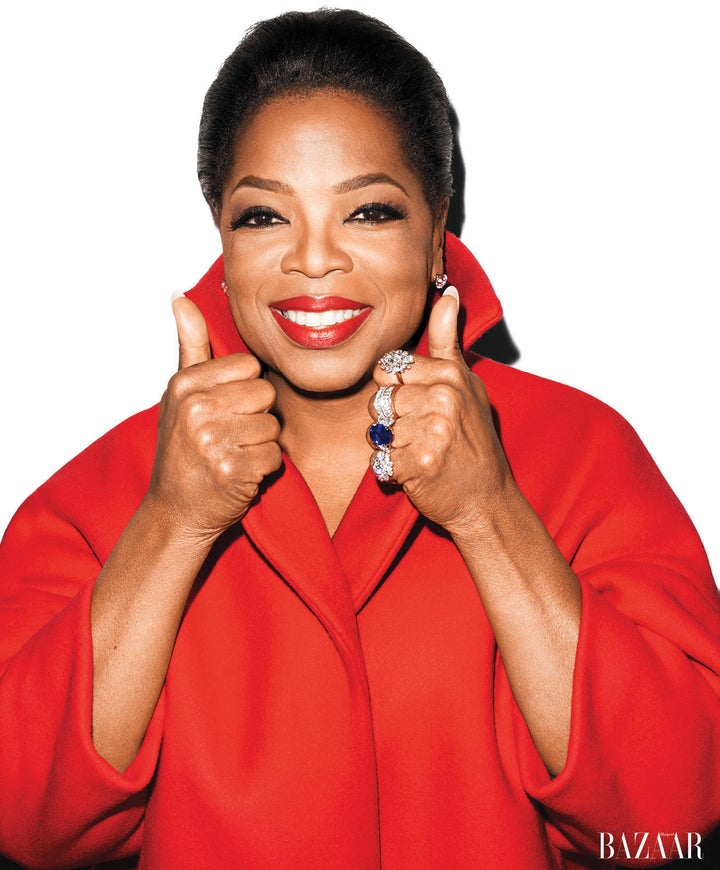 One week after her landmark interview with disgraced cyclist Lance Armstrong, Oprah switched talent agencies. The Hollywood Reporter reported the news on Thursday.
Oprah, formerly with CAA, signed with WME's Ari Emanuel (the brother of Chicago Mayor Rahm Emanuel). Oprah's production company Harpo also signed with WME.
The queen of daytime made headlines last week when Armstrong admitted he used banned performance-enhancing substances throughout his career. The two-part interview was reportedly watched by 28 million people worldwide. In addition to airing the special on OWN, Oprah also live-streamed it through her website. The network expects that roughly 800,000 viewers tuned in online.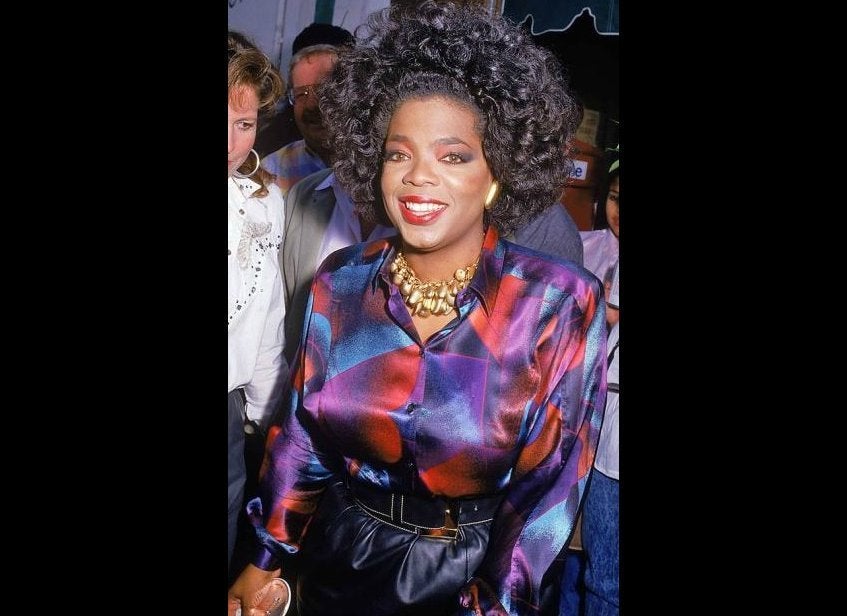 Oprah's style evolution