Fans of Oprah and her reading picks rejoice -- Oprah announced the return of her popular book club on Friday.
She decided to revive the book club after reading "Wild" by Cheryl Strayed. "I was like, 'where is the Oprah Winfrey show when you need to announce and tell everybody about this book? I need the book club,'" she described in the video.
The book is her first pick for Oprah's Book Club 2.0, which officially launches at 12 p.m. on Monday. Judging from the popularity of her first book club, it is expected that the initiative will provide a boon to OWN ratings and book sales.
The new version of the book club will also include digital and social media features. In a nod to its reincarnation, OWN president Sheri Salata said in a statement, "This is a book club for the way people live and read today. In addition to the traditional way, we also access books on smart phones, e-readers and tablets and we talk to our friends about them through social media."
Related
Before You Go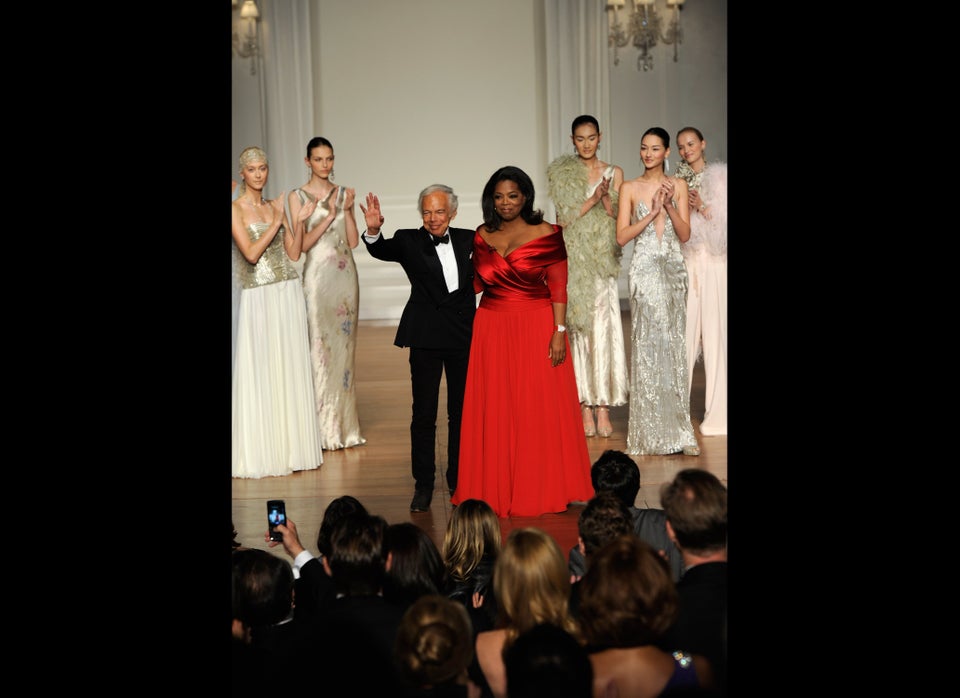 Oprah
Popular in the Community