"'Everyone has the power for greatness -- not for fame, but greatness, because greatness is determined by service.' Even before I first heard my all-time favorite quote from Dr. Martin Luther King Jr., I knew in my heart that the message was true. As far back as I can recall, my prayer has been the same: 'Use me, God. Show me how to take who I am, who I want to be, and what I can do, and use it for a purpose greater than myself.'"
In this clip from "Oprah's Lifeclass," Oprah talks about how the best way to begin to figure out who you are really meant to be is to ask the universe the question, "How can I be used in service, to myself first, and how can I then use that service to serve the world?"
"Use your life to serve the world, and you will find that it also serves you," she says.
"Oprah's Lifeclass" airs on OWN.
Related
Before You Go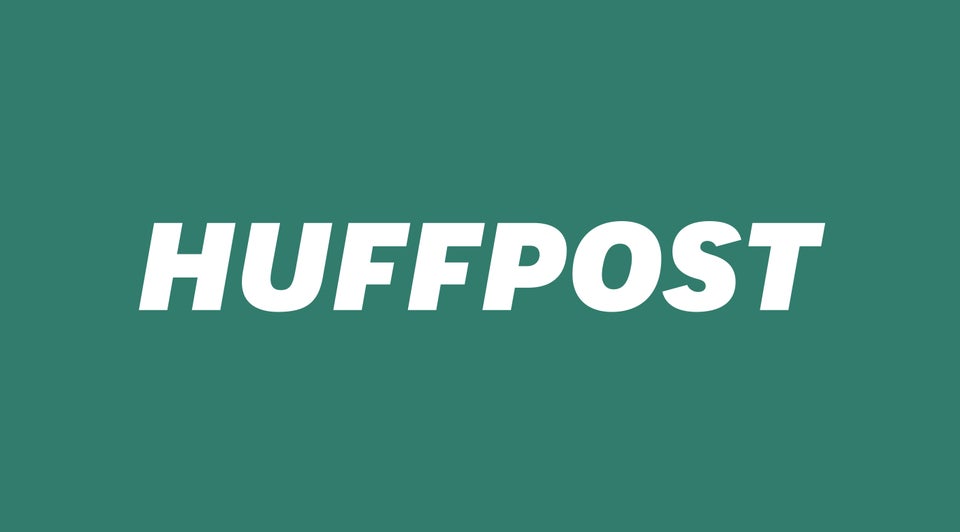 Martin Luther King Jr.'s Speeches