For 14 years, it was the hottest ticket in television. After it debuted on "The Oprah Winfrey Show," Oprah's Favorite Things became the talk of the holiday season, sending unsuspecting audience members into stunned hysterics and tugging at the heartstrings when it honored the selfless and deserving, like Hurricane Katrina aid workers and dedicated schoolteachers.
Though "The Oprah Winfrey Show" ended its farewell season in 2011, Oprah's Favorite Things lives on in O, The Oprah Magazine. Helping to lead the charge is the magazine's creative director, Adam Glassman. Together with his team, Glassman gathers items in a top-secret style closet for Oprah's consideration -- but he recently let cameras inside the carefully protected room to see the selection process.
"I have the greatest job in the world," Glassman says in the above video. The team spends months "hunting, gathering, looking, searching" for things that Oprah will like and hasn't seen before, he adds.
Throughout the year, Glassman and the team adjust, update and fine-tune the list based on Oprah's feedback, and 2014 was no different. "We worked with Oprah two or three times in person and on Skype to go through what we call a 'run-through,'" he explains. "We bring everything in that we think Oprah's going to like so that she can go, 'Yes,' or, 'No.'"
To make the final list, products must meet specific criteria. "It has to be something Oprah likes. It has to be very attainable. It has to be beautiful and useful," Glassman says.
As well as the team knows Oprah and what she's looking for, sometimes she surprises them, as she did this year. "There was one item that we all loved here... We were sure it was going to be a slam dunk, that Oprah would like it," Glassman says. "Nope!"
Everything on Oprah's Favorite Things list is truly something she loves, but Glassman says that there's one particular product that has remained a clear front-runner over the years.
"Oprah's favorite Favorite Things through the years, whether it's on the show or in the magazine, was a Breville panini maker," he reveals. "We've had it two or three times in the magazine; the show has done it at least two times. She gives [it] to everyone. She gave it to Tom Cruise -- and she gave me one. We all have this panini maker!"
"I think what's so great about Oprah's Favorite Things is whether you're buying something for your mom, you're buying something for your kids [or] you're buying something for a teacher, we have done the work for you," Glassman says.
Related
Before You Go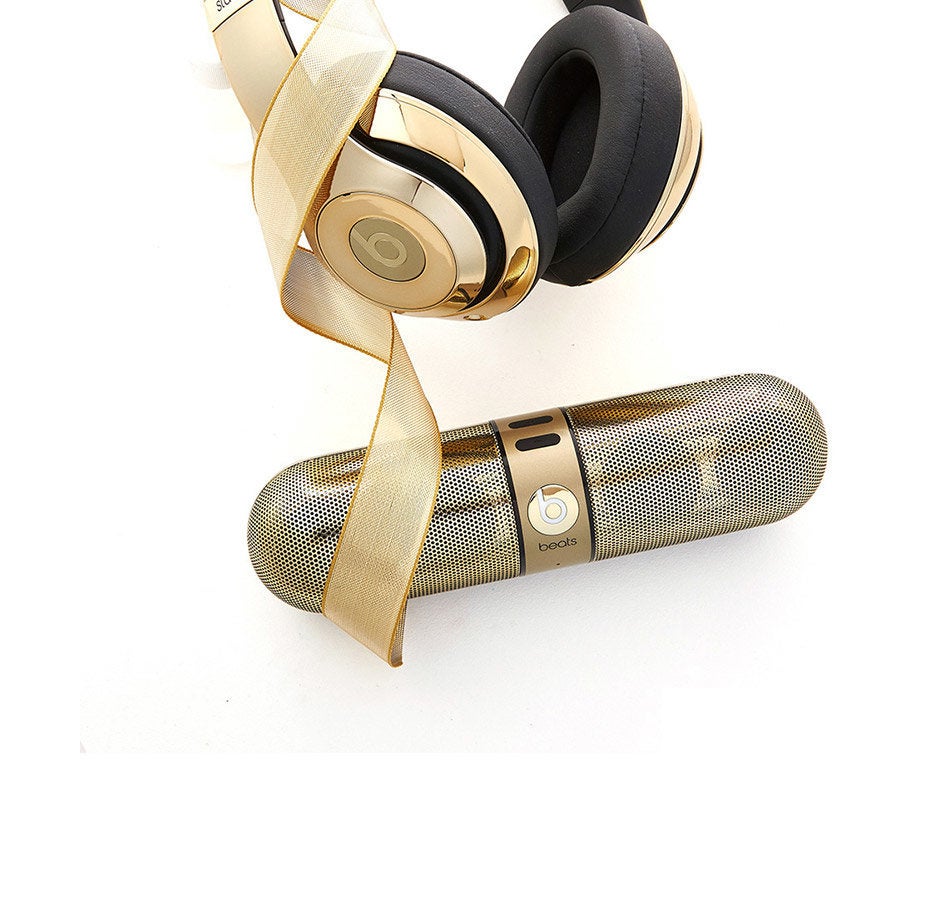 Oprah's Favorite Things 2014
Popular in the Community