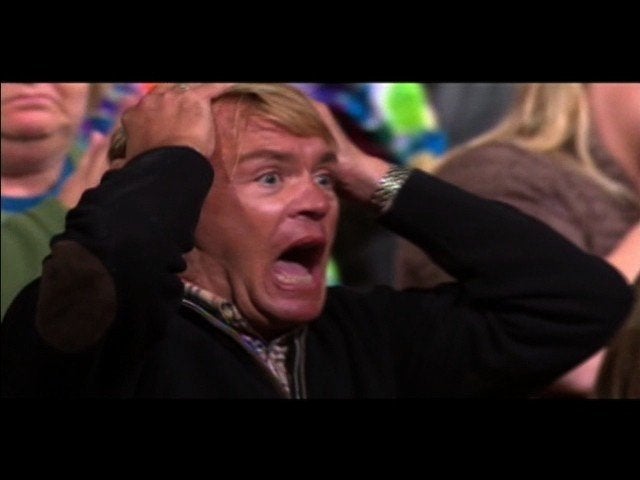 Each year, when Oprah surprises her audience with her Favorite Things episode, the crowd (understandably) goes wild. This year was no exception.
The audience, made up of what Oprah described as "heroes and ultimate viewers," thought they were in the studio for an episode about giving. But when the jingle bells started playing and Oprah revealed a hidden red dress, pandemonium ensued.
Watch below as the crowd freaks out time and again over their various giveaways.
Video produced by HuffPost's Ben Craw
Popular in the Community