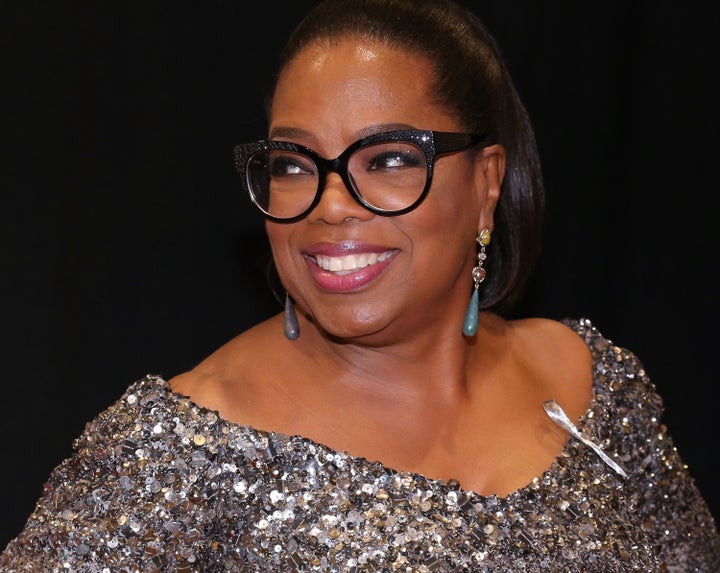 Oprah may have just out-Oprah'd herself.
"My favorite baby gift to give is the baby's own book club!" she said. "You get the name of the babies and then you send them every baby book you could imagine and you put the name of the baby on [the book] and do their own book club. Now I've given you my favorite idea!"
The media mogul described the excitement surrounding the beloved couple and their new twins to The Insider.
"God is like, 'Could you have anything better than that?'" she joked. "Now they're done. They don't have to do another thing."
The actress and producer shared her congrats for the new parents as well.
"We say blessings to you all, Clooney family," she told The Insider.