Oprah has announced her latest pick for "Oprah's Book Club," selecting An American Marriage, the fourth novel written by author Tayari Jones.
"The novel redefines the traditional American love story ― it's really a love triangle ― and places it inside a world that a lot of people don't know about, but impacts all of us in really big ways," Oprah says.
That world is the criminal justice system. Careful not to spoil the plot of the book, Oprah writes in the latest issue of O, the Oprah Magazine that "a wrongful arrest and conviction shatter the lives of the couple at its center." As characters Roy and Celestial try to cope with Roy's incarceration, cracks in the foundation of their relationship are exposed ― and new ones emerge where none existed before.
While romance is prevalent in the story ("It's so juicy," Oprah says), what's particularly profound is the nuanced exploration of mass incarceration and how it impacts the heads and hearts of those touched by it. Jones tells the story through the perspectives of three alternating narrators, diving into the messy gray areas and complexities of love with full force.
"I think you'll come away with greater empathy and understanding, but even if you don't, it's just a great read!" Oprah says. "I'm telling you: It's one of those books I could not put down."
Related
Before You Go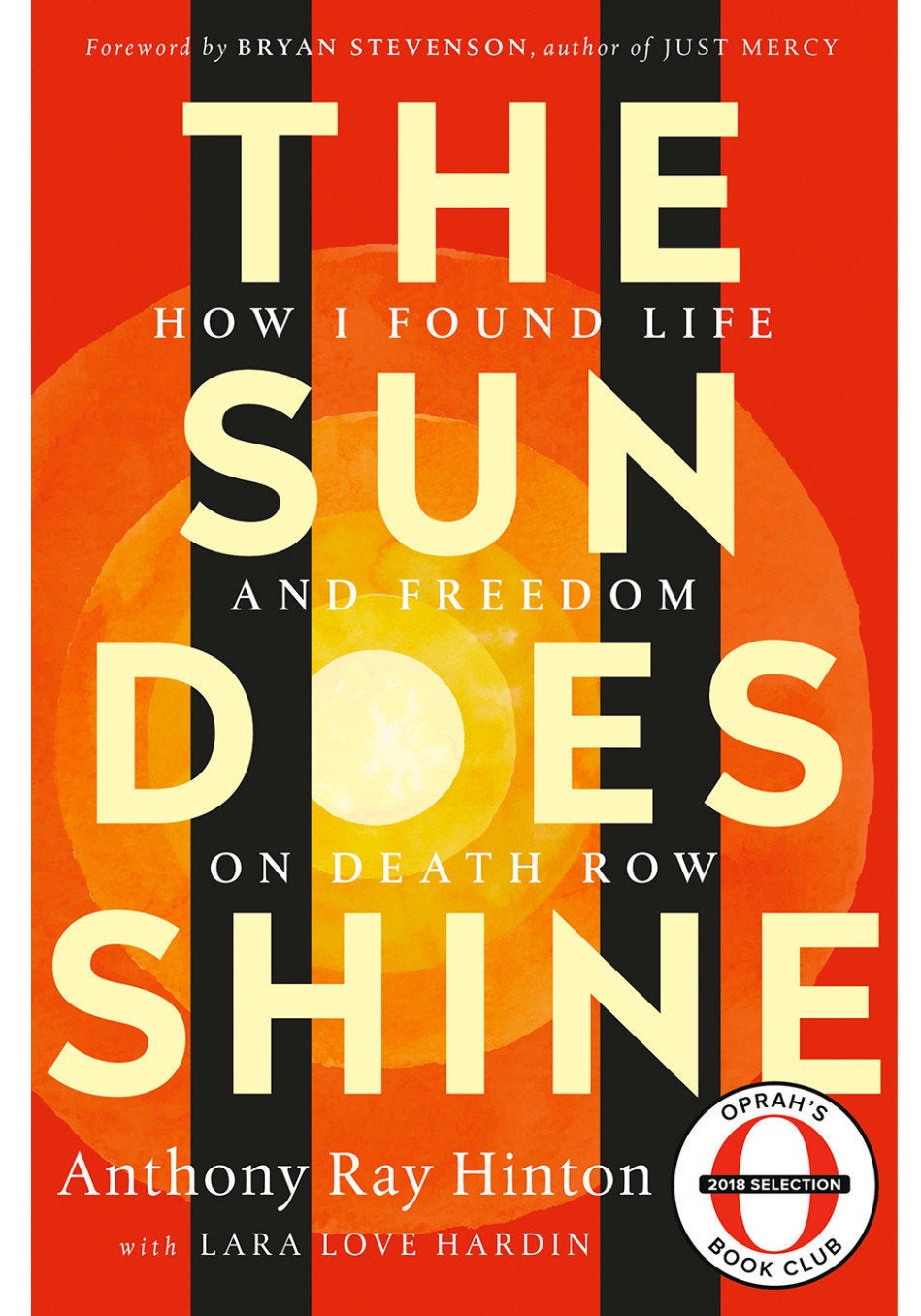 Oprah's Book Club: The Complete List
Popular in the Community