Oprah Winfrey turned her attention to Kim Kardashian's burgeoning relationship with Kanye West on the second part of her two-part Kardashian interview on "Oprah's Next Chapter" (Sun., 8 p.m. ET on OWN). While she was gentle in her approach to the reality star, Oprah didn't hold back from asking the questions people have been wondering about this new relationship.
Specifically, she asked if this new tryst was all a publicity stunt, as some naysayers have speculated about both this relationship and her short marriage to Kris Humphries.
"It's your heart you're playing with," Kim said in response. "I couldn't sacrifice my heart for a publicity stunt."
It does appear Kardashian may have learned something from her most recent disastrous relationship. She was quick to put the rumors to rest that she and Kanye were moving in together. While she recognizes the relationship is moving in that direction, they haven't made any steps in that direction yet. Most importantly, she's not even thinking about marriage right now.
Kim Kardashian can be seen Sundays at 9 p.m. ET on E!'s "Keeping Up With the Kardashians." "Oprah's Next Chapter" airs Sundays at 8 p.m. ET on OWN.
TV Replay scours the vast television landscape to find the most interesting, amusing, and, on a good day, amazing moments, and delivers them right to your browser.
Related
Before You Go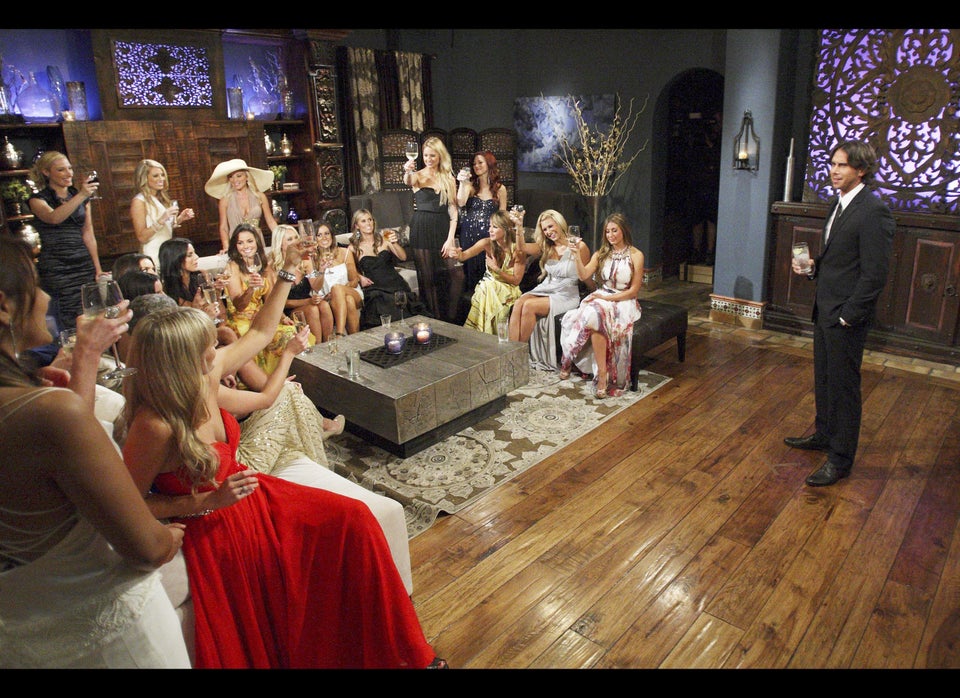 2012 Renewal Index: Canceled, Safe and on the Bubble Shows
Popular in the Community