As someone who met her biological family just a few years ago, Patricia admits that she never thought she would be surrounded by these loved ones for her 50th birthday. "I never had any expectations that I would be sharing anything with my family," she says in the above video. "It's more than a dream come true. It's a blessing."
While hugging Patricia outside the party, Oprah takes a moment to share what she loves about her sister. "I think she's the perfect sister because, first of all, when she came into my life, she was already a grown-up… I didn't have to do all of that sharing my clothes, coming into my closet and all that stuff you go through with baby sisters," Oprah jokes.
On a serious note, Oprah points to Patricia's integrity and character as something she admires about her sibling. "I think she's been just a remarkable human being," Oprah says. "That was a new experience for me, to be in a relationship with somebody who actually didn't want anything but was just there to be supportive of me. So, it's been really great. Really great."
Also in the video, Oprah stands to deliver a touching birthday speech in honor of her sister, expressing her personal thoughts on having Patricia come into her life. "I love that you are the perfect sister," Oprah says at the end of her speech. "Thank you for your love. Thank you for your kindness. Thank you for your grace. And happy birthday, dear sister."
Related
Before You Go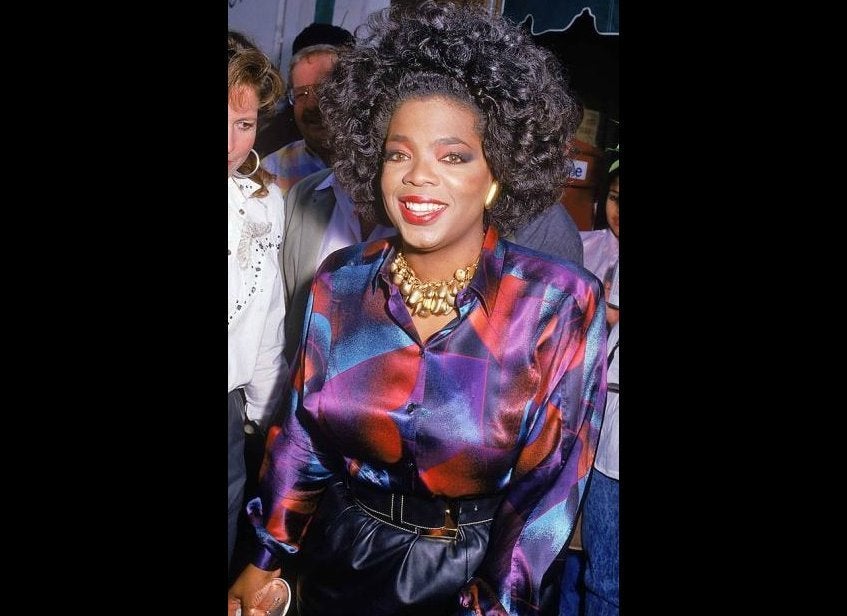 Oprah's Style Evolution