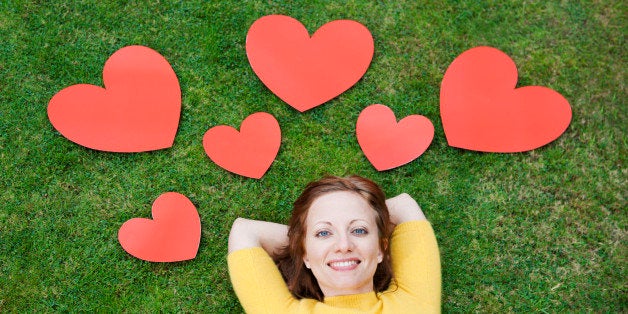 Good news for those who look at life through a glass half-full. Optimists may be twice as likely to be in "perfect" heart health than pessimistic individuals, according to a new study.
Researchers at the University of Illinois examined more than 5,100 adults over the course of 11 years based on seven metrics used by the American Heart Association, including blood pressure, body mass index, dietary intake and physical activity.
The study found that there was a correlation between an upbeat attitude and improved cardiovascular health, even after adjusting the data for socio-demographics and mental health factors. Optimists also had better blood sugar and total cholesterol levels, according to the researchers.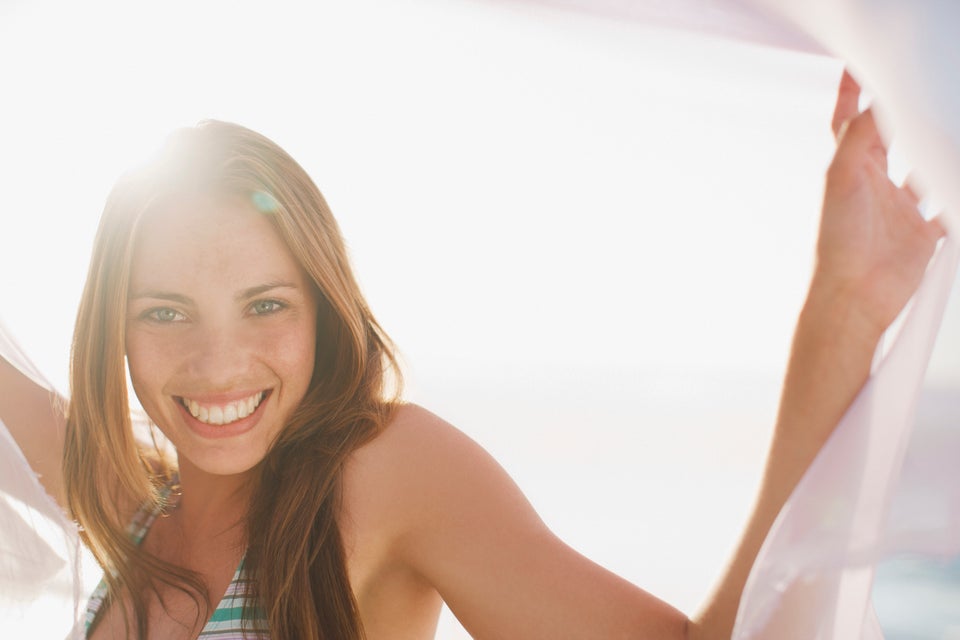 Boost Happiness Instantly