Will this boy get punished for coming to Jesus? The photo was taken in front of Love in the Name of Christ, a Christian organization in Everett, Pennsylvania, and posted on Facebook back in July.
"Desecration" is defined in Pennsyvlania as ""Defacing, damaging, polluting or otherwise, physically mistreating in a way that the actor knows will outrage the sensibilities of persons likely to observe or discover the action."
So let's say an adult (subject to harsher penalties than minors) elected to spray paint "Jesus loves dicks" on the side of this boy's school. That guy, at most (and the "at most" comes in to play for people with previous criminal records, which this boy doesn't have), would serve a year in jail – and that's assuming the cost of having the wall re-painted exceeds $150, otherwise the penalty would be less.

But a 14 year-old does something stupid that causes literally zero property damage and he could face two years in juvenile jail because it's a "venerated object"? That's insane. That's really ludicrous.
The teen's original Facebook post garnered 124 Facebook comments, ranging from "Amazing" and "this is heaven" to "this is repulsive, even if you don't believe you could at least have respect for those who do and those who ARE going to Heaven…you discusting [sic], disturbed, disrespectful little punk ass bitch."
CORRECTION: A previous version of this article incorrectly stated that the statue is located in a park. The statue sits in front of Love In the Name of Christ, a Christian organization in Everett, Pennsylvania.
Like Us On Facebook |

Follow Us On Twitter |

Contact The Author
Related
Before You Go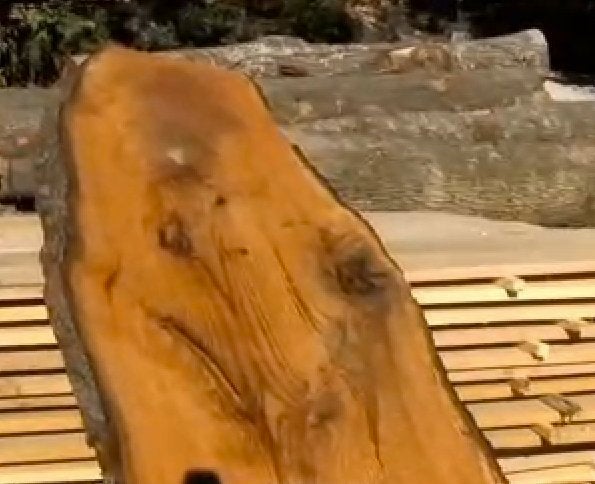 Sacred Sightings?
Popular in the Community