A couple spotted having oral sex at Lloyds bank in Haverfordwest, Wales, admitted to the drunken deed, but got off with suspended jail sentences on Monday, The Sun reported. The two will have to undergo alcohol counseling and perform community service.
The daring pair, identified as Phillipa Botting and Gareth Healey, both 23, confessed to violating public decency laws when Botting gave Healey oral sex in the bank lobby. They were caught on bank video and by a 10 year-old girl, who said to her aunt, "I can see his long skinny thing and floppy bits," the Sun reported.
At a previous court appearance, Botting "held her head in her hands and looked at the floor" as the closed-circuit video of their encounter played, the Telegraph wrote. Both had been out on bail but were electronically tagged from 8 p.m. to 8 a.m.
In the realm of public sex, the Lloyds lust is actually pretty tame. For example, cops in Portland, Ore., last year thought a tied-up, naked woman in the back of a car was the victim of a crime, but she was just role-playing with her boyfriend.
PHOTOS of the couple caught at Lloyds bank: Phillipa Botting and her companion received suspended jail sentences after engaging in a sex act at a bank. (Image credit: Wales News Service) Gareth Healey and his companion pleaded guilty to breaking decency laws. (Image credit: Wales News Service)
Related
Before You Go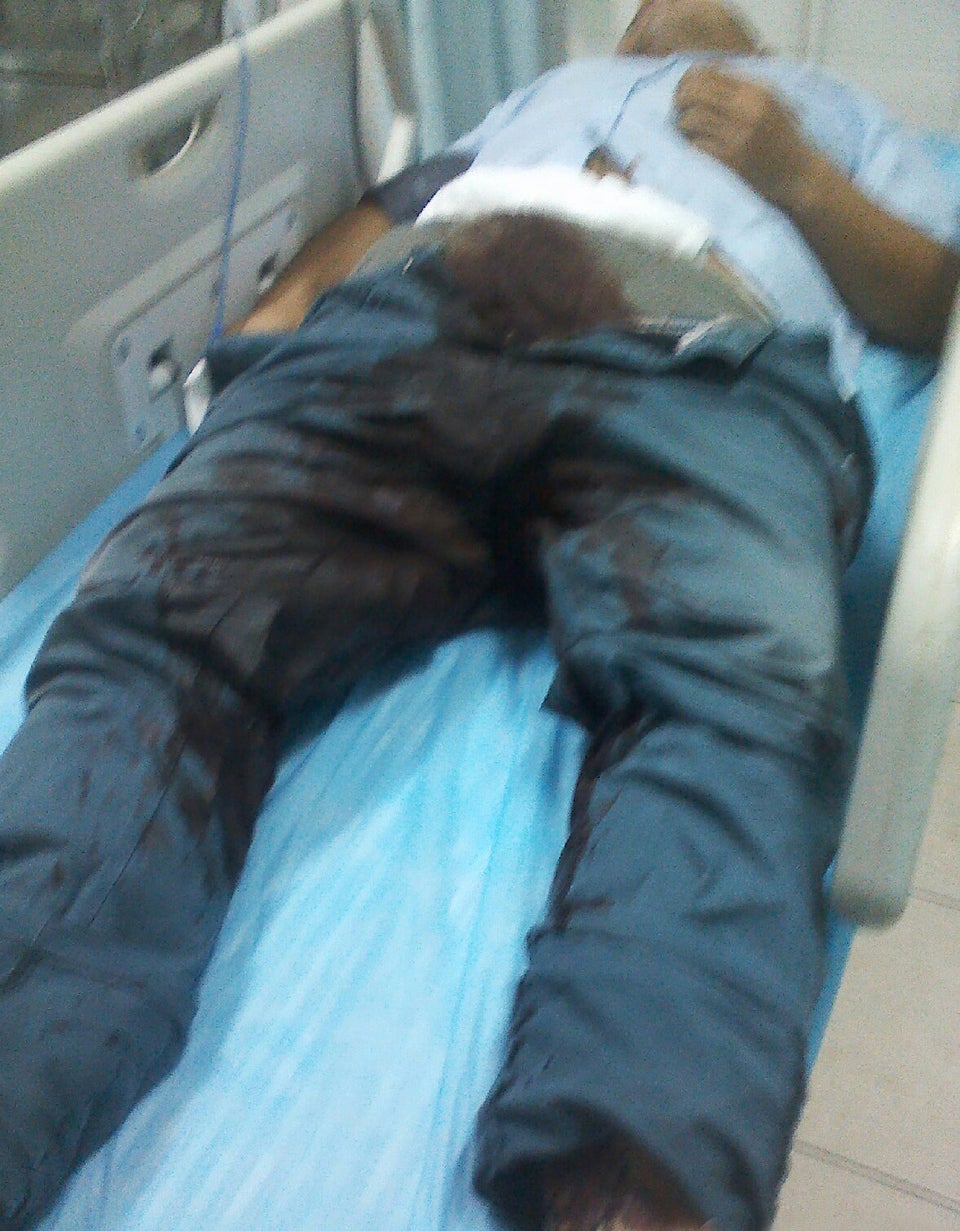 Bad Sex
Popular in the Community