If you want to experience the 'Big O' during oral sex, it's all about nailing the right position.
"If you love your body and are more familiar with your body, your partner is more likely to follow with increased comforts levels," she tells The Huffington Post Canada. "Give your partner directions. Often we avoid sexual activities at which we don't feel adept. Show your partner how you like it and offer positive feedback and you'll be more likely to find yourself on the receiving end of oral."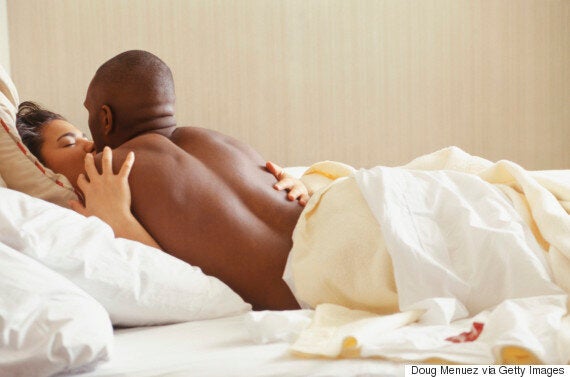 For people who are new to oral sex, O'Reilly says some of the biggest concerns people have is that they are too shy to ask for feedback and directions, and they don't relax.
"Work your way toward their hot spots slowly, you don't have to dive in for the kill right away," she says. "Pay attention to their peripheral areas like the pubic mound, inner thighs and lower abdomen. You'll draw awareness to the area and create anticipation which can intensify orgasms once they arise."
Below, O'Reilly has come up with 15 steamy moves to change up your oral sex game. From the simple "Side Wrap" to taking your deep-throat game to the next level, here are some new moves to add to your roster.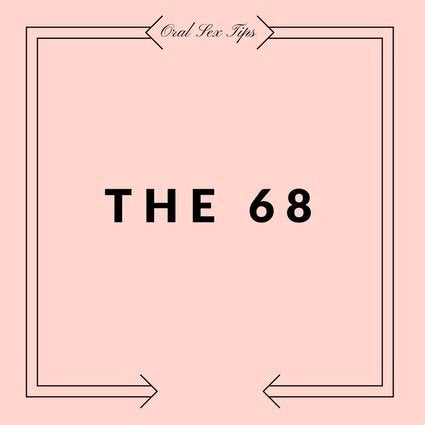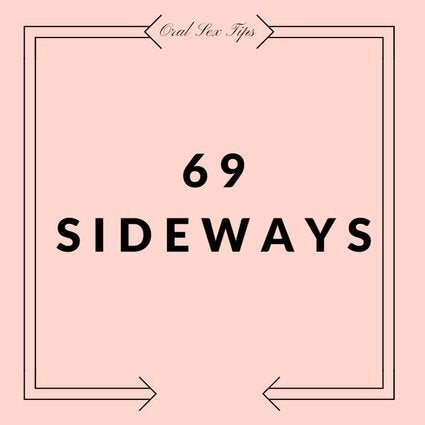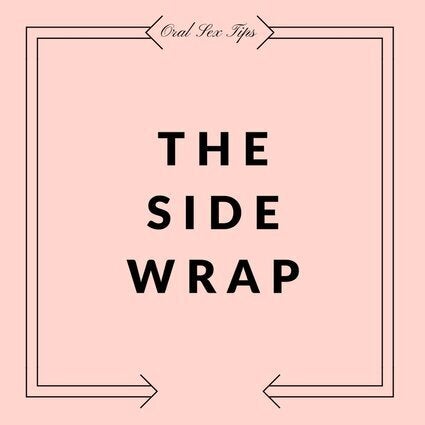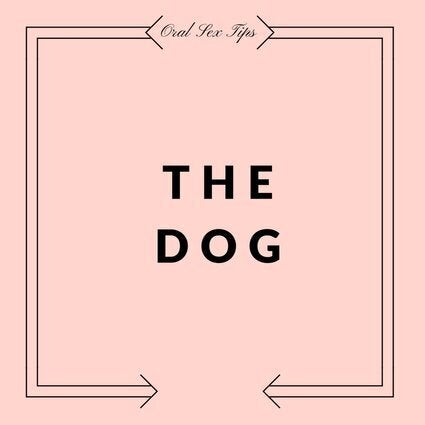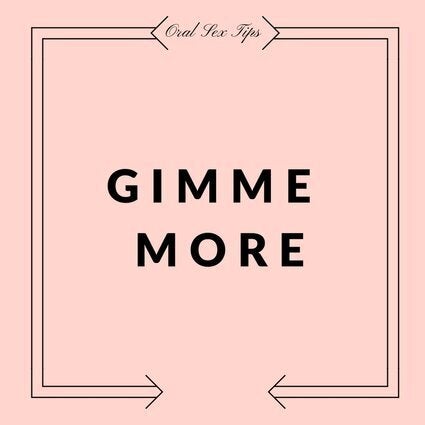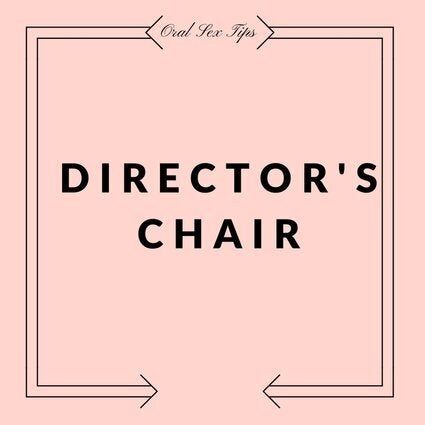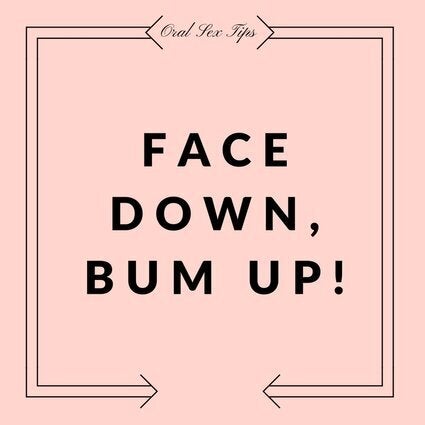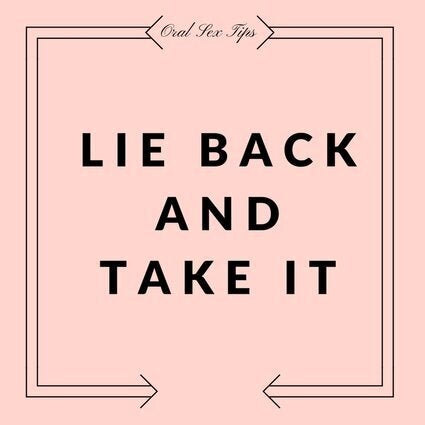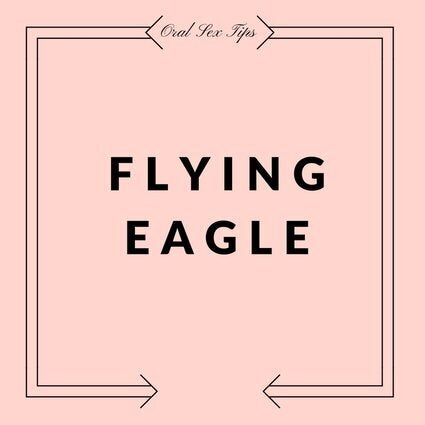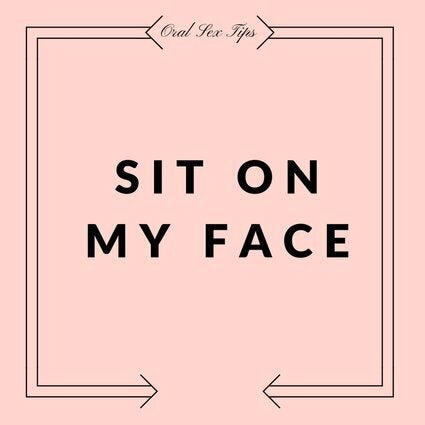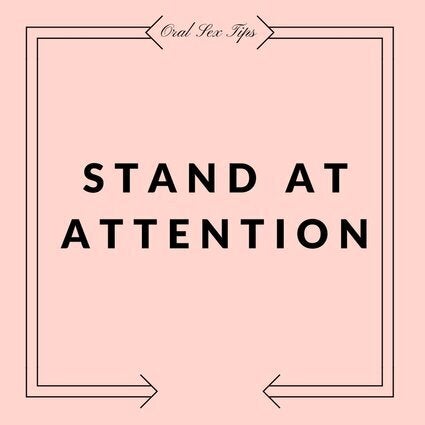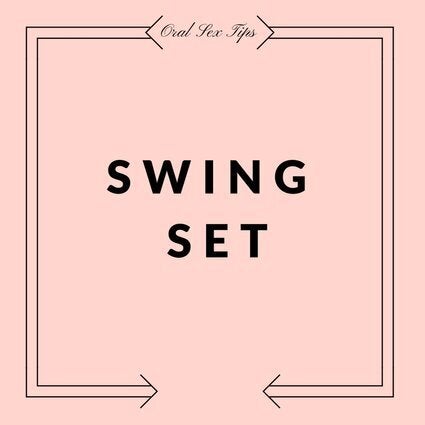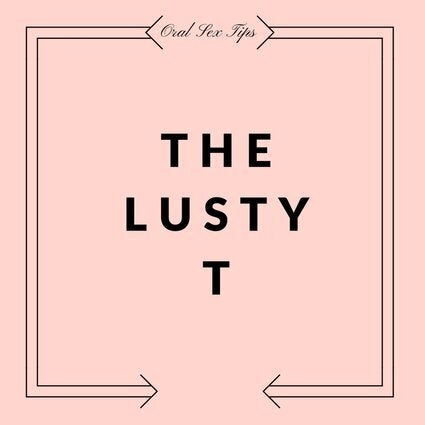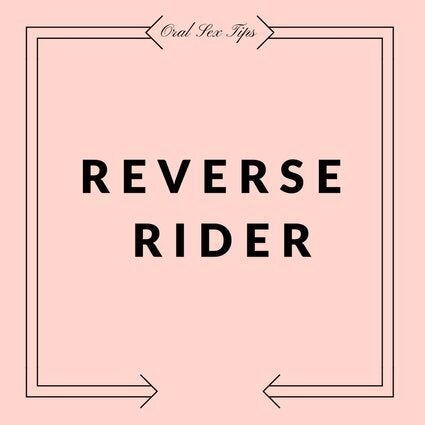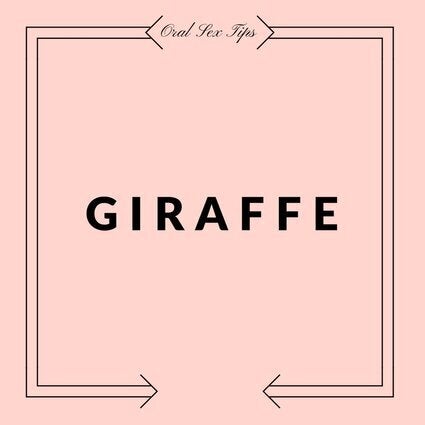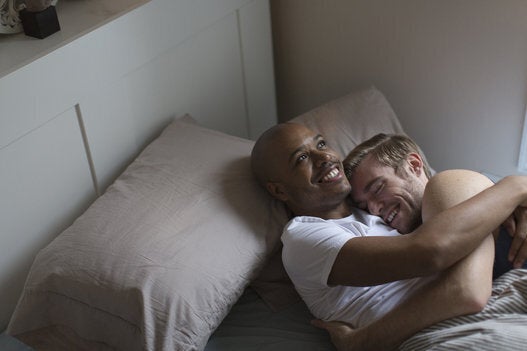 Oral Sex Tips For Three Types Of People