Oranges are at their peak shape, form and flavor right now. Don't take them for granted because they're available year-round at the supermarket -- their season is actually in winter. We love them as snacks or for breakfast, but oranges can be turned into desserts too. Whether you cut them up to make a fruit salad or use the juice and zest for a moist cake recipe, oranges offer many options for making sweet treats.
The following collection of recipes gives you some ideas for creating orange desserts. You'll find recipes for cookies, cakes, yeast buns, cupcakes and even a mousse. All the recipes utilize the juice and zest of the citrus fruit in one form or another, whether in a cake batter or glaze. One recipe even uses the entire orange, pith and all, to create a sweet topping for desserts.
What's your favorite way to enjoy oranges? Leave a comment below.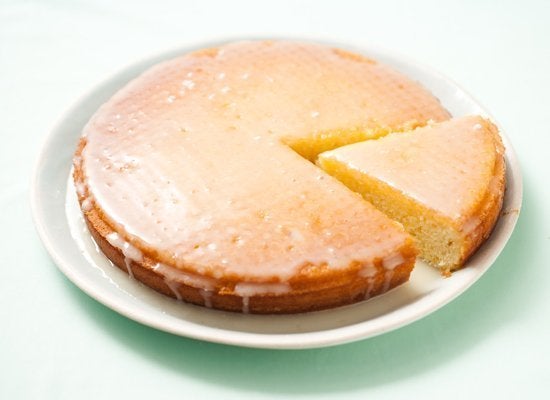 sweet orange recipes