You've never seen Disney like this before.
There's been "Game of Thrones"-inspired Disney art and even re-imaginings of what your favorite princesses would look like in the '90s, but this latest fusion of classic Disney characters and our current TV obsession, aka "Orange Is the New Black," might just be the best one yet. Take a look at what happens when Litchfield gets a Disney makeover.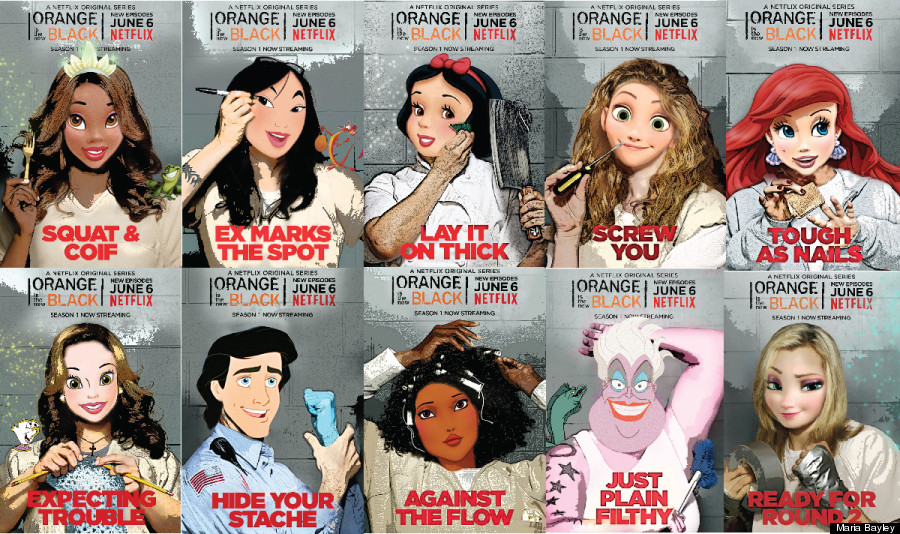 The new art comes courtesy of designer Maria Bayley who entered a DesignCrowd contest that asked contestants to replace our favorite inmates with famous females using Photoshop. Bailey decided that the wholesome, innocent heroines of our youth would be a good fit for those orange jumpsuits and swapped out some of the biggest stars on the show with a few animated fairytale characters. The results were nothing short of magical.
From Mulan donning Alex's sexy shades to Ariel as the Russian queen of the kitchen and Elsa as dandelion herself, Piper Chapman, Bailey's Disney-fied version of life behind bars deserves its own Netflix spinoff series. Our only complaint: Prince Eric is missing his Pornstache.
Before You Go
Piper Chapman -- "OITNB" Season 2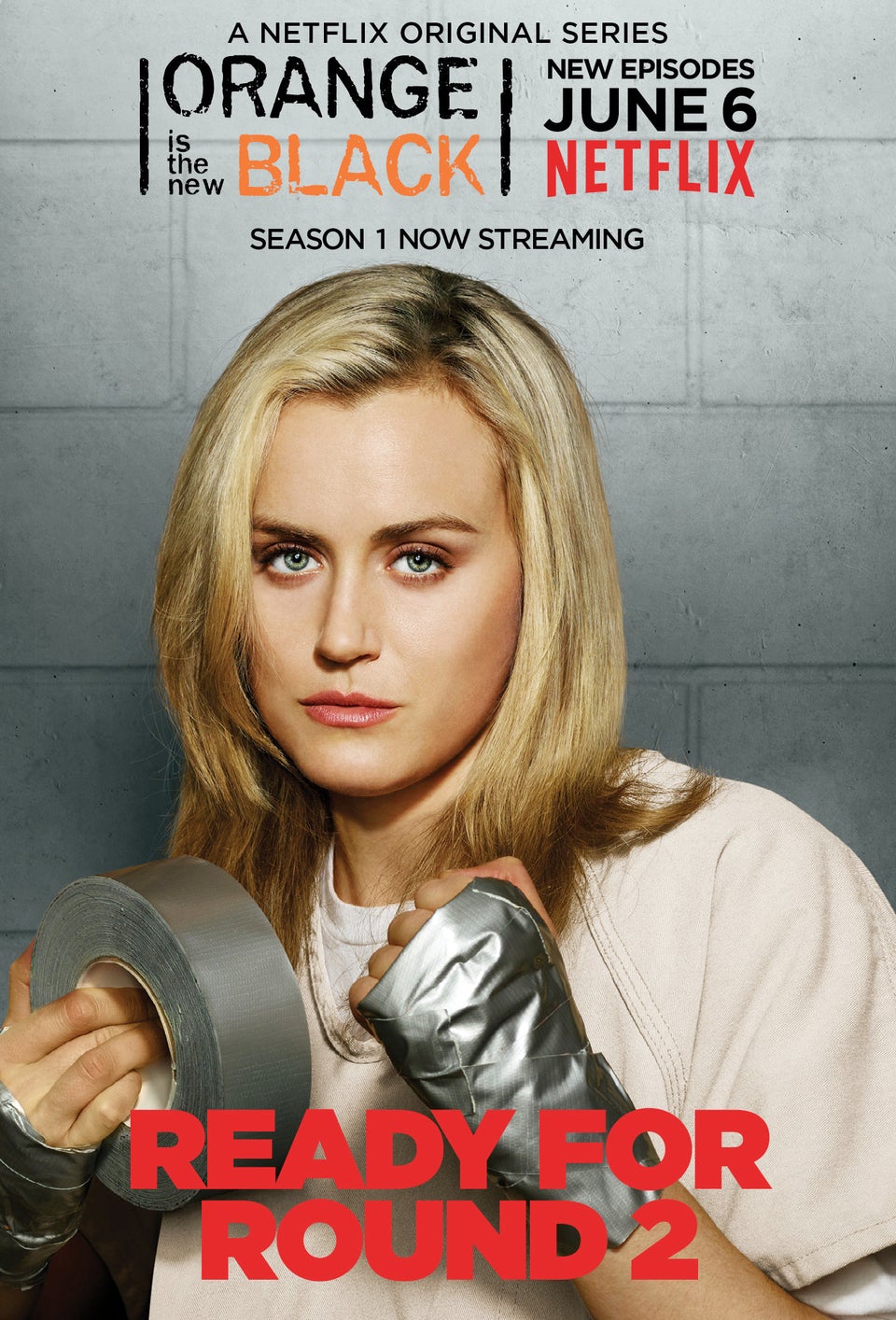 Alex Vause -- "OITNB" Season 2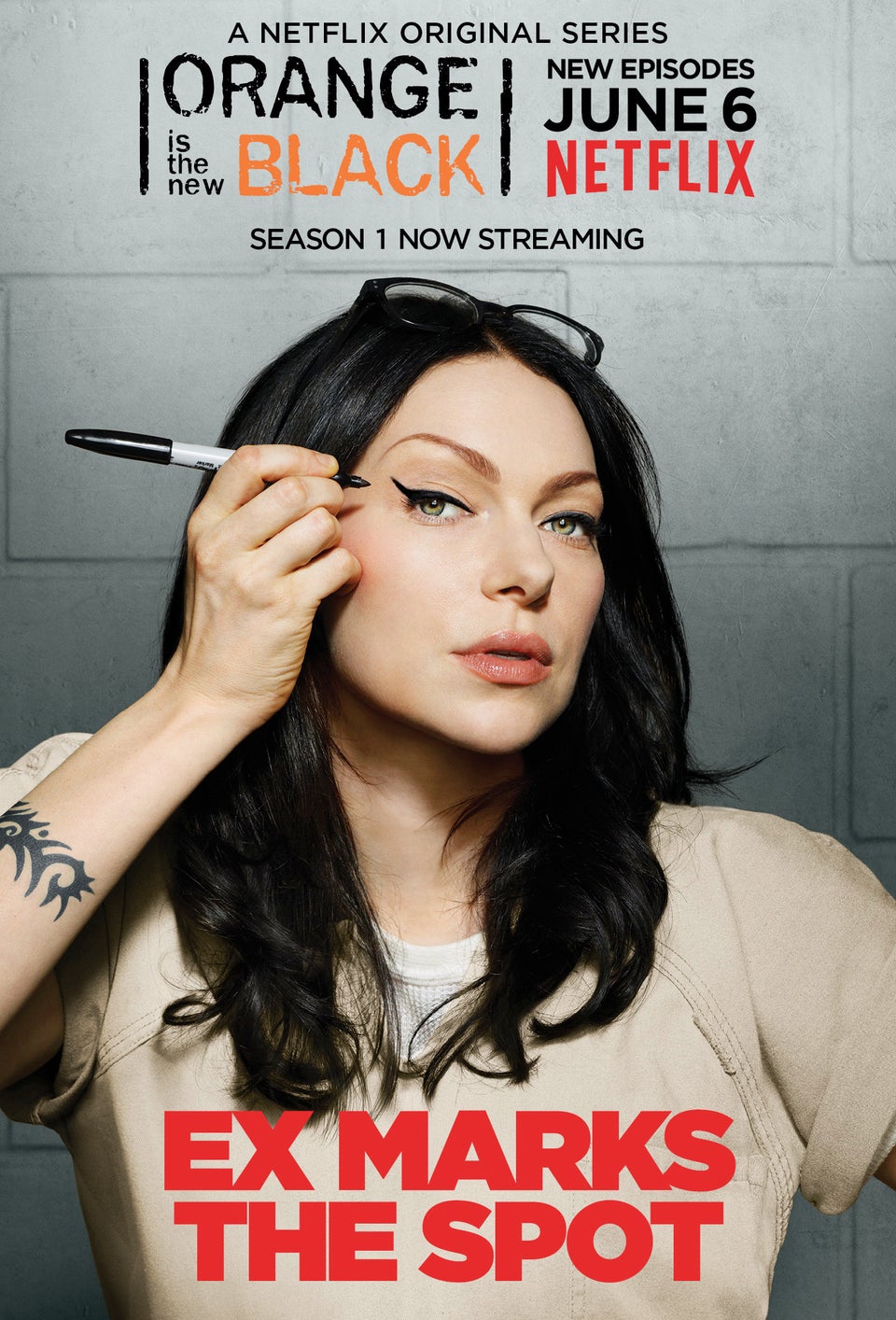 Pennsatucky -- "OITNB" Season 2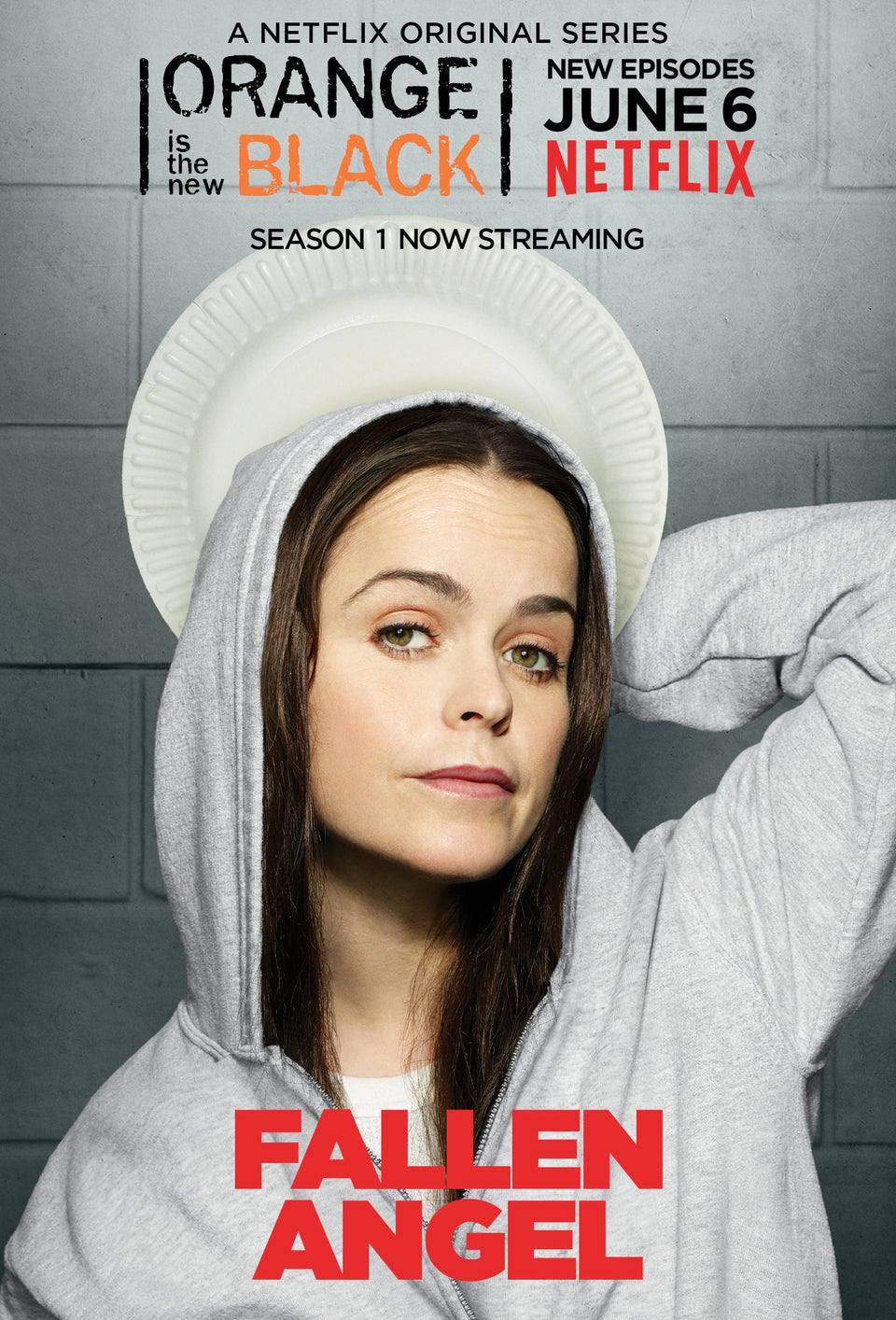 Nicky Nichols -- "OITNB" Season 2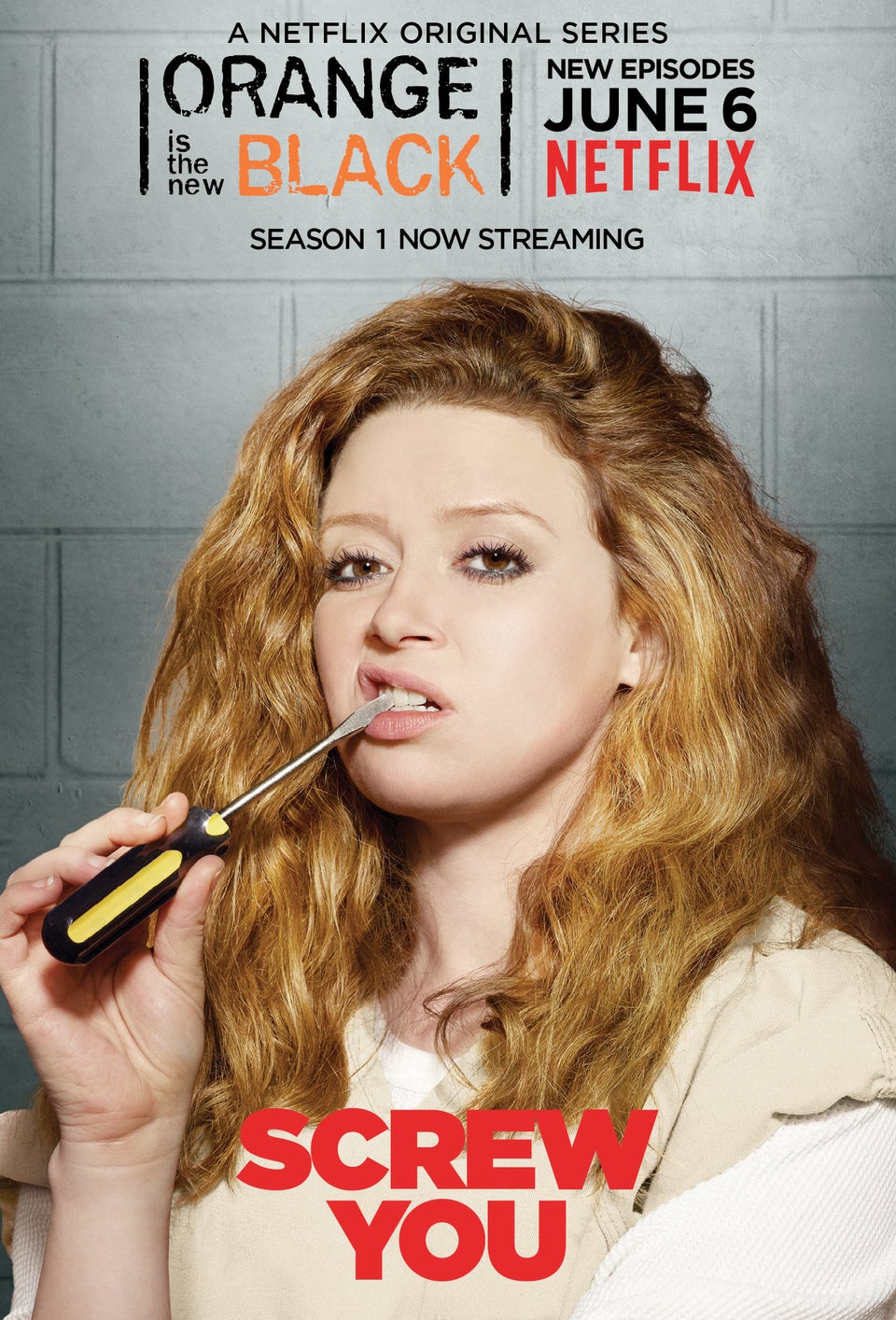 Daya Diaz -- "OITNB" Season 2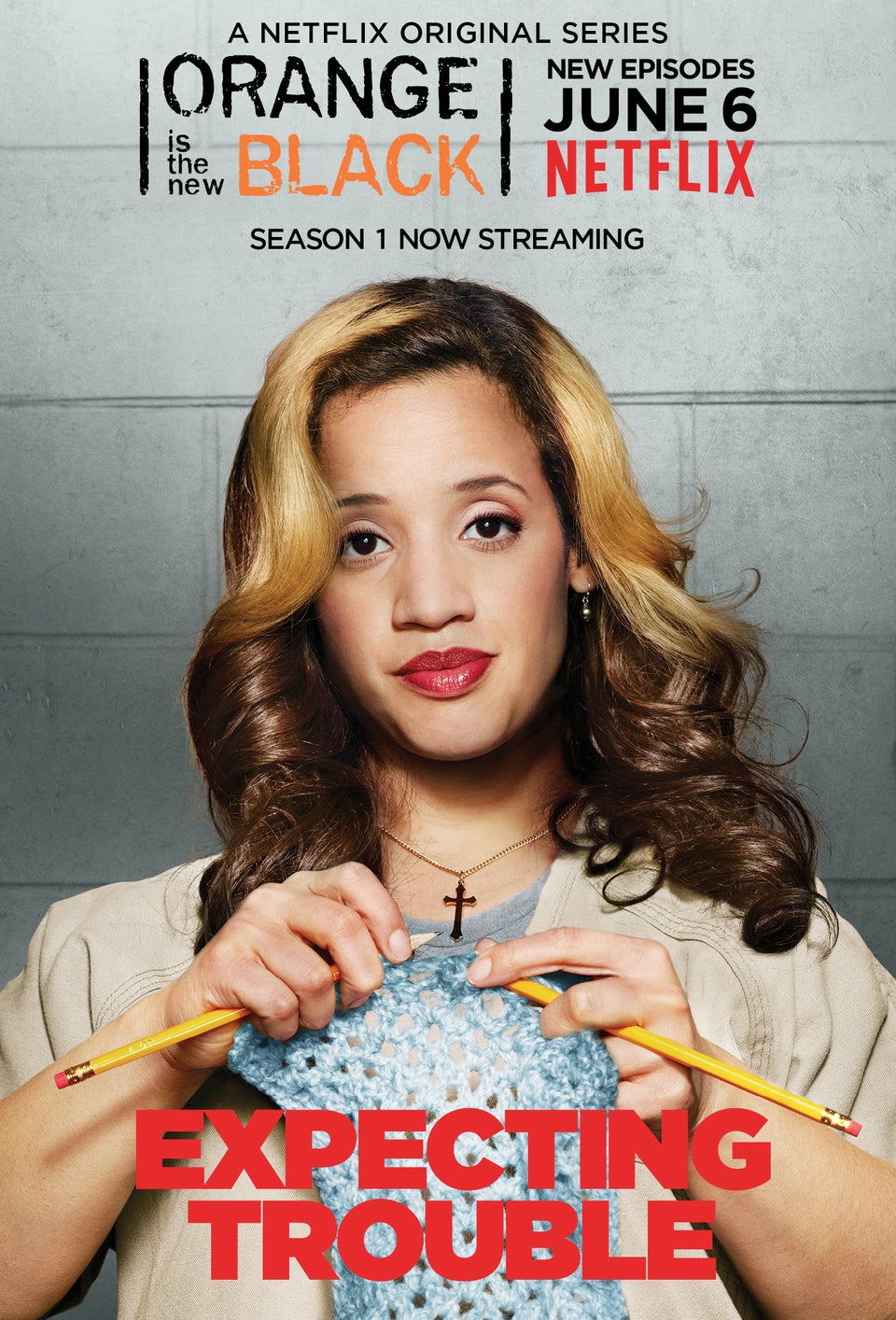 Lorna Morello -- "OITNB" Season 2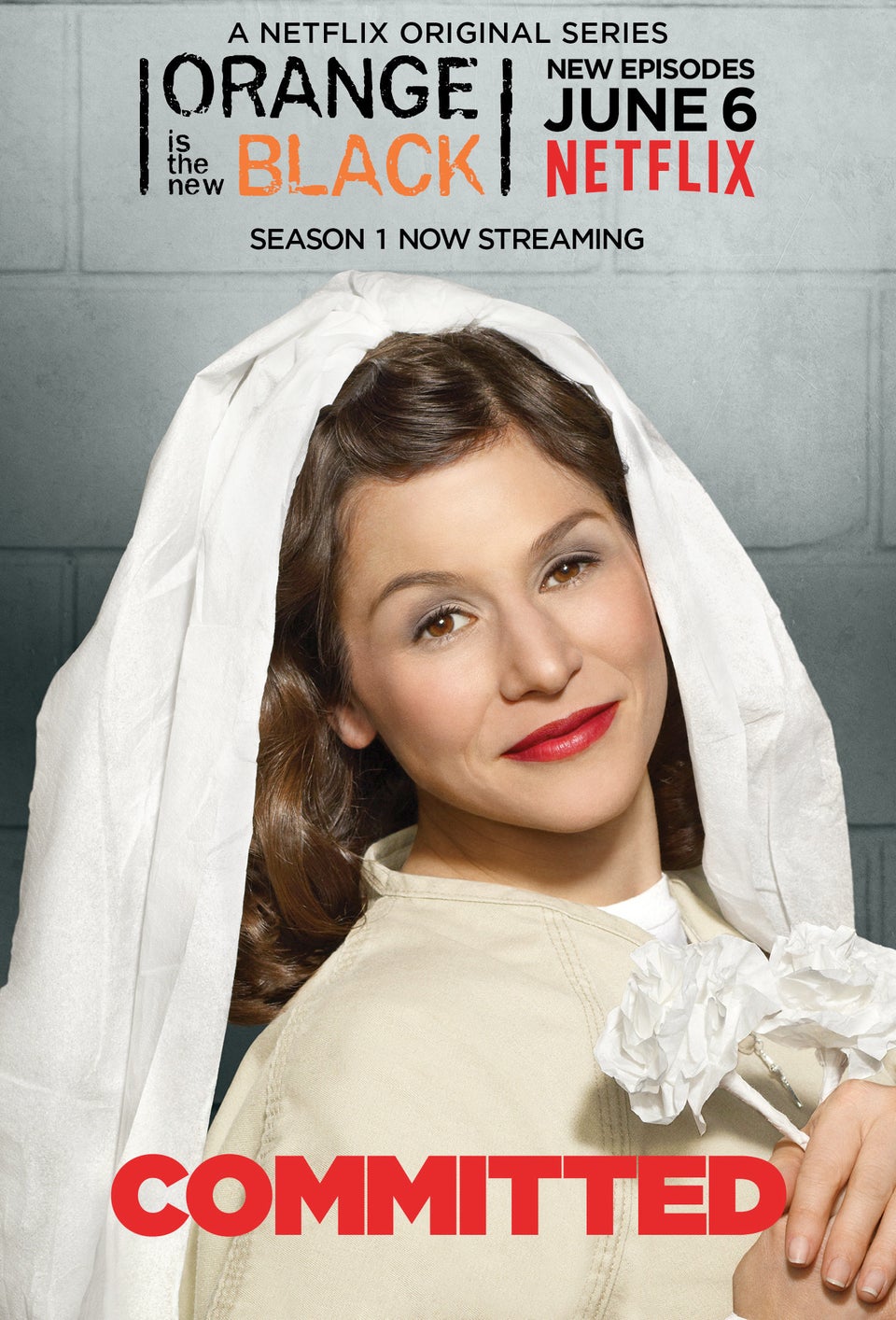 Sophia Burset -- "OITNB" Season 2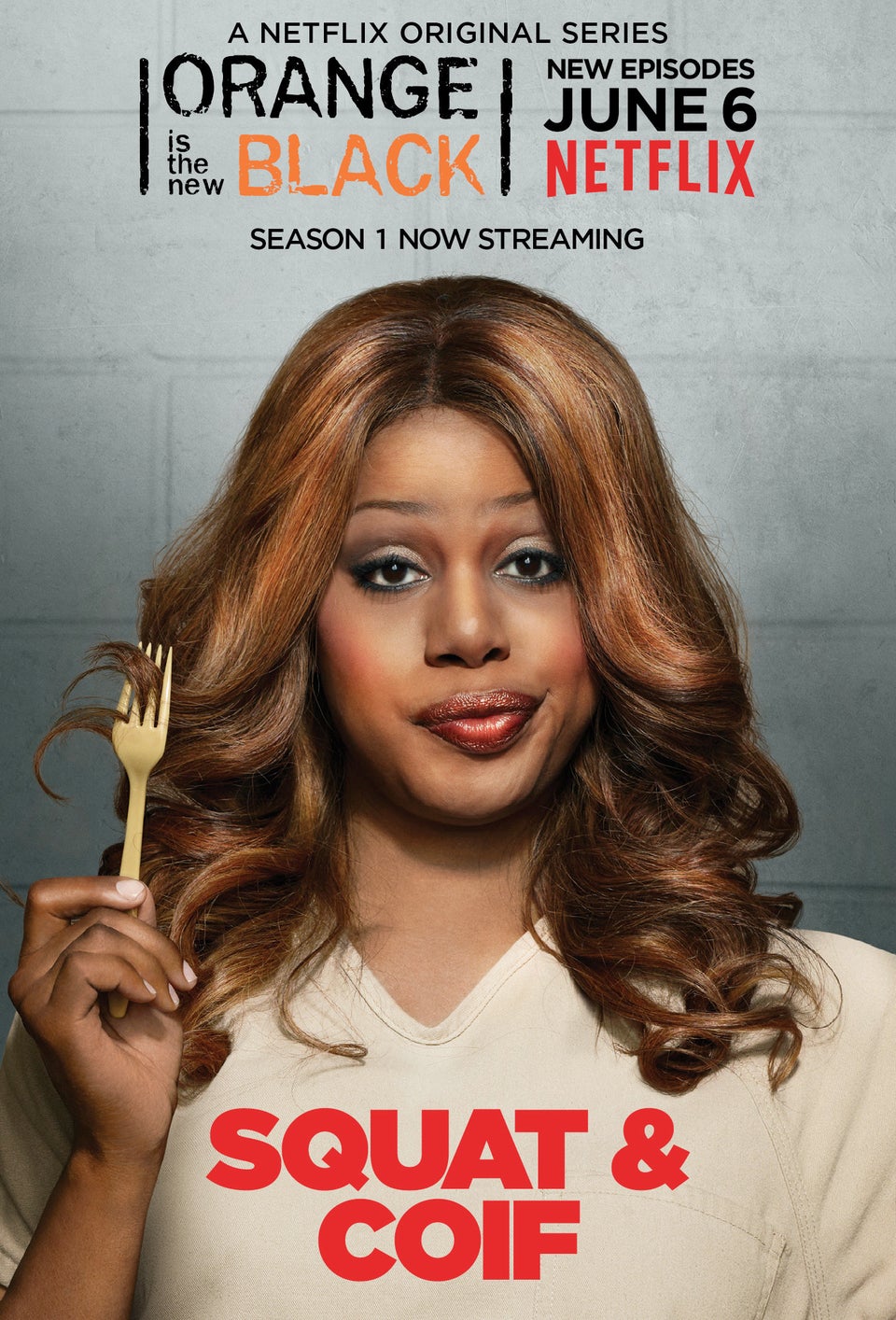 Crazy Eyes -- "OITNB" Season 2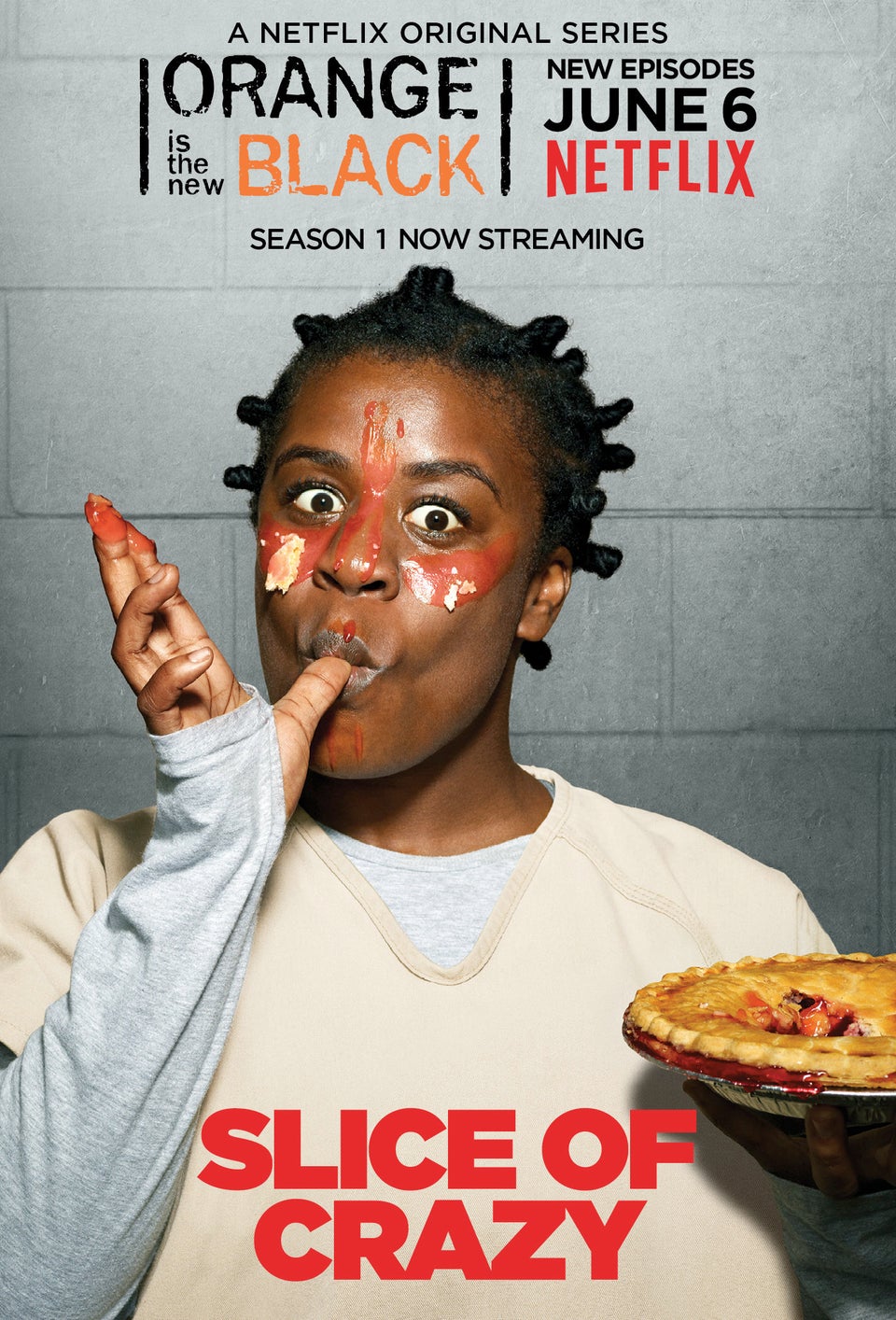 Red -- "OITNB" Season 2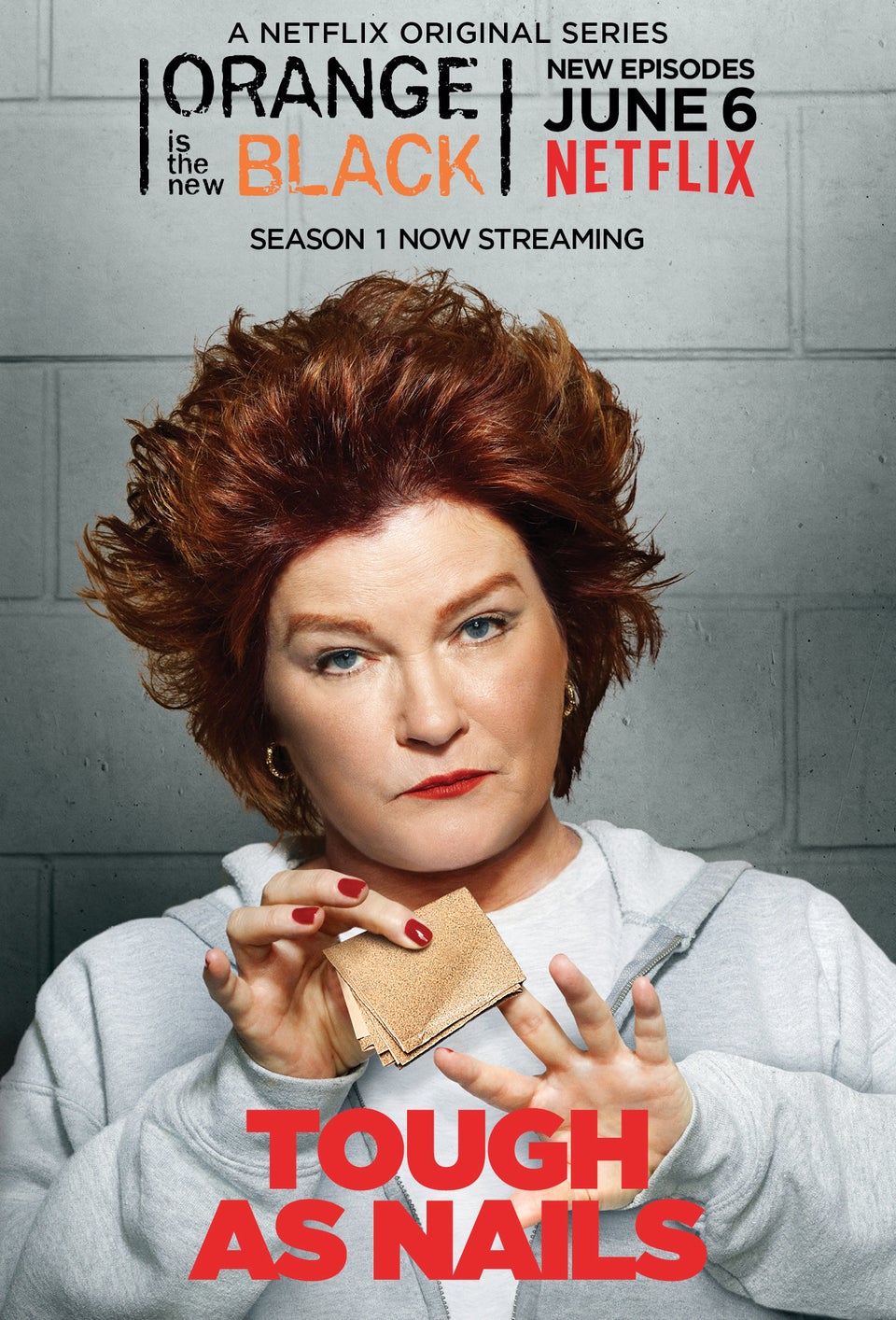 Taystee -- "OITNB" Season 2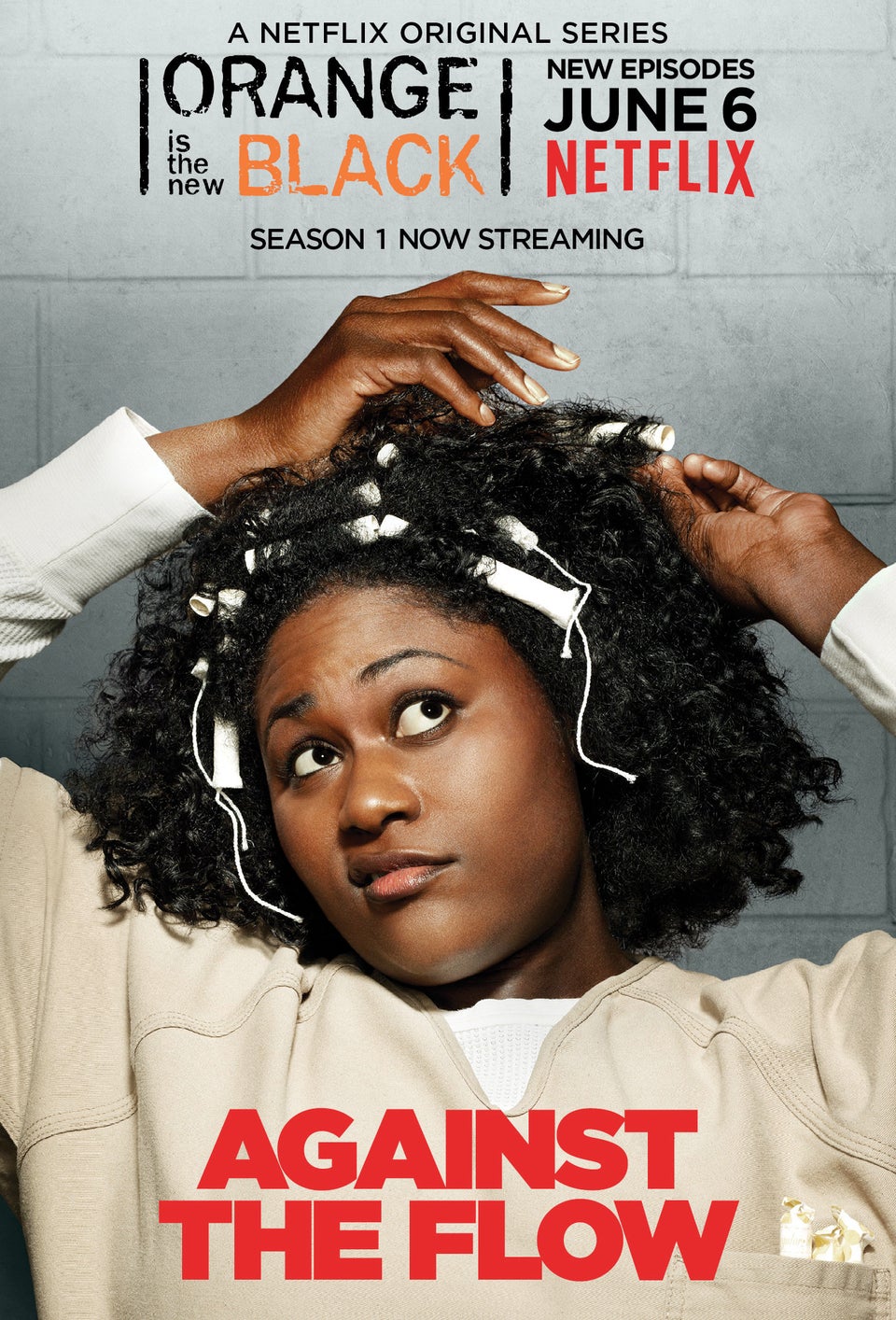 Poussey -- "OITNB" Season 2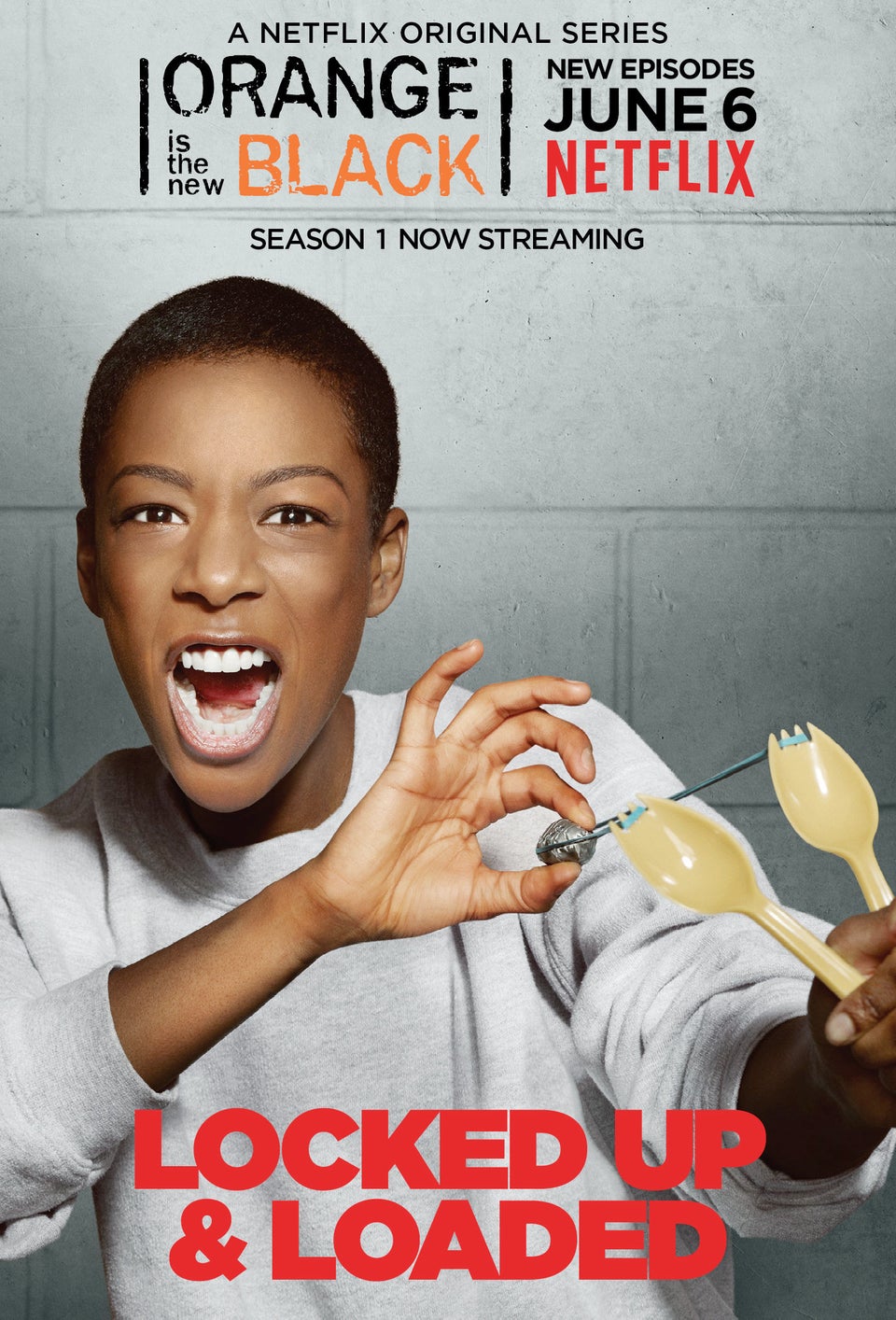 Big Boo -- "OITNB" Season 2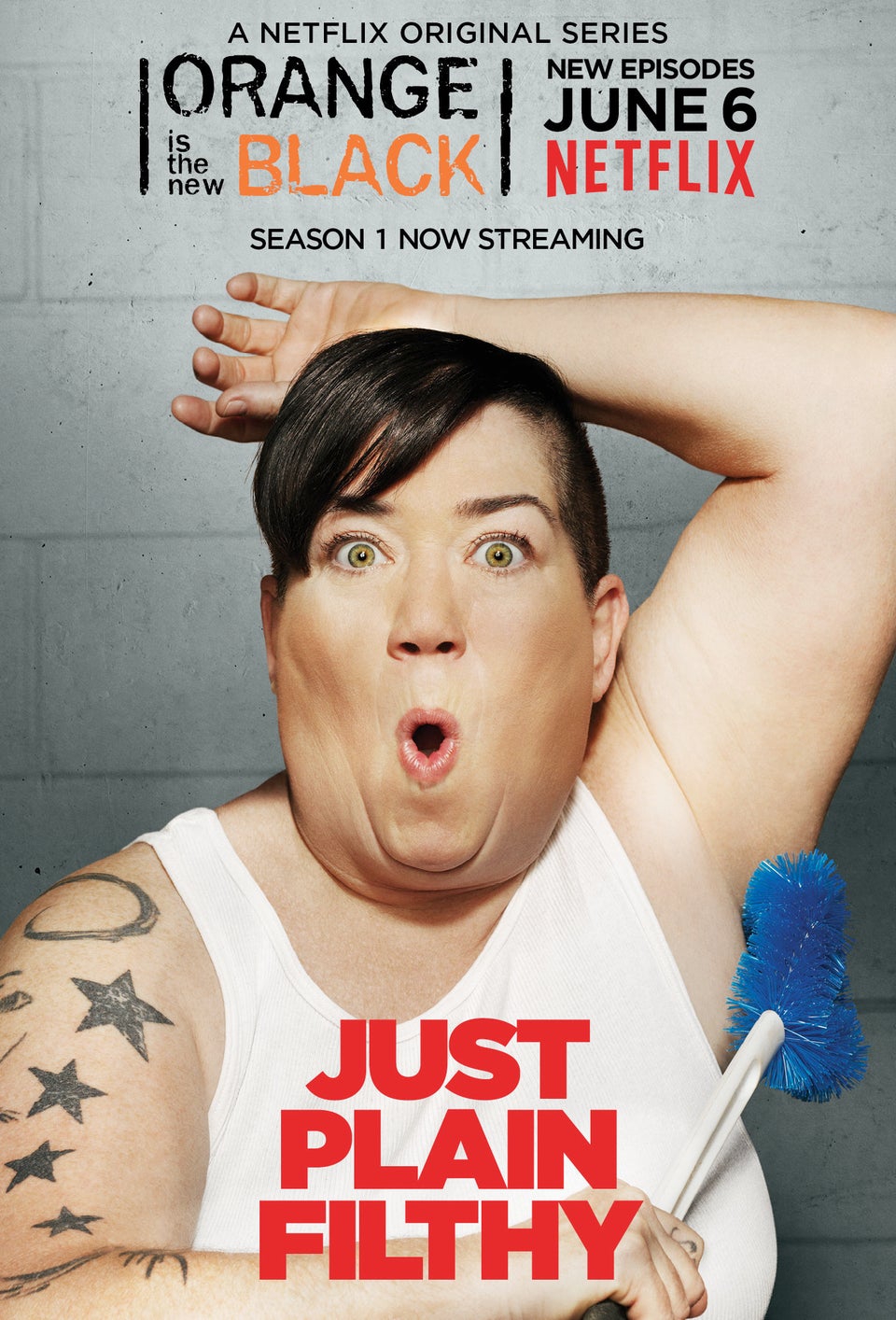 Gloria -- "OITNB" Season 2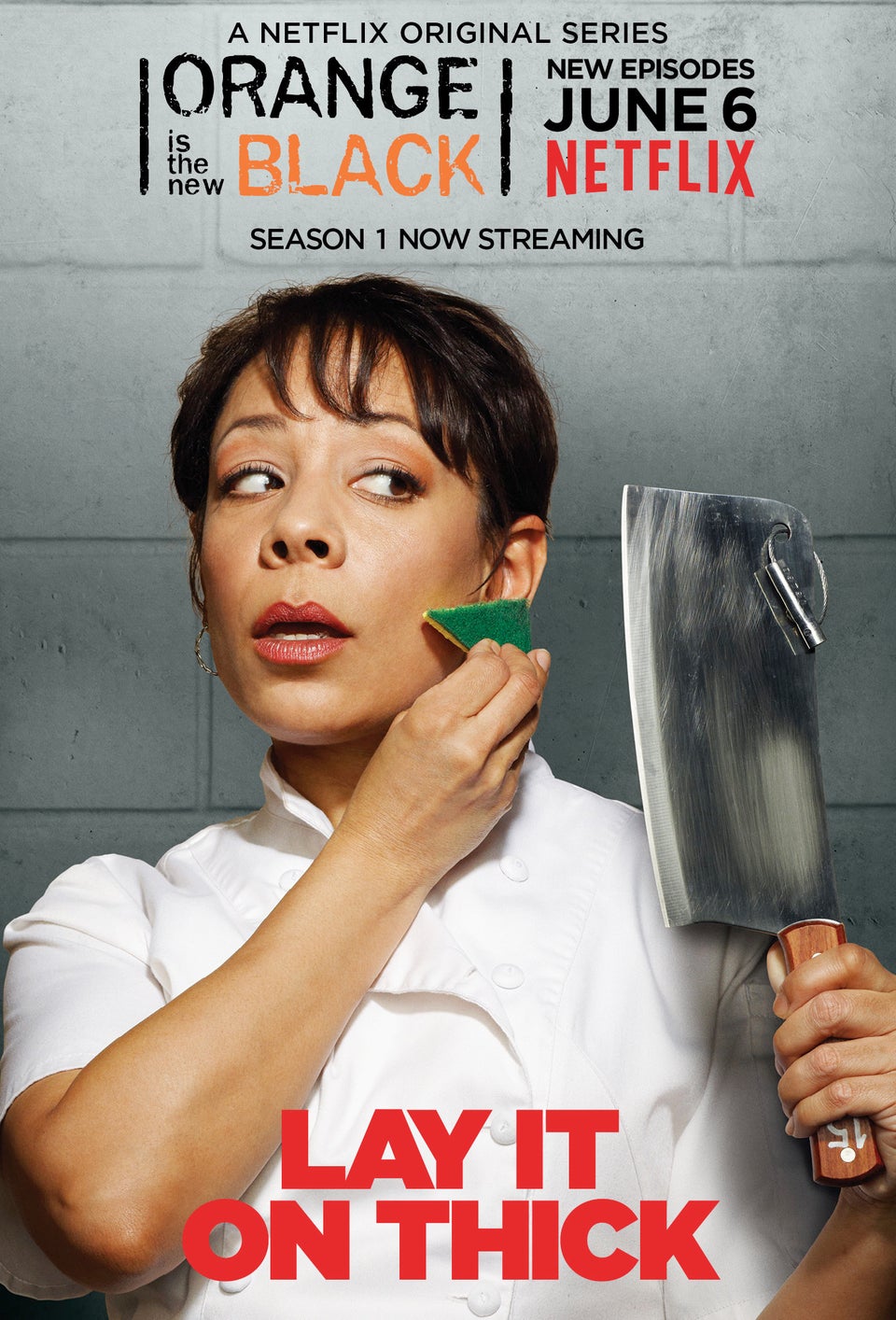 Pornstache -- "OITNB" Season 2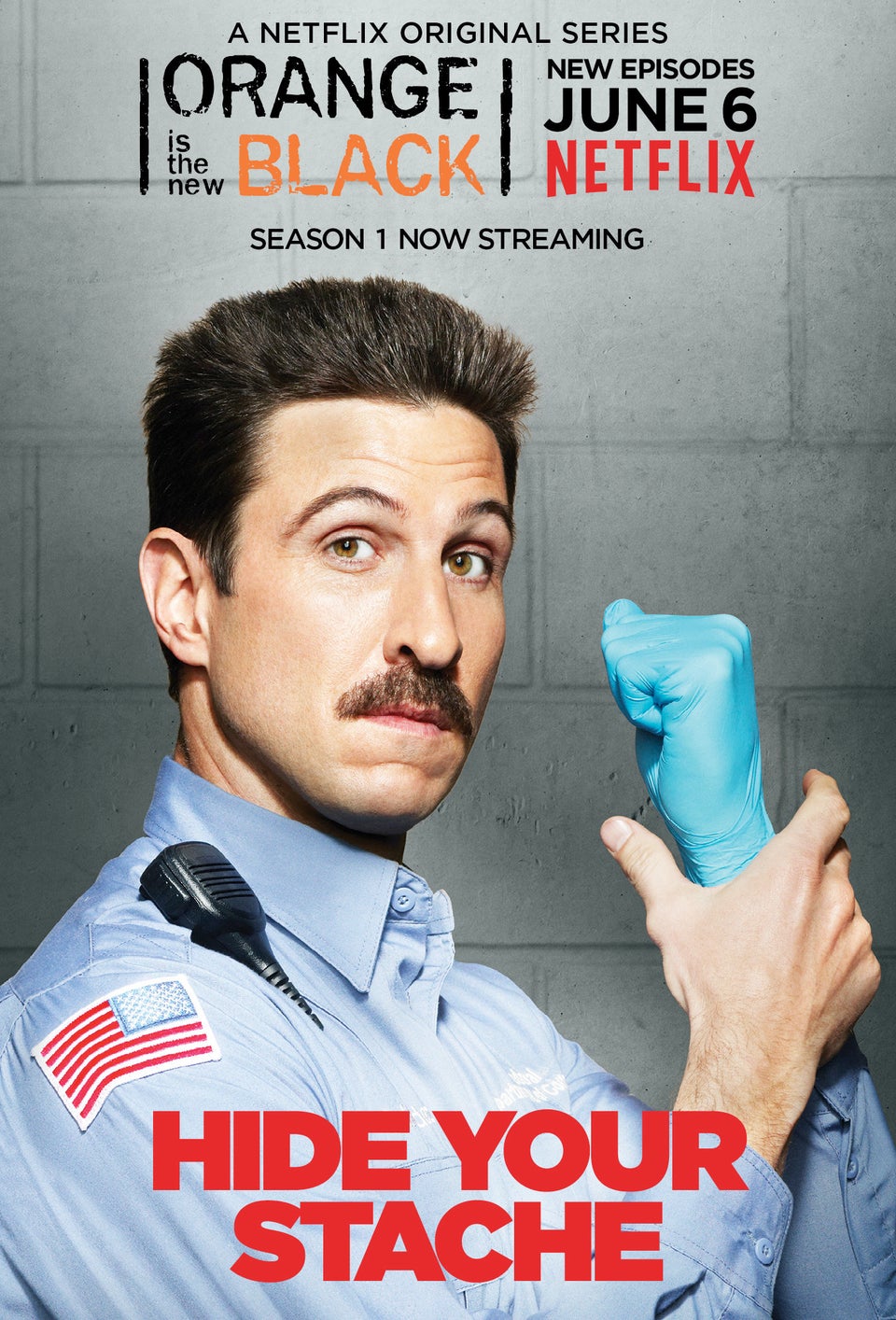 Bennett -- "OITNB" Season 2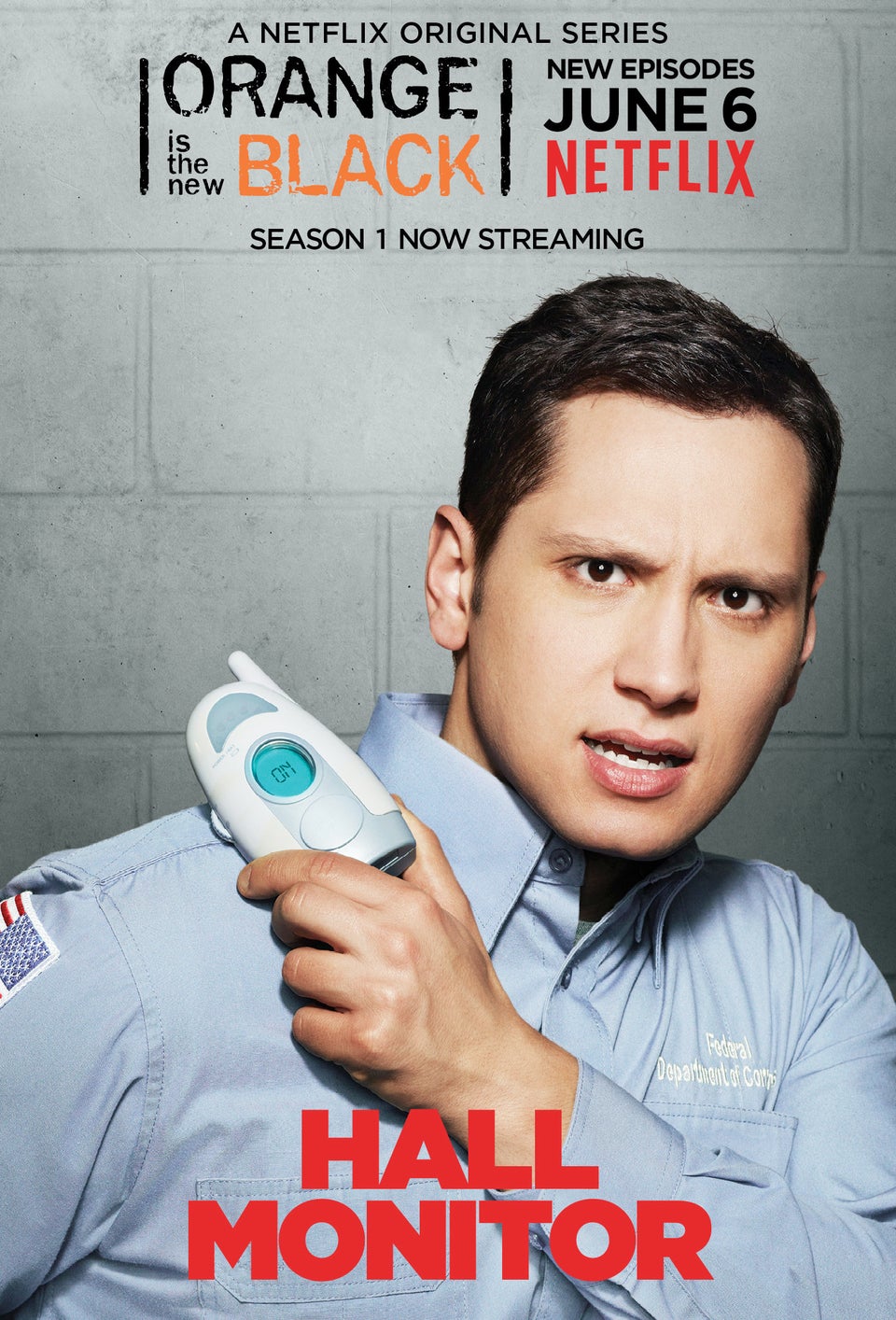 Black Cindy -- "OITNB" Season 2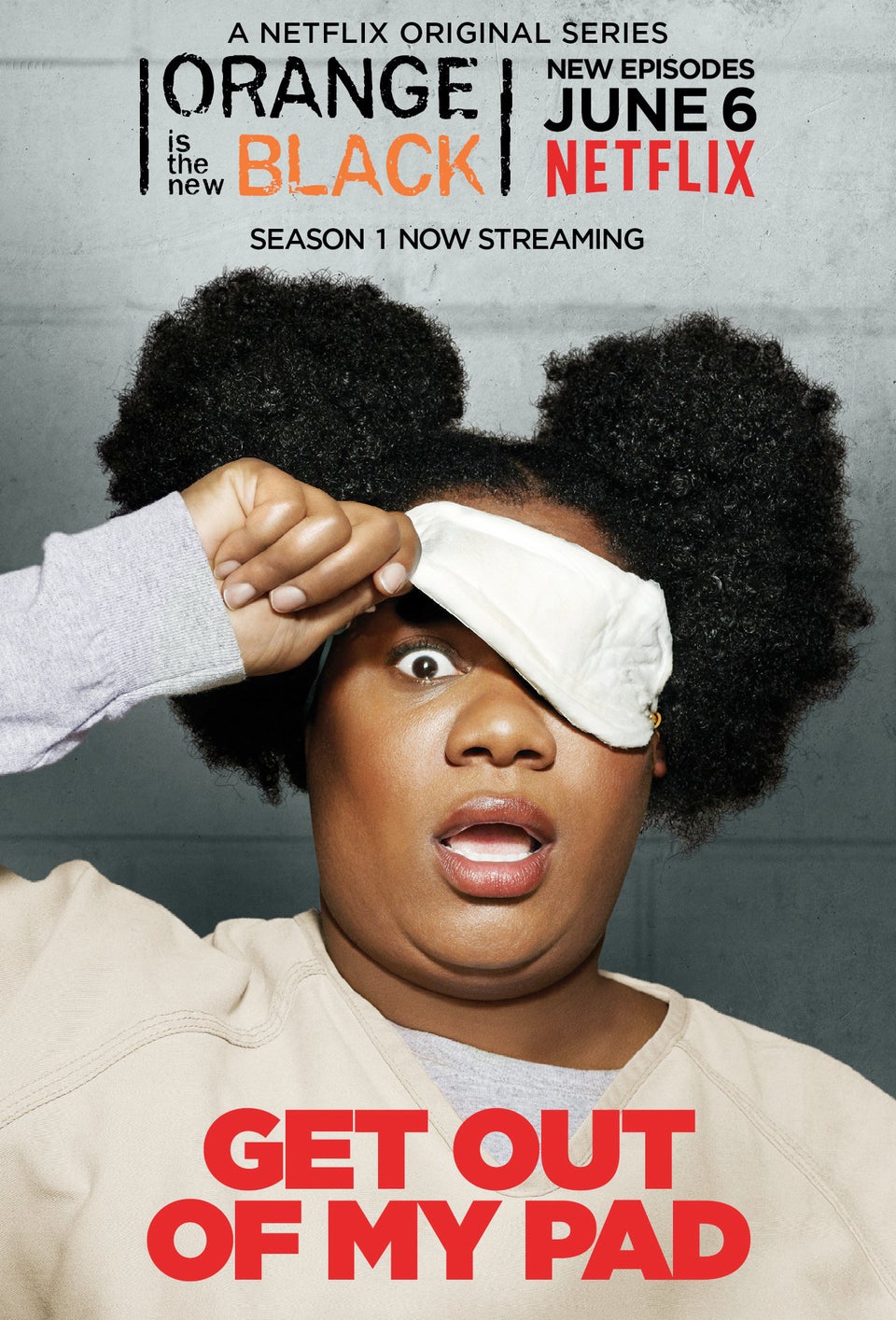 Vee -- "OITNB" Season 2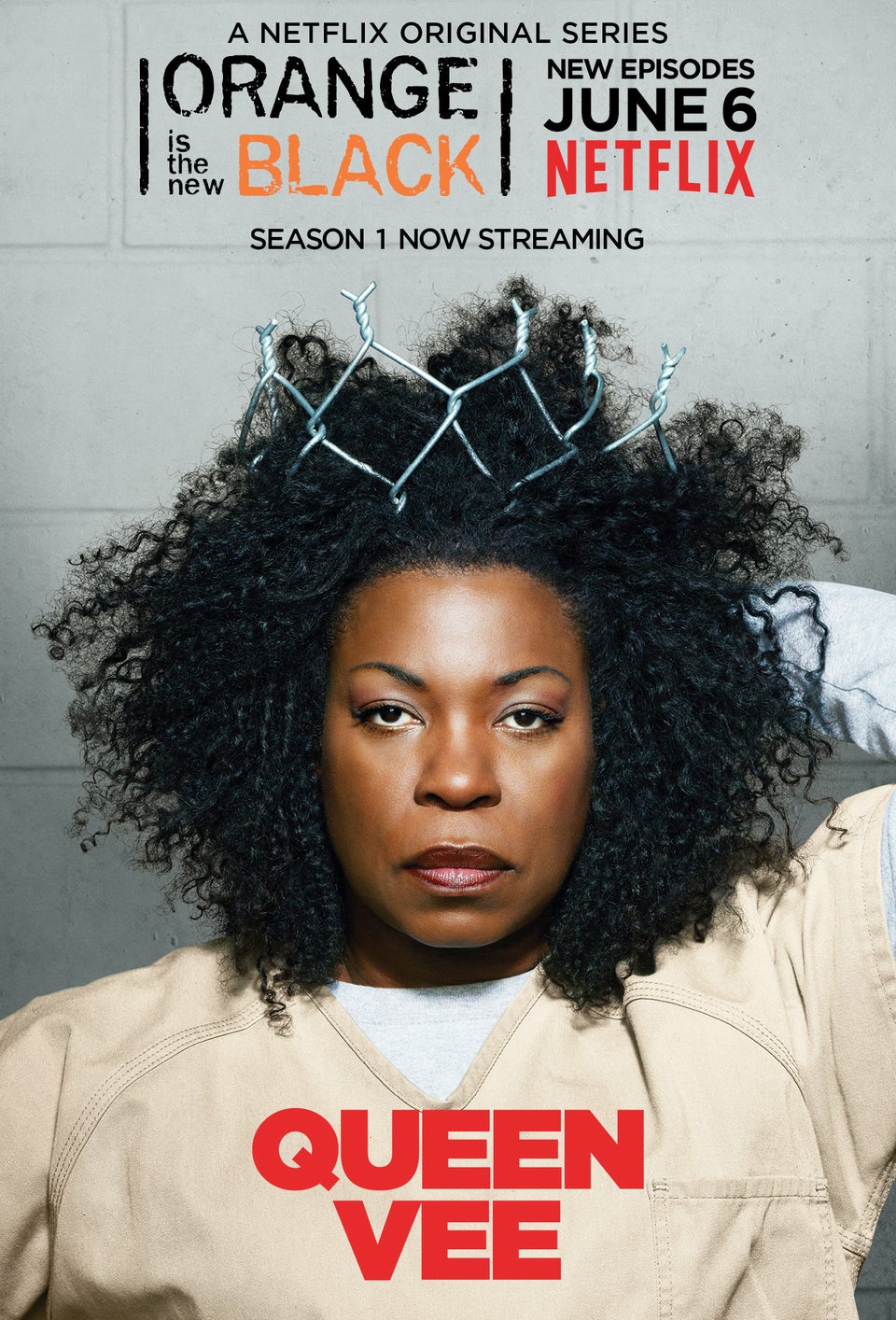 Popular in the Community