"Orange Is The New Black" only scored one Golden Globe nomination Thursday morning for Best Actress in a Drama Series.
Taylor Schilling, who plays lead character Piper, was the only one nominated from the cast of "Orange is the New Black" -- including the show itself -- which failed to score a nomination for Best Drama Series.
The 71st Annual Golden Globes will air Jan. 12 on NBC.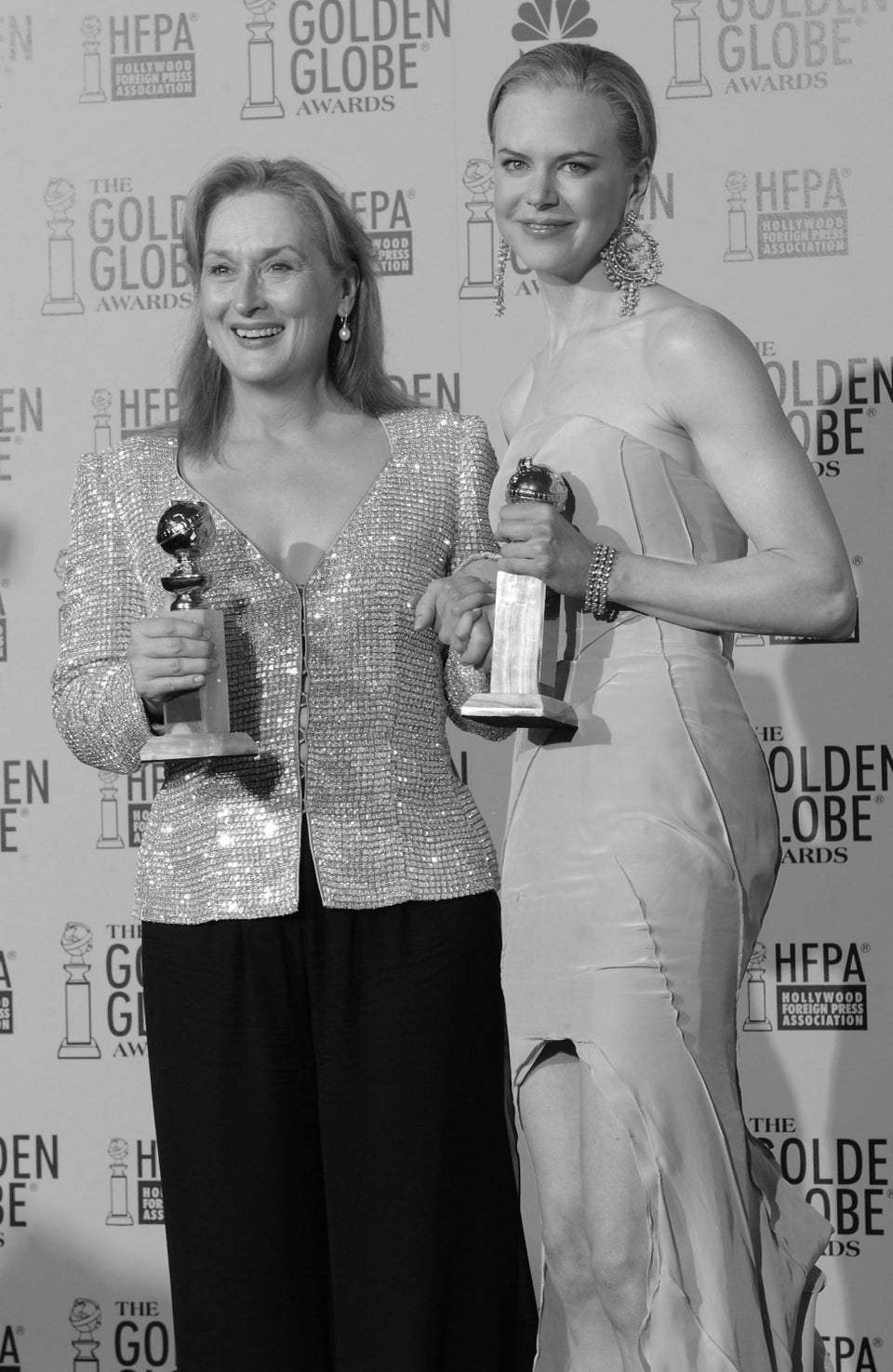 Glamorous Golden Globe Awards Photos
Popular in the Community