 Let the binge watching begin.
The second season of Netflix's hit original series "Orange Is The New Black" premiered at midnight on June 6. On Wednesday night, some of the show's stars -- Dascha Polanco, Laura Gómez, Diane Guerrero and Jackie Cruz -- made a special appearance at the Cosmopolitan 'Fun, Fearless' Latina Awards and had a few revelations to share with The Huffington Post.
Check out what the actresses said below.
Dascha Polanco is Daya Diaz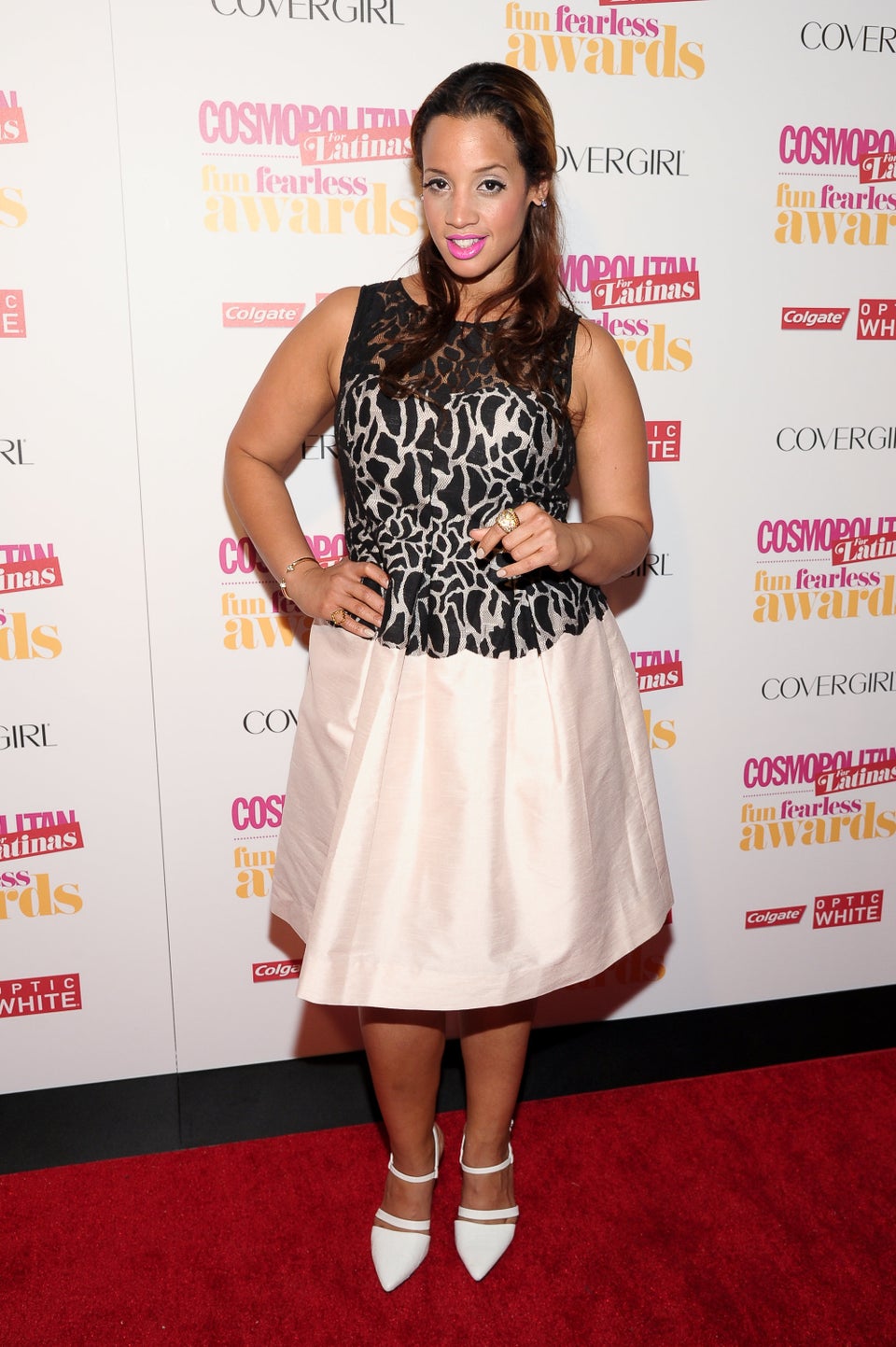 Laura Gómez is Blanca Flores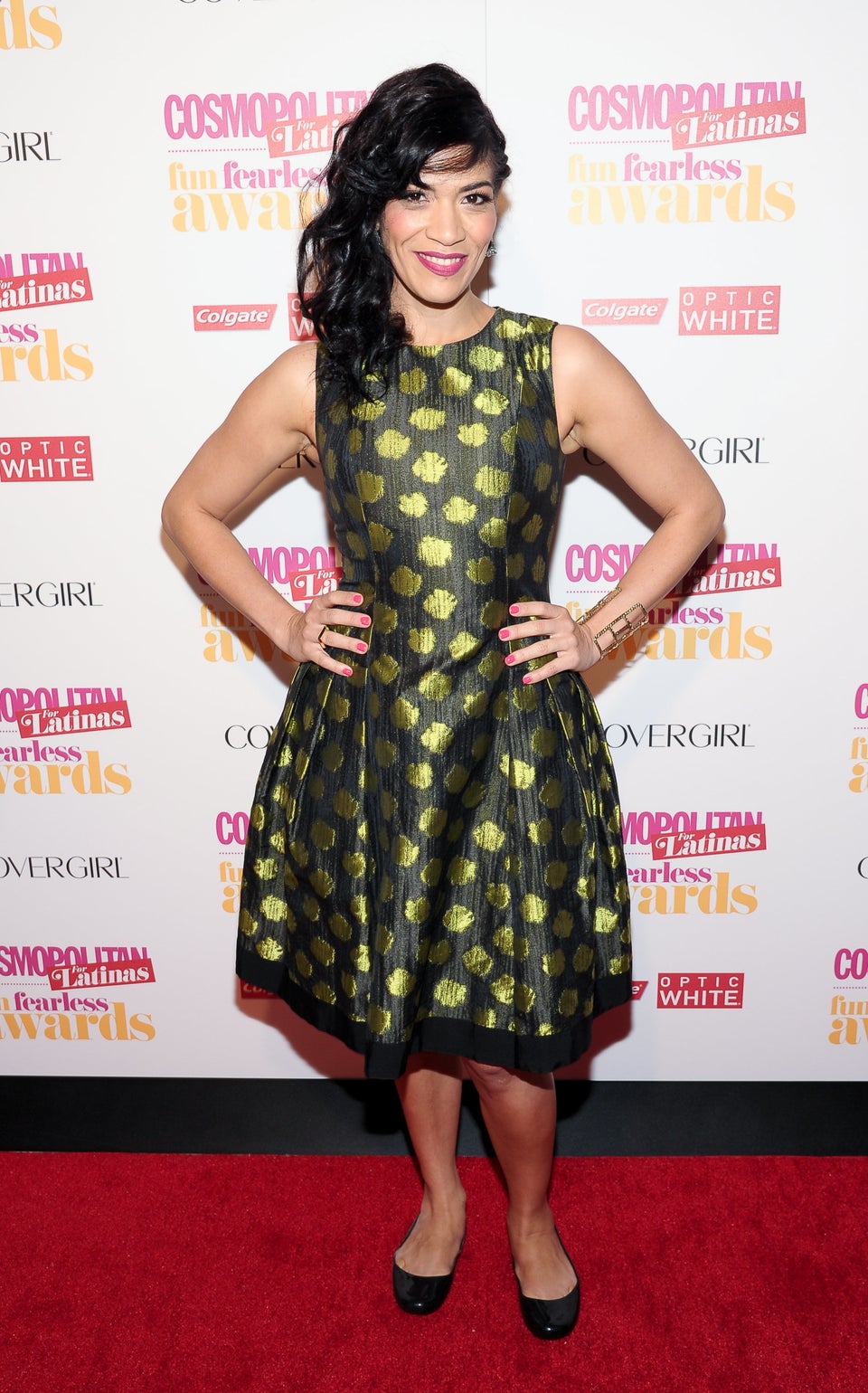 Diane Guerrero is Maritza Ramos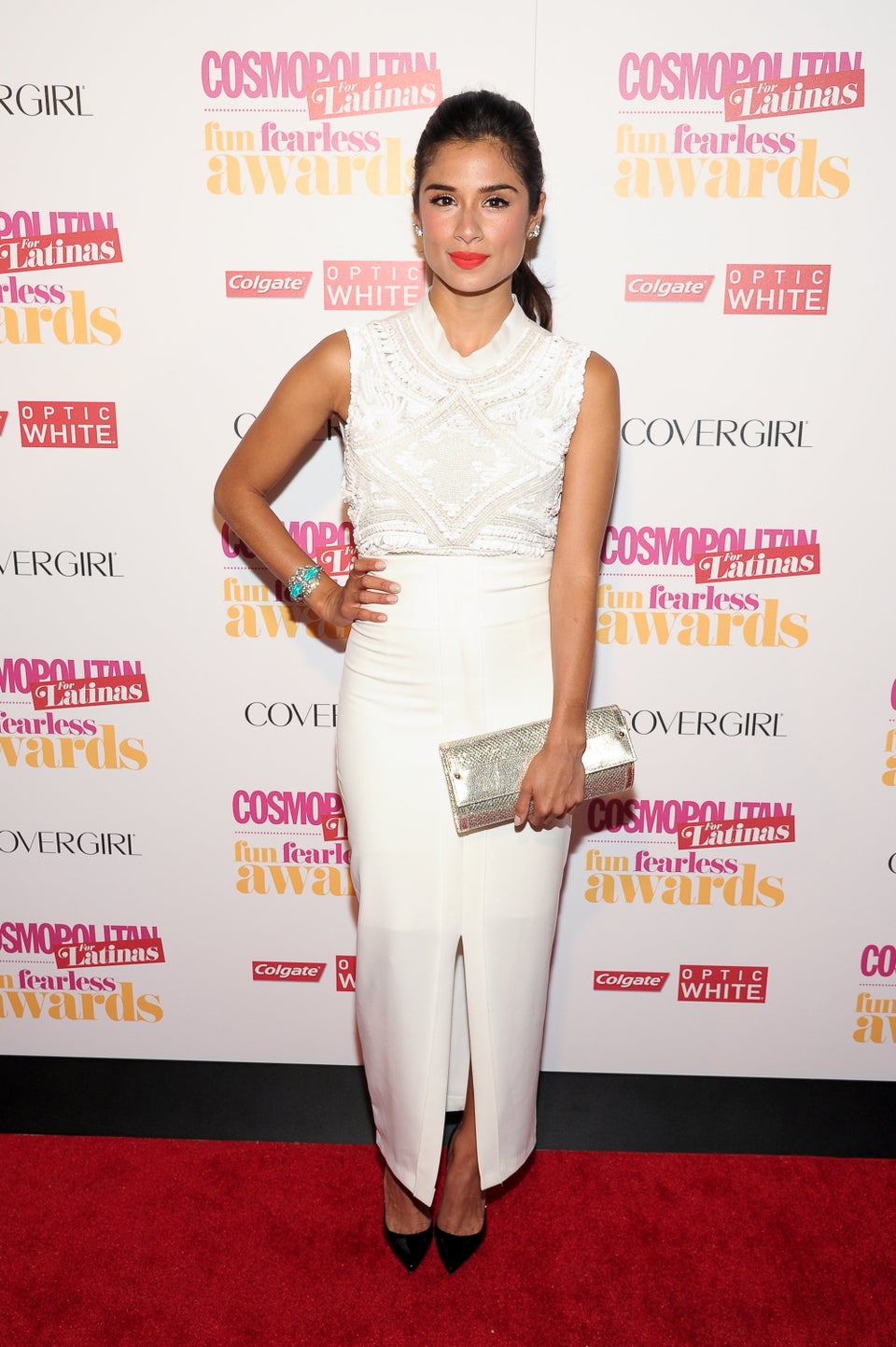 Jackie Cruz is Marisol Gonzalez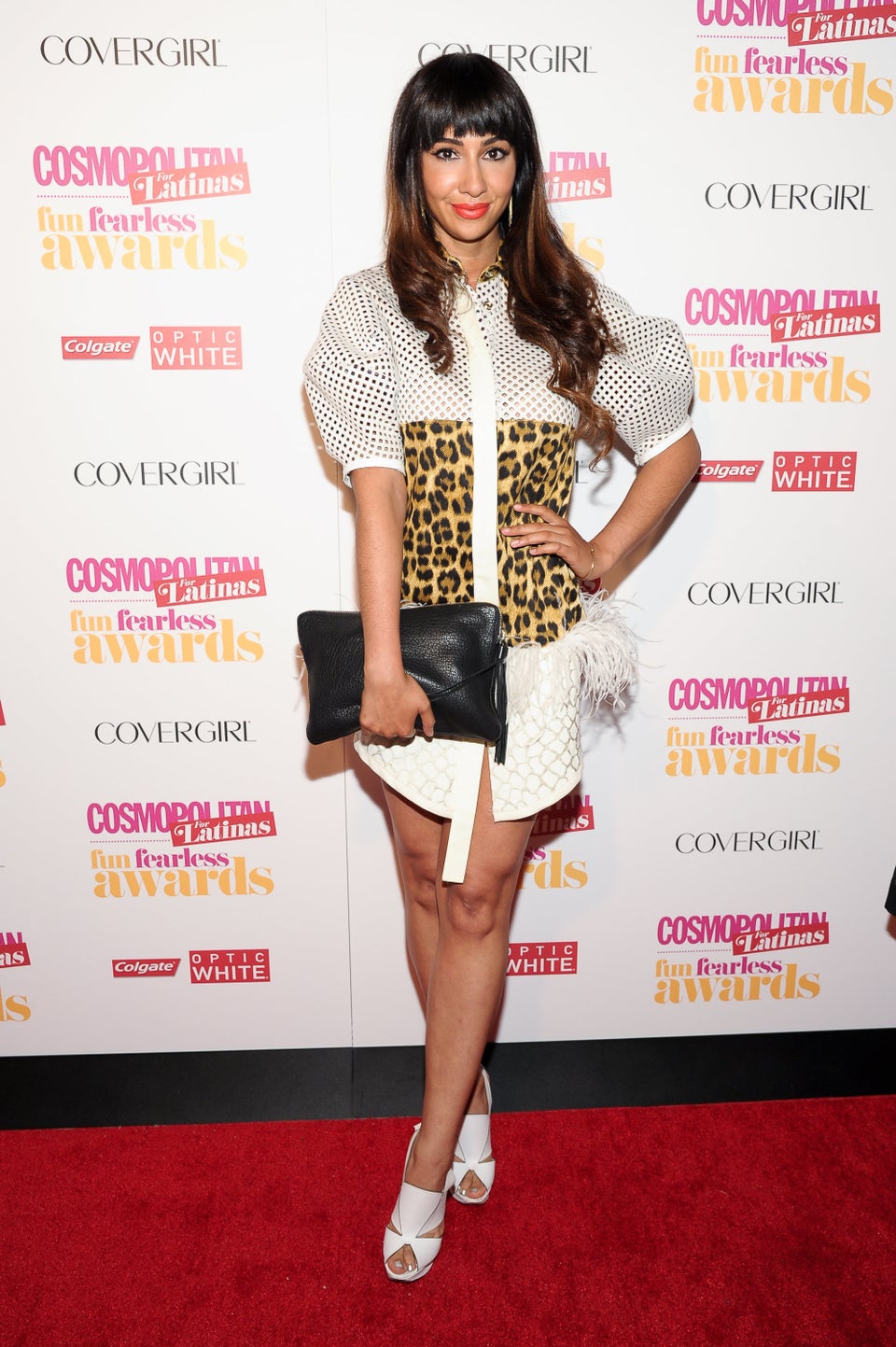 Popular in the Community