Transgender actress Laverne Cox covers some familiar ground in her role in Netflix's "Orange Is The New Black," which includes the emotional story of her character Sophia Burset's transition from man to woman.
But that's where the similarities between life and art end. Unlike Cox, her character is a prison inmate. And even more unlike her real life, a completely different person played the man who existed pre-transition.
And it wasn't just any different person -- it was her twin brother.
Cox dished to HuffPost Live's Marc Lamont Hill about how her twin, musician M Lamar, got a role on "Orange Is The New Black" even though he isn't an actor. An intensive casting process began when the production team needed a man who looked convincingly like Cox to appear in the scenes depicting Sophia's backstory. Cox said a slew of "really butch black men" auditioned until a perfect solution fell into the show's lap.
"Our casting director found out that I have a twin brother, and she insisted that he should audition for the role," Cox said. "He auditioned, and he got the part."
Though the casting turned out to have a happy ending, Cox said she originally wanted to play the male role herself. But Jodie Foster, who directed the episode in which Sophia's backstory is explored, didn't think it would work.
"I was like, 'I have to butch it up,' because I don't think Jodie believed that I could pull this off. I go to Jodie and she looks at me and she's like, 'We're gonna have to hire someone,'" she said. "Jodie Foster didn't think I looked masculine enough to play a guy."
Catch the whole HuffPost Live interview with "Orange is the New Black" star Laverne Cox here.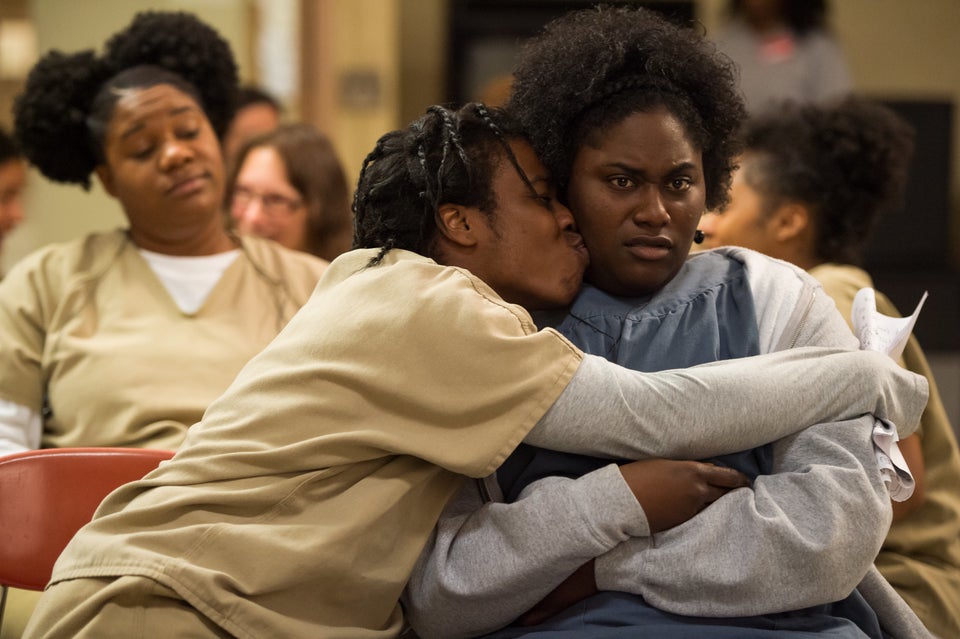 "Orange Is The New Black"
Support HuffPost
The Stakes Have Never Been Higher
Related
Before You Go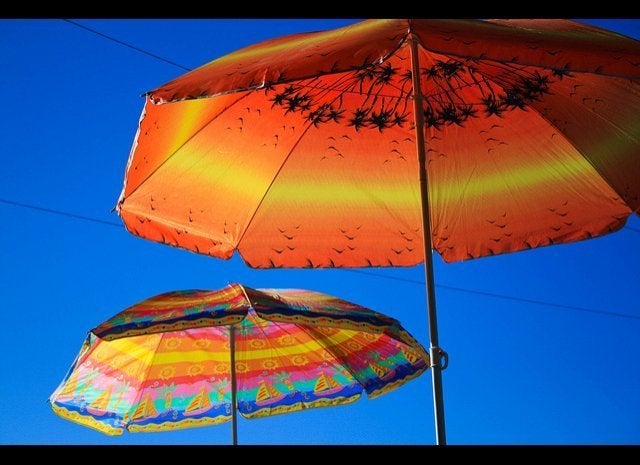 15 Things To Know About Being Transgender By Nicholas M. Teich
Popular in the Community