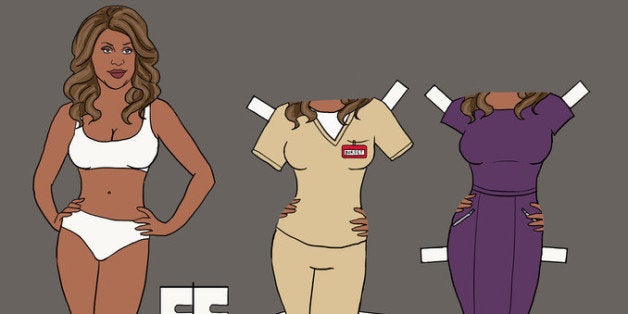 But regardless of why you watch the show -- and if you don't, please go stream it immediately -- you'll get a kick out of these amazing "Orange Is The New Black" paper dolls. Artist Emily Niland created the oh-so-fun illustrations, which depict members of the "Orange" cast all ready to be dressed up.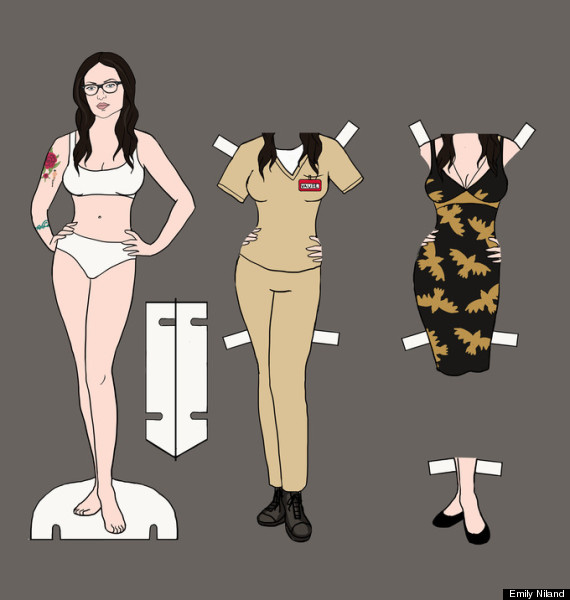 The drawings feature Piper Chapman, Alex Vause, Sophia Burset, Daya Diaz, Red and Janae Watson. We're still waiting on Taystee, Poussey and cute prison guard Bennett.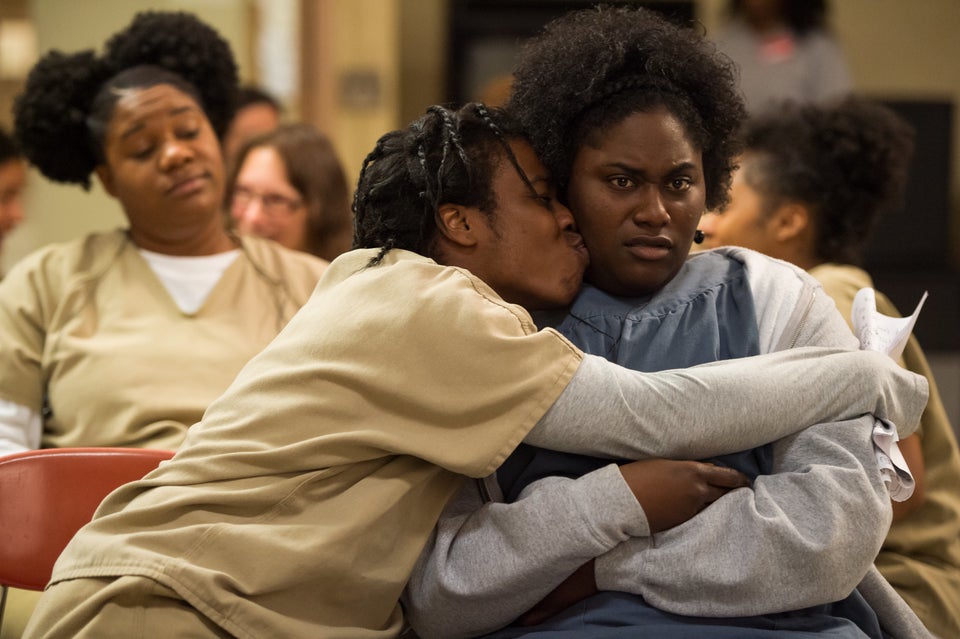 "Orange Is The New Black"
Popular in the Community