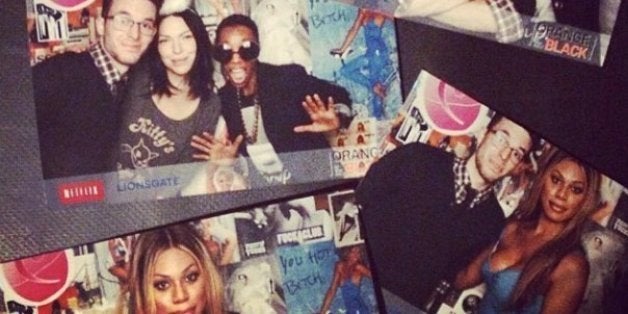 Last night (Jan. 25) the cast and crew of "Orange is the New Black" had a roller skating wrap party for the end of production on Season 2 ... And you missed it.
Never fear, some of the lucky partygoers (including actress Laura Prepon) snapped some silly pics in the PhotoBoothPopUp and shot some video of other cast members reliving their roller disco glory days.
Do you wanna see Laverne Cox and others show off their sick roller skating moves? That's a dumb question, of course you do. Check out the pics and video below.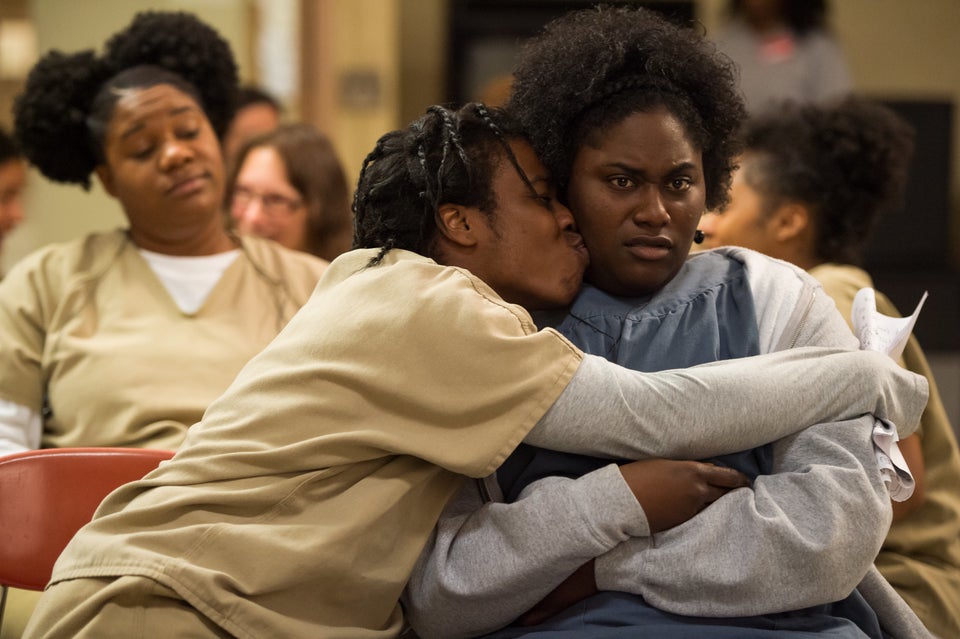 "Orange Is The New Black"