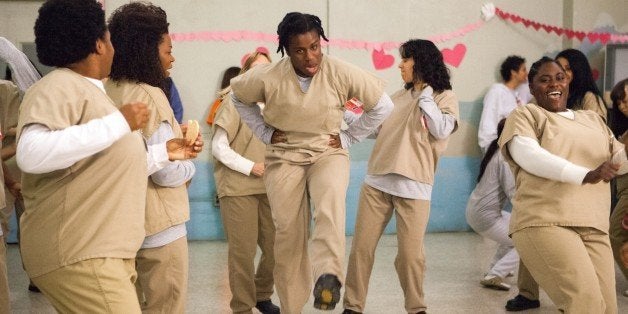 Get ready to stay behind bars!
The ladies of Litchfield will be sticking around for a third season! Netflix has officially renewed "Orange Is the New Black" and the news came via star Laura Prepon's Instagram account. On Monday, May 5, Prepon posted a photo of a white board with possible Season 3 titles and the caption: "It's official!!"
We already knew Prepon was expected to return for a third season if the series was renewed for one, but now we know it's actually happening! We haven't even seen Season 2 yet, but from the looks of those titles scribbled in the photo, Season 3 is going to be crazier than ever. Our favorite episode titles? "KIDS: YUM!," "Use your tears as lube," and "Heroin Robin Hood." (Side note, what the hell do those even mean?!)
HuffPost has reached out to Netflix for comment and a rep confirmed saying, "I can confirm that the writers are back in the writers room working on season 3."
Before You Go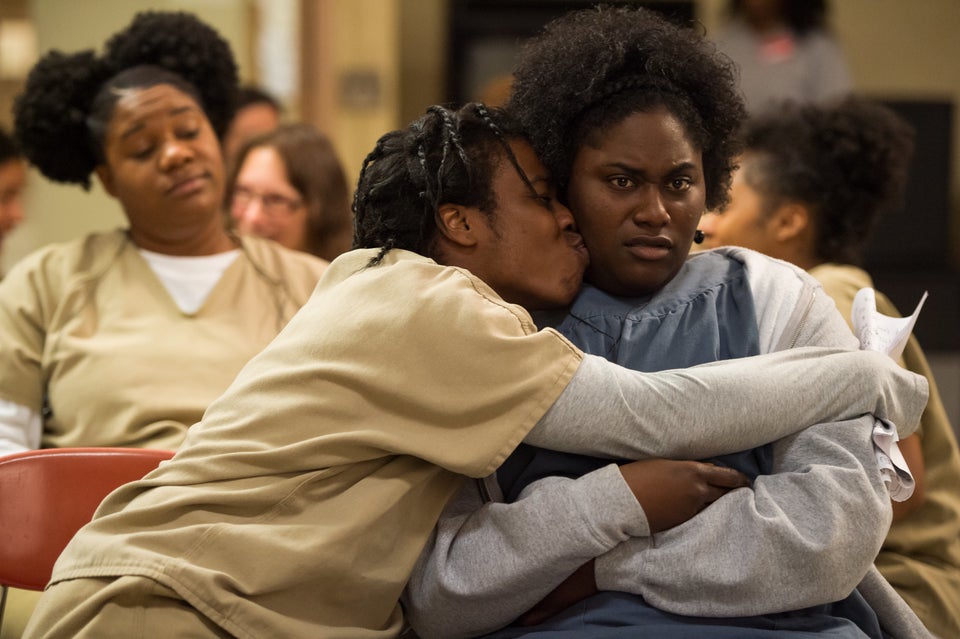 "Orange Is The New Black"
Popular in the Community