The show, based on the best-selling memoir of the same name, tells the true story of Piper Kerman, who spent a year in a woman's prison for a crime she had committed a decade earlier with her then-girlfriend (played by Laura Prepon in the series) who turned out to be a drug smuggler.
Kerman dropped by HuffPost Live today to not only discuss the series, but also to specifically talk about her transgender cellmate in the prison, who in the series is played by transgender actress Laverne Cox.
Watch the segment to see how Kerman's eyes were opened to the treatment of transgender people in prison and make sure to check out "Orange is the New Black" when it premieres on Netflix on July 11.
Watch the full segment below:
Before You Go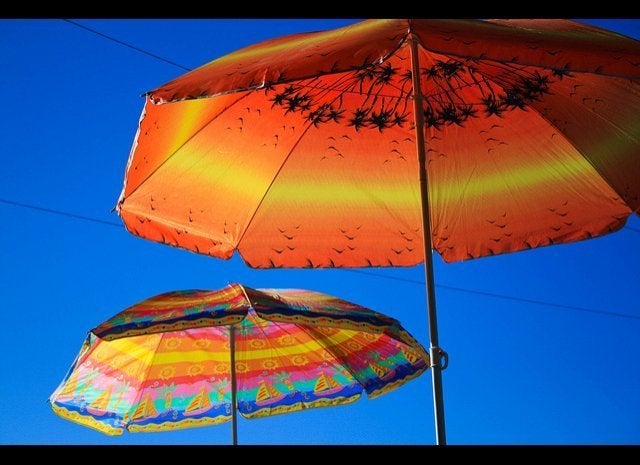 15 Things To Know About Being Transgender By Nicholas M. Teich
Popular in the Community