There's no way around it, we have to spend our hard-earned money on food. And since our option is to either comply or starve, why not make the most of this monetary obligation? We don't mean throwing a smile on your face and pretending you like it; we mean getting all you can out of the food you buy (and we're not just talking about making stock with leftover scraps -- though that is a good idea).
We throw so much away -- banana peels, day-old rice, apple cores -- when many of these items can serve another function. From shoe polish to stovetop cleaner to fertilizer, your scraps (or trash, as you may have previously thought of them) can fulfill many surprising and useful roles in your home. Click through the slideshow below to start taking advantage of your kitchen scraps.
Have a tip on using food scraps? Leave a comment!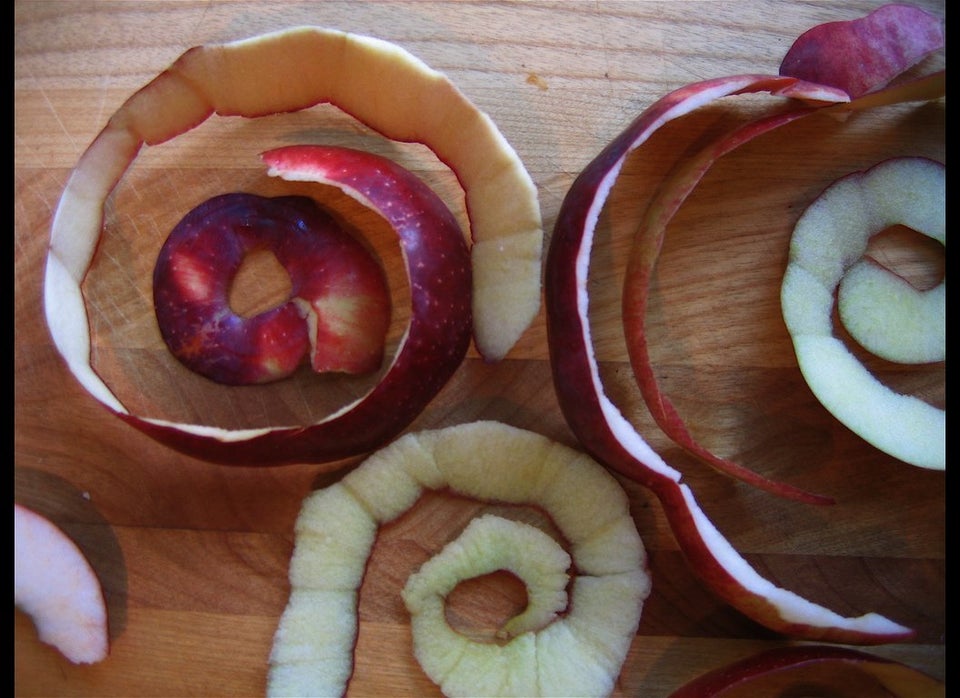 Using Kitchen Scraps
Popular in the Community