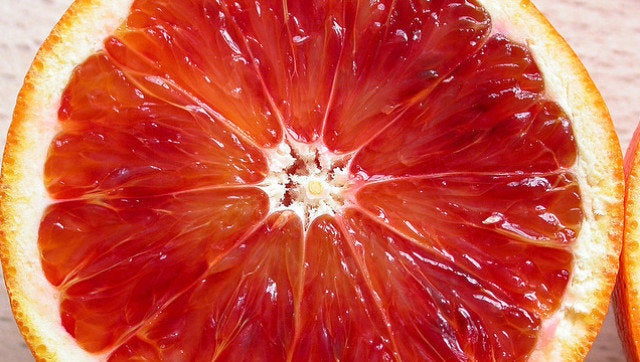 Winter produce tends to be a little on the dull side, with the exception of one thing -- glorious citrus. Oranges are beginning to hit their prime, with more and more varieties popping up at the grocery store. But if you don't know what a Satsuma or a Minneola is, you might find yourself sticking with the familiar standbys such as navels or juice oranges.
Well, we're here to expand your orange horizons.
Below, check out our guide to nine different types of oranges -- clementines, tangerines, honey tangerines, cara caras, tangelos, navels, juice oranges, blood oranges and Satsumas. Next time you're at the store, try something new!
What's your favorite kind of orange? Leave us a comment below.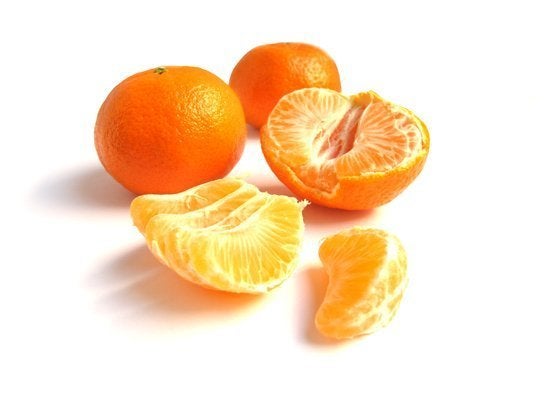 Orange Tasting Guide