Indonesian police are investigating claims that palm oil plantation workers on the island of Borneo killed, butchered and ate a critically endangered orangutan.
Local news outlets reported Wednesday that 10 people had been arrested on suspicion of the crime. Detik News said police found evidence of the slaughter, including orangutan meat and bones.
The investigation began at the prompting of Daniel Johan, an Indonesian lawmaker who'd been approached by an unnamed witness, according to The Associated Press. The witness had photographs, including one that showed the great ape's head floating in a pot, AP reported. In another image, the beheaded animal is seen on the ground next to a man holding a rifle. A third photo shows the orangutan's body being butchered.
"It's a blatant offense against Indonesia's conservation laws," Johan told the AP. "Police have to investigate this cruel action."
Johan said the workers shot the orangutan after it wandered onto a palm oil plantation in Central Kalimantan, in the Indonesian part of Borneo. The plantation, he said, is owned by PT Susantri Permai, a unit of Genting Plantations Bhd, a Malaysia-based palm oil company.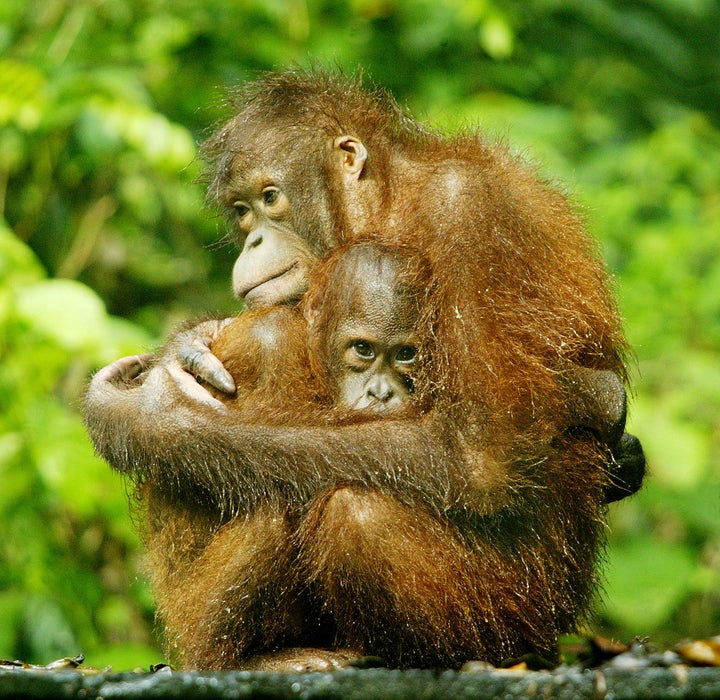 The slaughter of orangutans is a common — though rarely prosecuted — crime in Borneo, home to tens of thousands of the great apes and millions of acres of palm oil plantations.
When land is deforested to make way for the lucrative crop, orangutans, which rely on the forests for food and shelter, often venture into plantations or nearby villages in search of sustenance.
Villagers and plantation workers will often "kill the orangutan because they're losing crops or they're scared," Chris Wiggs, a conservation adviser with International Animal Rescue, told HuffPost over the phone from Kalimantan. Orangutans are also killed for their meat.
These killings, combined with the habitat destruction and conversion of forest associated with palm oil, are the "biggest threats" to wild orangutans today, said Wiggs. Experts estimate that the primate could be extinct in the wild in 25 years or less if current rates of loss continue.
Killing an orangutan is punishable by up to five years' imprisonment in Indonesia, AP reported.
Dominique Mosbergen is a reporter at The Huffington Post covering climate change, extreme weather and extinction. Send tips or feedback to dominique.mosbergen@huffingtonpost.com or follow her on Twitter.
Related
Before You Go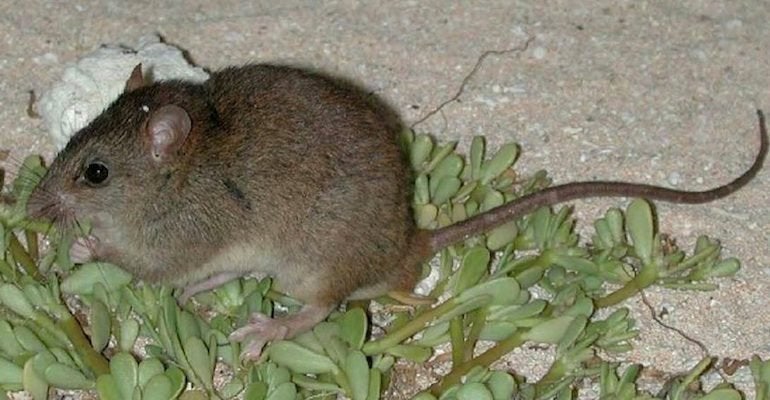 Humans Have Driven These 12 Animals To Extinction In The Past 10 Years
Popular in the Community