You might not know who Oratile Mmolawa is but you might be familiar with Cassper Nyovest or Tshego. Both Cassper Nyovest and Tshego are South African artists, who have released hit songs in South Africa, that have gained the applause of fans throughout the African continent. Behind their success, there is a team of individuals who work tirelessly to ensure their talent is recognized. Part of that team is Mmolawa, who works as the operations Manager at Family Tree Media, an independent record label and media company, co-founded by Cassper Nyovest in 2014. The record company is home to both Cassper Nyovest and Tshego.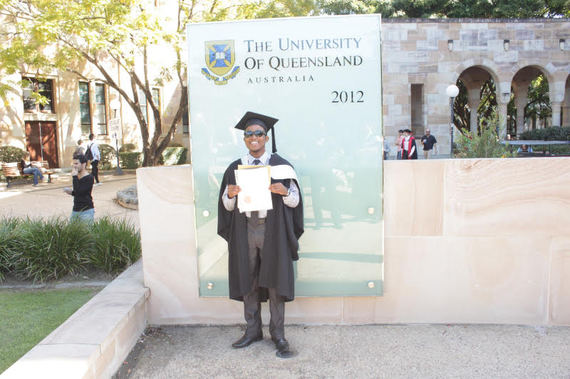 I had an email conversation with Mmolawa a few weeks ago, to find out what he's been up to since he graduated from the University of Queensland (UQ). He was born and raised in South Africa and grew up in Mafikeng along with Cassper Nyovest. As a child, he held dreams of becoming a rapper and being involved in the music industry in some way. The possibility of becoming a famous rapper motivated him start a rap group with his friends. The UQ graduate revealed, "Cassper, Carpo and Aashish (Ganja Beatz) and I were in a rap group from 2003 - 2005." Other South African artists such as HHP, Tuks Senganga, Mo Molemi, Morafe and Khuli Chana inspired them to find their own voice.
Even though Mmolawa was dedicated to his rap group, he decided to explore other career options. After high school, he moved to Australia where he studied International Relations and Political Science at UQ. "Initially the plan was to stay in Australia, but as the years went by, I opened myself up to the possibility of coming home," said Mmolawa.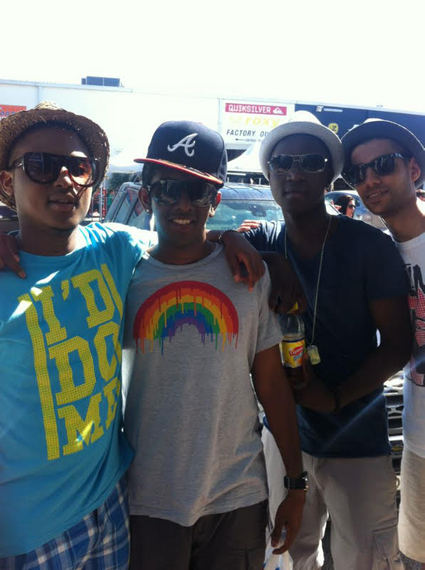 His love for music stayed with him despite being exposed to new life experiences in Australia. While he was studying at UQ, he resumed working with Cassper Noyvest and a small team to create brand awareness and keep the dream of one day having their music heard alive. "I focused on building an online presence while they focused on producing the music," said Mmolawa.
During this period of working together while based in different countries, social media played an important role and helped maintain their work relationships. It also enabled Mmolawa to reach a wider audience and engage with fans on a personal level. Over time, Cassper Noyvest's social media following grew exponentially. To date, he has 1.1 million likes on Facebook and over 400 000 followers on Instagram and Twitter. Apart from social media, Mmolawa acknowledged that the mentoring and guidance he received from a few South African artist managers, in particular, Lerato "T-Lee" Moiloa, taught him valuable lessons about working with new artists and establishing a strong brand for them.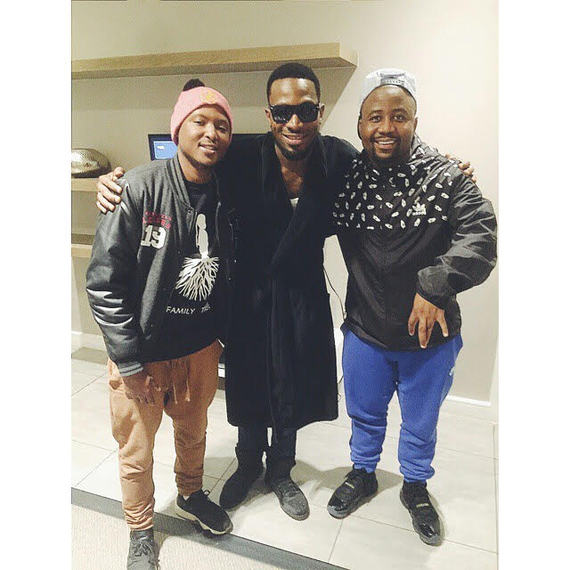 As for working with other talents, Mmolawa enjoys the process of watching individuals who are new to the industry grow. "One of the most amazing things about working with artists is that I get to witness the progression of their craft and brand right from the start." shared Mmolawa. Throughout all these different experiences of moving countries, changing career paths and finally finding success, Mmolawa has learned that if you are passionate about something and if you formulate a strategic plan, you succeed. The most important thing he has learned is to never let go of your dreams.
"A lot has happened since my first year at UQ and since I graduated; a lot that I would have never imagined could happen or adequately prepare for. I wish I had not spent a lot of time stressing and trying to figure it all out because if you put in the work and have your a head on your shoulders, things eventually add up," shared Mmolawa. Things are certainly starting to add up for Mmolawa. He is now based in South Africa and is currently looking forward to making history with Cassper Nyovest, who according to The Citizen, is set to become the first South African act to headline in front of a 20 000 strong audience at The Dome.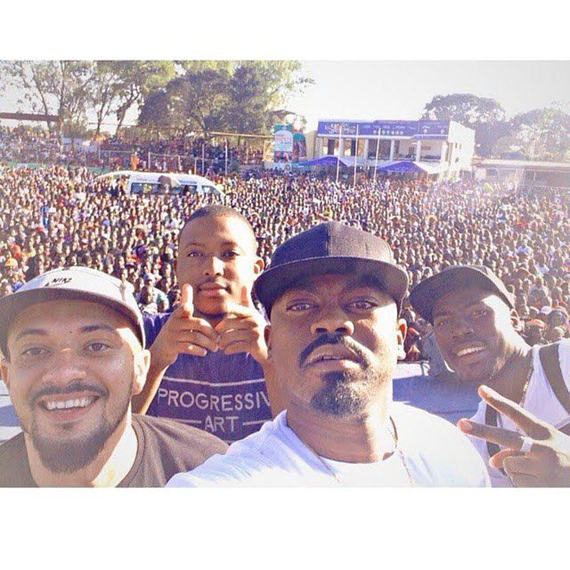 REAL LIFE. REAL NEWS. REAL VOICES.
Help us tell more of the stories that matter from voices that too often remain unheard.