One of England's most beloved service dogs is back in the spotlight for helping his owner -- who recently became a mother -- change diapers.
Cheryl Alexander of Yorkshire, England, has had Orca, a golden retriever, since 2003. According to the Mirror, Alexander, who works as a teacher, suffers from a nerve disease called Reflex Neurovascular Dystrophy.
The 11-year-old is one of few canines to complete training as a "thinking dog." He was also awarded a PDSA gold medal for saving Alexander's life in 2003, when her wheelchair fell into a ditch. Orca ran out to get help and was able to convince a jogger to come to her aid.
"She dropped a £10 note on the floor in the bank. A man tried to pick it up for her, but Orca put a paw on it and refused to move until the man had backed off. Then he picked it up and passed it to Smith himself."
Now, when Alexander's husband is at work, Orca regularly helps out with household tasks from tending to Lily and even shopping and washing. The Evening Chronicle reported that he responds to about 150 commands. He can use a washing machine, operate light switches and even get the door for visitors.
"Now we say [Lily, Alexander's daughter] has three parents," Alexander tells the Mirror, "He's a wonder dog."
Related
Before You Go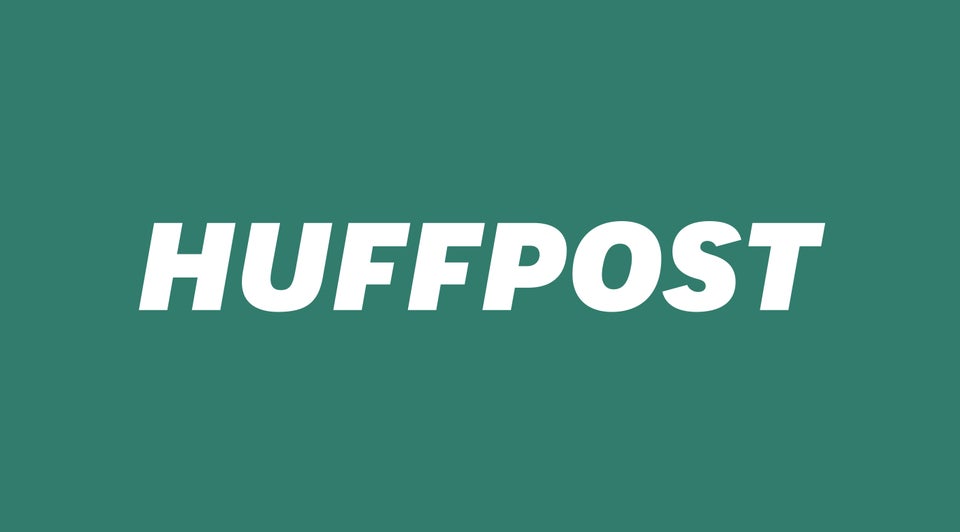 Animal Moms
Popular in the Community