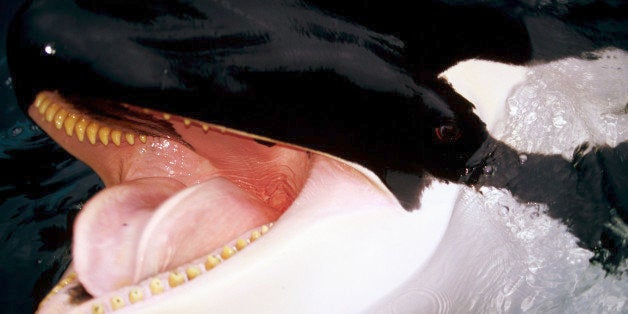 Twelve fishermen from the island of Lembata went missing Thursday after the speared killer whale pulled their motorless vessel beneath the sea. Four managed to swim to safety that night, the Jakarta Globe wrote previously. The missing were already being mourned by their village when they appeared, the later Globe article said.
Lembata is exempt from the international whaling ban because it relies on whales for subsistence and uses primitive, ceremonial means to kill them. The village of Lamalera, where the boat originated, is the center of traditional whaling on the island.
The whalers usually hunt sperm whales, but their population has dwindled in the area, according to the Globe.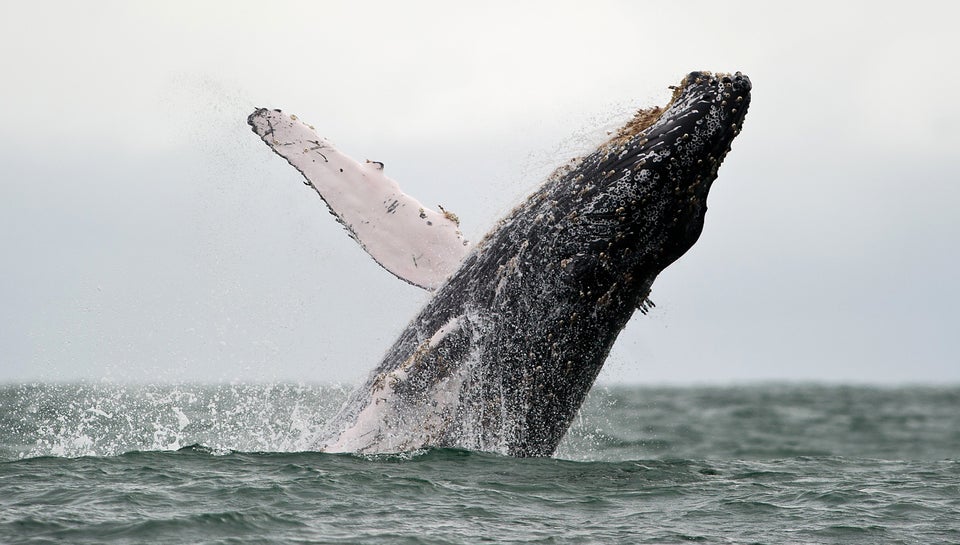 Whales In Action
Popular in the Community