Most would think that firing the security staff of a poorly performing, inner-city school is a dangerous idea. But at Orchard Gardens pilot school in Roxbury, Mass., eliminating security and replacing it with a corps of art teachers has sparked a dramatic turnaround, NBC News reports.
In 2003, Orchard Gardens was introduced to its Boston-area community as a school where young students would start at the base level and move up to more expansive views as they grew older, according to Architectural Record. But the school's catchy architecture, with its school-bus yellow, vandal-resistent metal panels, wasn't enough. Six years later, Superintendent of the Boston Public Schools Carol R. Johnson designated Orchard Gardens as a "turn around" school, announcing to a packed auditorium, "For our very survival, we must launch a new era for Boston public schools."
That same year, in 2009, the Boston Globe reported that Orchard Gardens was blighted. The students weren't inspired to achieve. Some 90 percent of students received or were qualified to receive free or reduced lunch. About 25 percent were learning to speak English, and 25 percent required Individual Education Plans to meet special needs, according to the school's website. Standardized test scores hovered in the bottom 5 percent of all Massachusetts' schools. The school was so dangerous that backpacks -- a feature as common to schools as chalk or uncomfortable chairs -- were banned so students wouldn't stash weapons in them, according to NBC News.
Then, in 2010, Andrew Bott ignored the advice of colleagues who called Orchard Gardens a "career killer," and became the school's sixth principal in seven years, NBC News reports. He sought to lead Orchard Gardens' rejuvenation, eliminating the school's massive security structure that drained hundreds of thousand of dollars from its budget in favor of becoming one of eight pilot schools for a new plan created by President Obama's Committee on the Arts and Humanities (PCAH).
"The school definitely had a prison feel," Bott told NBC, but that would soon change.
First, Bott did something a principal could not have done without the turnaround label: he replaced 80 percent of the teachers. Then he hired replacements who know how to use data to adjust their teaching quickly. Finally, he expanded the school day. For example, middle school students stay from 7:30 a.m. through 5:30 p.m. The teachers work an extra hour. Bott hired outside nonprofits, including City Year and Citizen Schools, for the remaining hours.
Then, the arts curriculum came in to offer students something more, eighth-grade visual arts teacher Chris Plunkett told NBC.
"[Students] need something more than test prep, something more than learning that there's only one answer to every problem," Plunkett said.
He admitted it was a little "crazy" to replace the security staff, but added it was the right move.
"They are able to meet the professionals who followed their passion and did a lot of hard work to get there; it sends a really powerful message."
Before You Go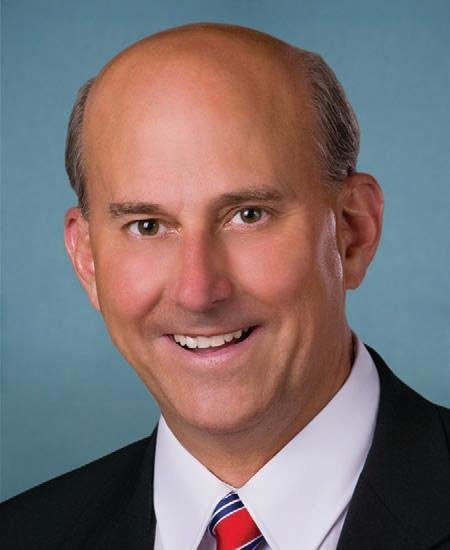 People Who Want More Guns In Schools
Popular in the Community