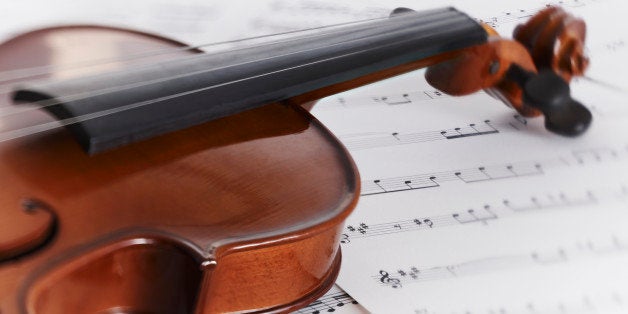 When we wax nostalgic about the days of high school, some tell stories of their athletic glory, others of their theatrical prowess, others of their audio-visual domination. But a select group, once nestled in the corners of amphitheaters and rehearsal nooks with their cellos, violas, violins and basses, harken back to their days as orchestra nerds. Here are 21 signs you were -- and probably still are -- that proud nerd:
1. You've spent a good amount of time stuffed into a closet-like space with another human being. Hello, private lessons and seating auditions. You still give me nervous stomach pains just thinking about you.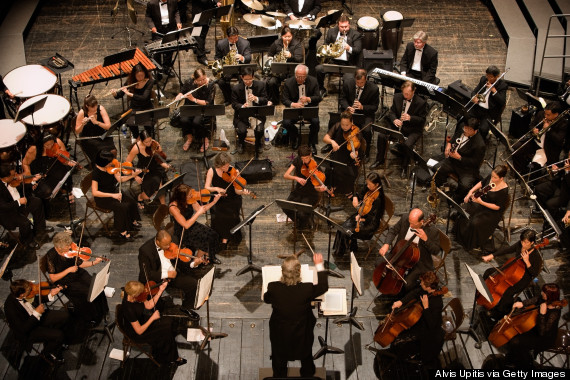 2. Your brain is full of more minuets, fantasias, preludes and nocturnes than top 40 hits. A handy skill later in life.
3. You still can't listen to pop music without identifying key changes and time signatures. Who doesn't love a good quintuple meter?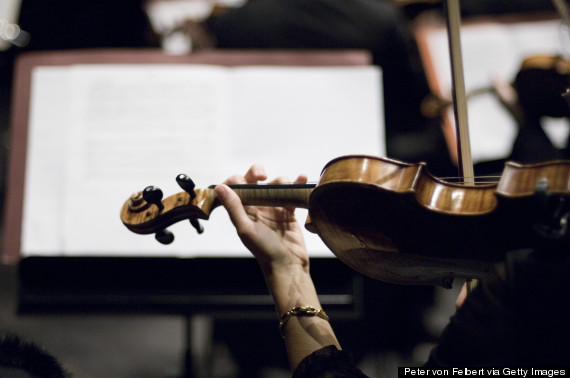 4. Your closet was (and, perhaps, is) chock full of plain, all black ensembles. Ladies, you were probably unfortunate enough to endure a billowy dress flattering on NO ONE. Gents, where my cummerbunds at?
5. Forget air guitars, you air conduct. Driving in a car, riding the subway, lounging poolside -- you can't help but wield an imaginary baton, whether you're immersed in Beyonce or Bach.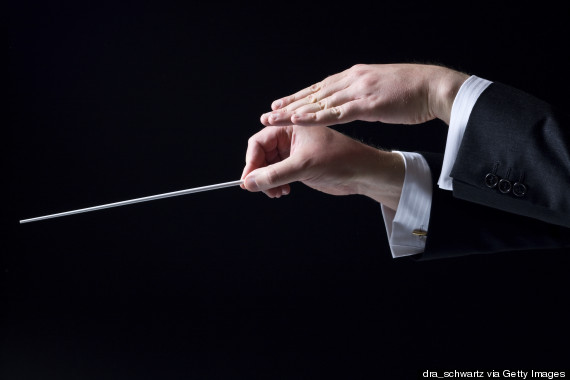 6. You spent your high school weekends at Youth Symphony rehearsals. You tried out, you got in, and you carpooled with a select few of your classmates every Sunday to sit through a four-hour rehearsal. Pure bliss.
7. Symphony trips. Remember that time you went to San Francisco with the perfect combination of orchestra nerds and band geeks and you unabashedly painted the town red with limited parental supervision and zero oversight from judgmental classmates? Oh, the memories!
8. You had orchestra-specific friends and crushes all throughout your younger years. Forget the varsity soccer player, yearbook photographer and swing dance club founder. All that mattered in the orchestra classroom was violinist, second violinist, violist, cellist and bassist.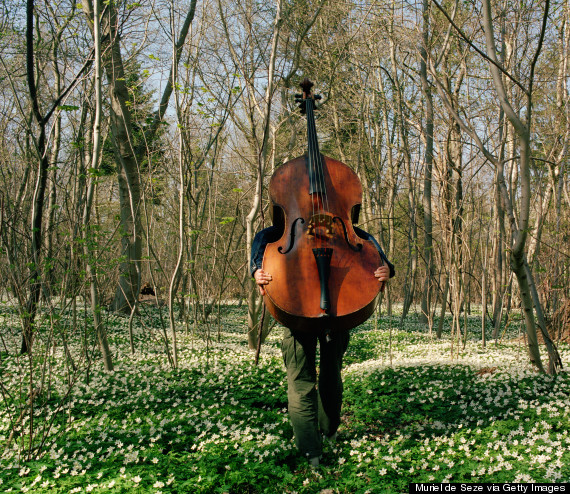 9. You have at some point lost track of a rock stop, mute, or shoulder rest. And realized it just seconds before the oboe starting tuning on performance night.
10. You still balk at concert goers who clap between movements at your local symphony. Ok, we can all become a bit enchanted after a rousing rendition of Tchaikovsky's "Symphony No. 6, Pathétique." In most cases though, it's just not right.
11. You weren't in a garage band, but you were in a quartet. And you played "The Bird," like, a thousand times.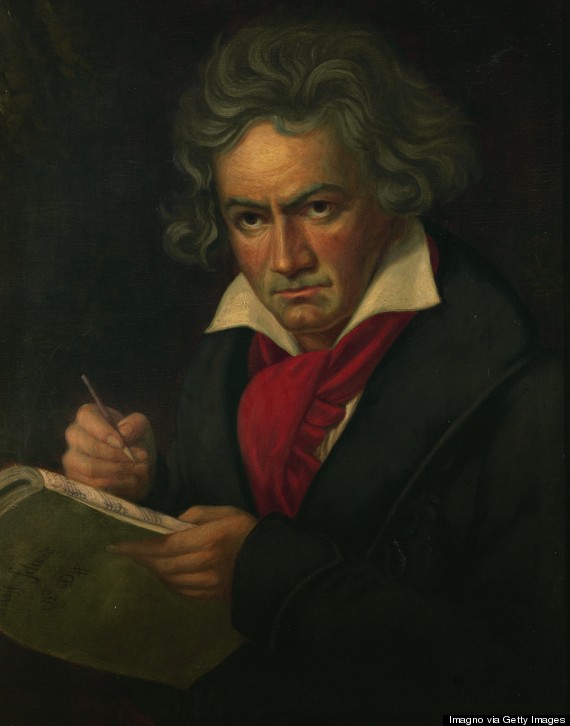 12. You could play "Pomp and Circumstance" in your sleep. Visions of graduation ceremonies past are probably flying through your brain. You had to sit through so. many. names.
13. Your idols growing up were people like Itzhak Perlman, Yo-Yo Ma and Hilary Hahn.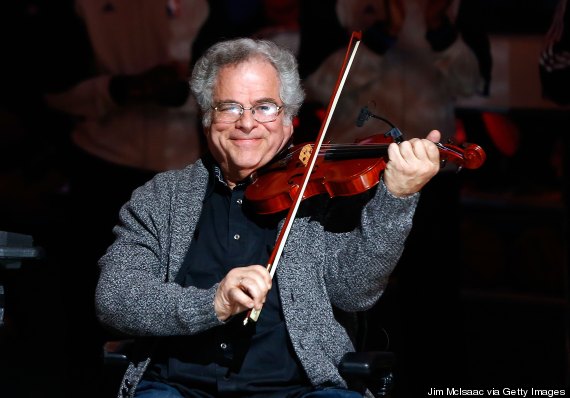 14. Your idea of competition consists of fighting for a chair. First chair to be exact. Or a I rating at All State Orchestra. Or a solo concerto spot.
15. You may or may not have a treble (or bass or tenor) clef tattooed on your body.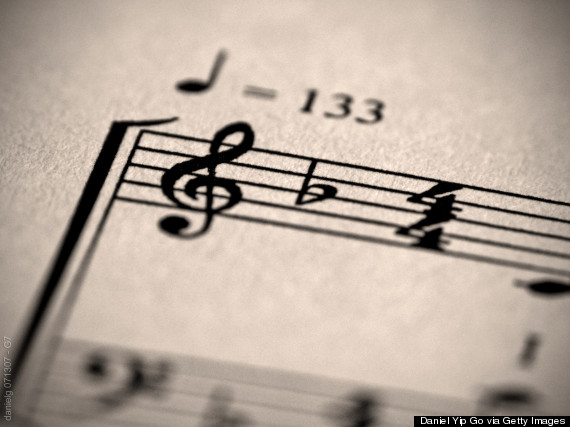 16. You took a music theory class and -- to this day -- claim it was harder than physics, chemistry and calculus combined.
17. You never fail to name the famous classical pieces that become ear worms thanks to funny commercials or epic cinematic moments. "William Tell Overture," "Ride of the Valkyries," "Beethoven's #5." You got this.
18. You still carry around an extra pencil. Just in case you have to mark dynamic changes or finger positions in a new piece.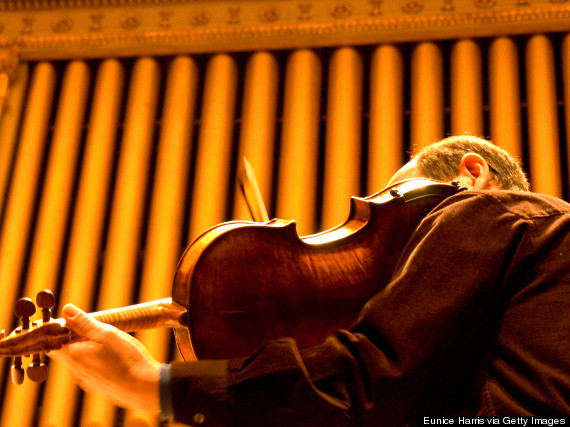 19. You have enviable posture. Thanks, hours-long rehearsals on the edge of our seats!
20. You can still spend hours with nothing but an iPod full of Mahler, Chopin and Ravel. Years of balancing your attention between a music stand and a chaotic conductor has left you with an enduring respect for moments of zen.
21. You still dream of the day when you take Carnegie Hall's stage as a soloist. And, every once in a while, you imagine yourself as the principal musician at the Phil.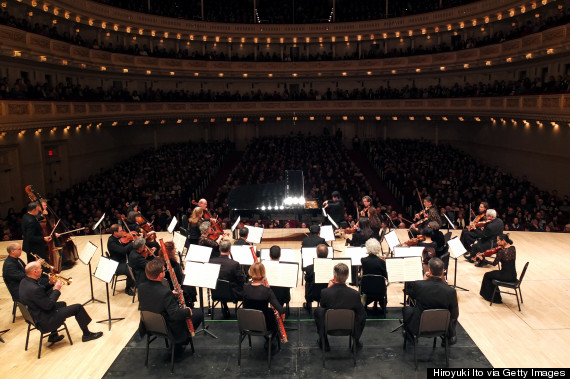 REAL LIFE. REAL NEWS. REAL VOICES.
Help us tell more of the stories that matter from voices that too often remain unheard.